Recent Groups & Roleplays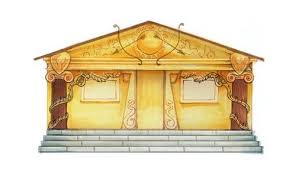 Group
Cabin #7 Apollo Cabin
Public Group • 4 Members
The Apollo Cabin (7) is the cabin for the children of Apollo Greek god of the sun, light, healing, music, poetry, archery, prophecy, knowledge, truth, and science. Apollo's animals include mice and snakes.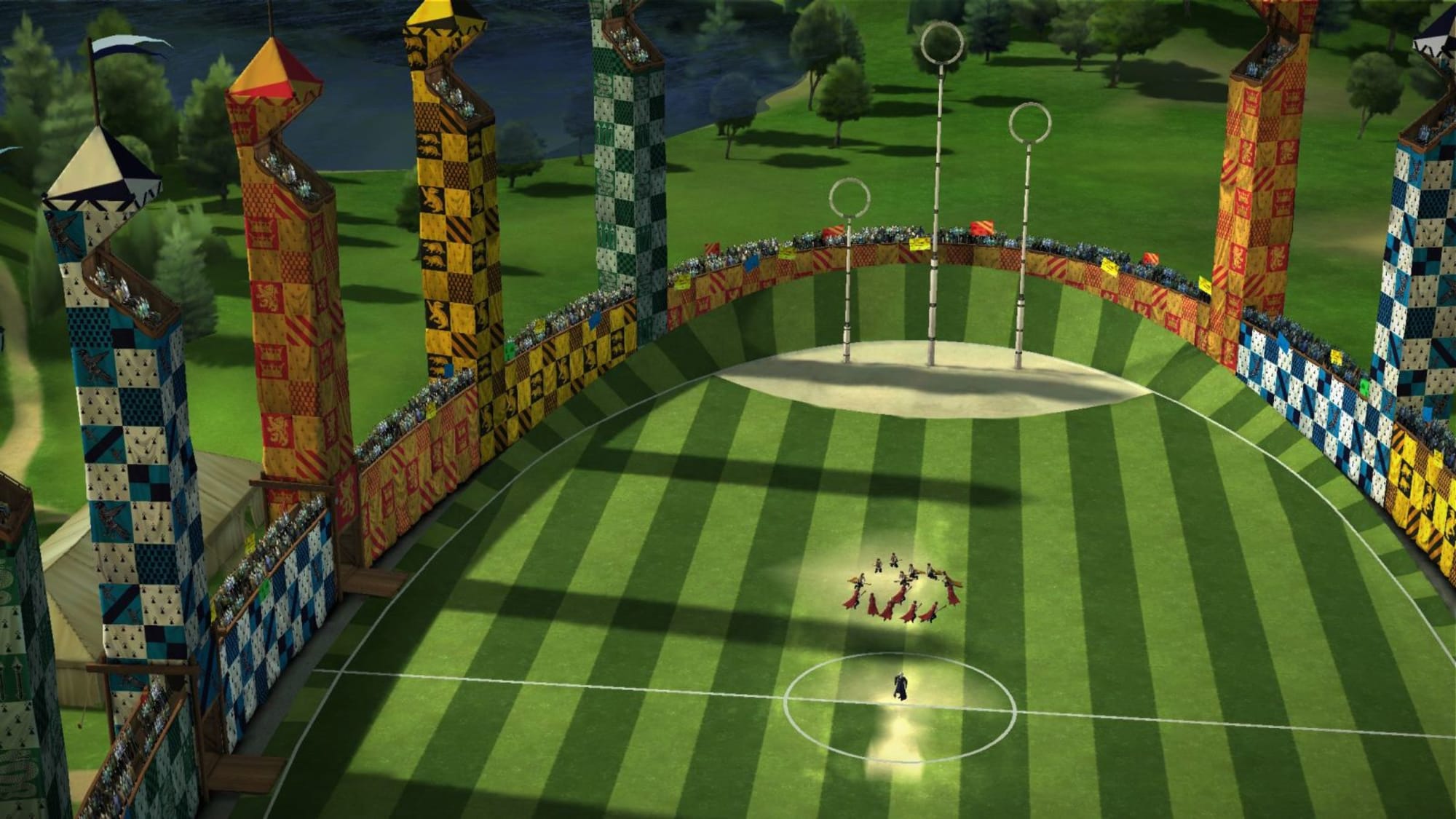 Roleplay
Raven Claw Quidditch
Public Roleplay • 1 Members
All you Raven Claw quidditch player, meet your team.

Group
SINGING GROUP
Public Group • 3 Members
IN THIS GROUP YOU CAN PUBLISH YOUR SONGS AND MUSIC AND SING OTHER SONGS

Roleplay
Just wanna rp
Public Roleplay • 15 Members
You can just join and rp about anything for fun(anything just no swearing please. Or do this is your choice) but still. just have fun! :-)

Group
Raven Claw Muggle Borns
Private Group • 1 Members
This group is for those muggle born witches or wizards. We can talk about non magical things and magical things. Only Muggle Borns!

Roleplay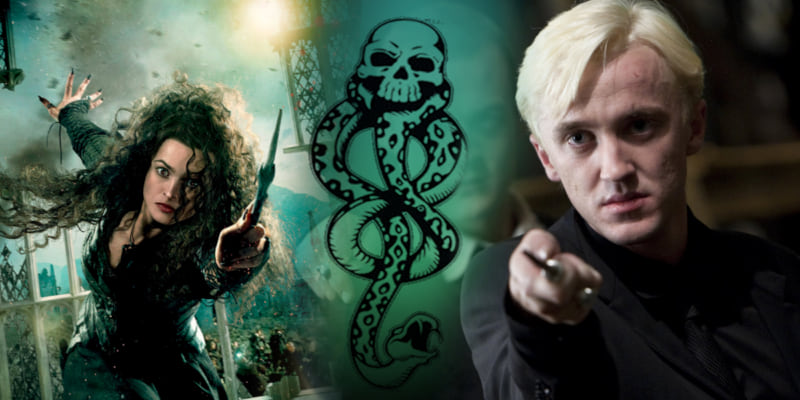 Roleplay
Death Eaters
Private Roleplay • 2 Members
If you're a Mudblood or a blood traitor, you're in for a treat!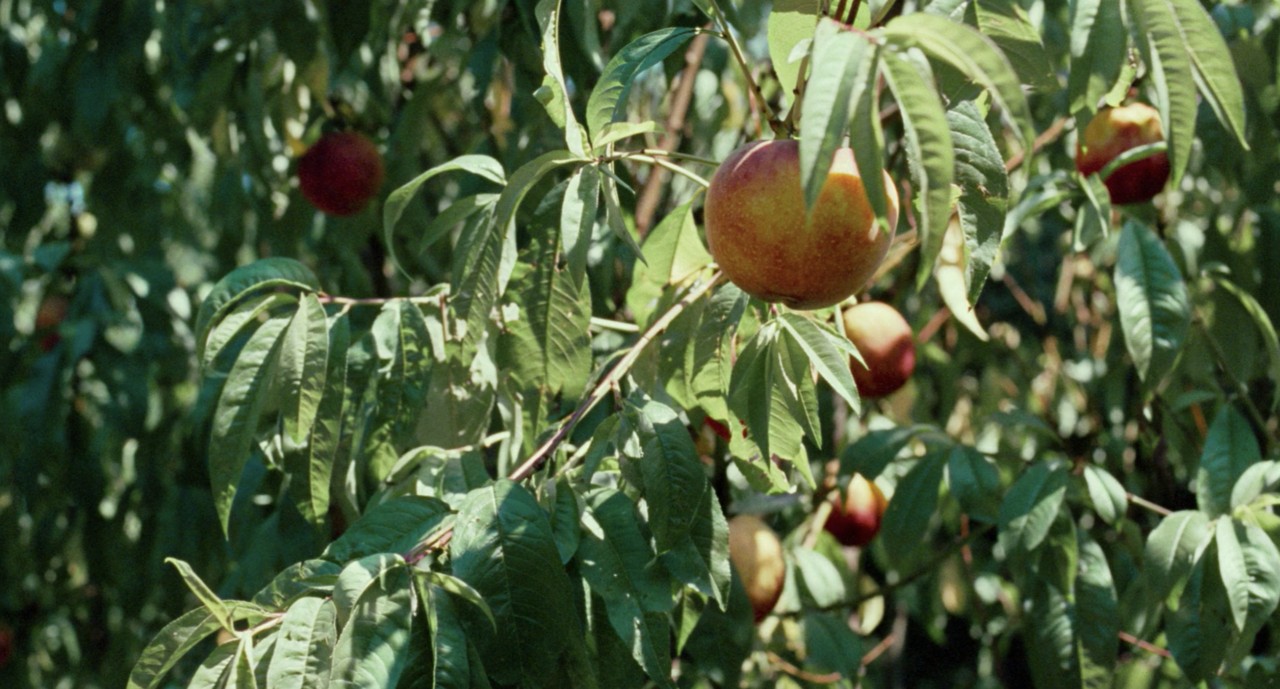 Group
interhouse unity rise
Public Group • 3 Members
interhouse unity? interhouse unity! anyone from any house is welcome, and shitposting is greatly encouraged. i also want this to feel like a safe space for my fellow lgbt+ folks, so please do join if you're part of the community!