Recent Groups & Roleplays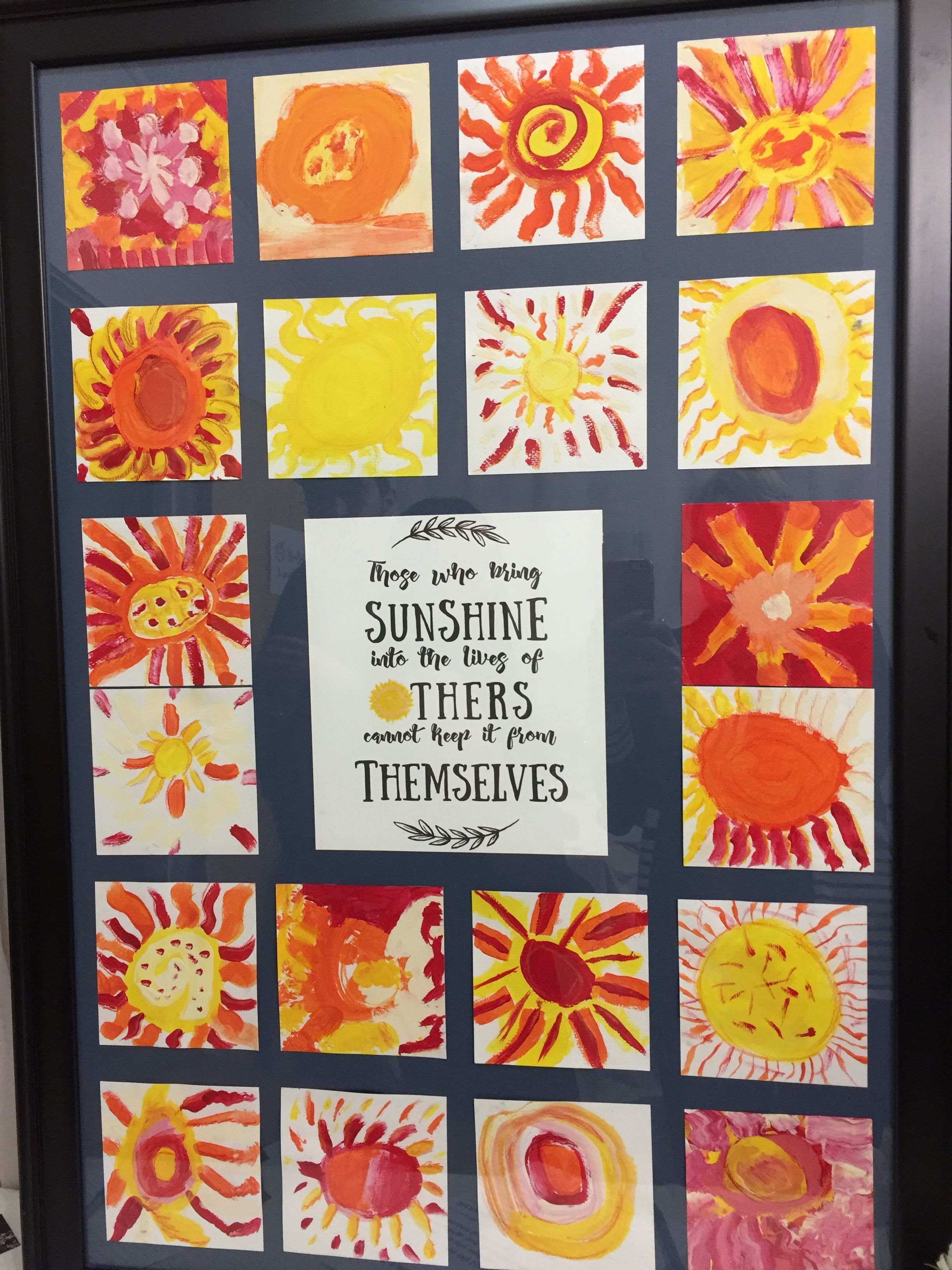 Group
Samantha Charity
Public Group • 2 Members
This charity was built in memory of Miss Samantha. You can donate as much as you can to this charity, No matter how small, even if very small. The charity aims to support needy and homeless children and print books by needy writers.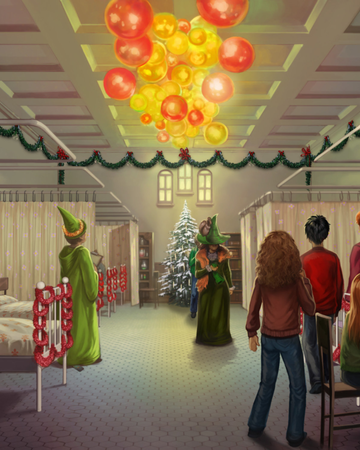 Group
St. Mungo's Hospital
Public Group • 4 Members
This hospital is a place you can visit when you are sick, or when you need it. Healers are always here to serve you. Every disease is treated in this hospital and there are no restrictions in this case.

Roleplay

Group
Hogwarts Study group
Public Group • 5 Members
In this group we just hangout, talk about stuff, and do our Hogwarts assignments. You can share what assignments you're doing and share Harry Potter related things. This should feel just like a study group.

Group

Roleplay
Hogwarts Hotel
Public Roleplay • 8 Members
You can apply for a room here at this amazing hotel! https://docs.google.com/forms/d/e/1FAIpQLScaNSp3uZ-RGtuLA74NXE5tRDlsbuRPgvIl2C5YXImNJ7oOBQ/viewform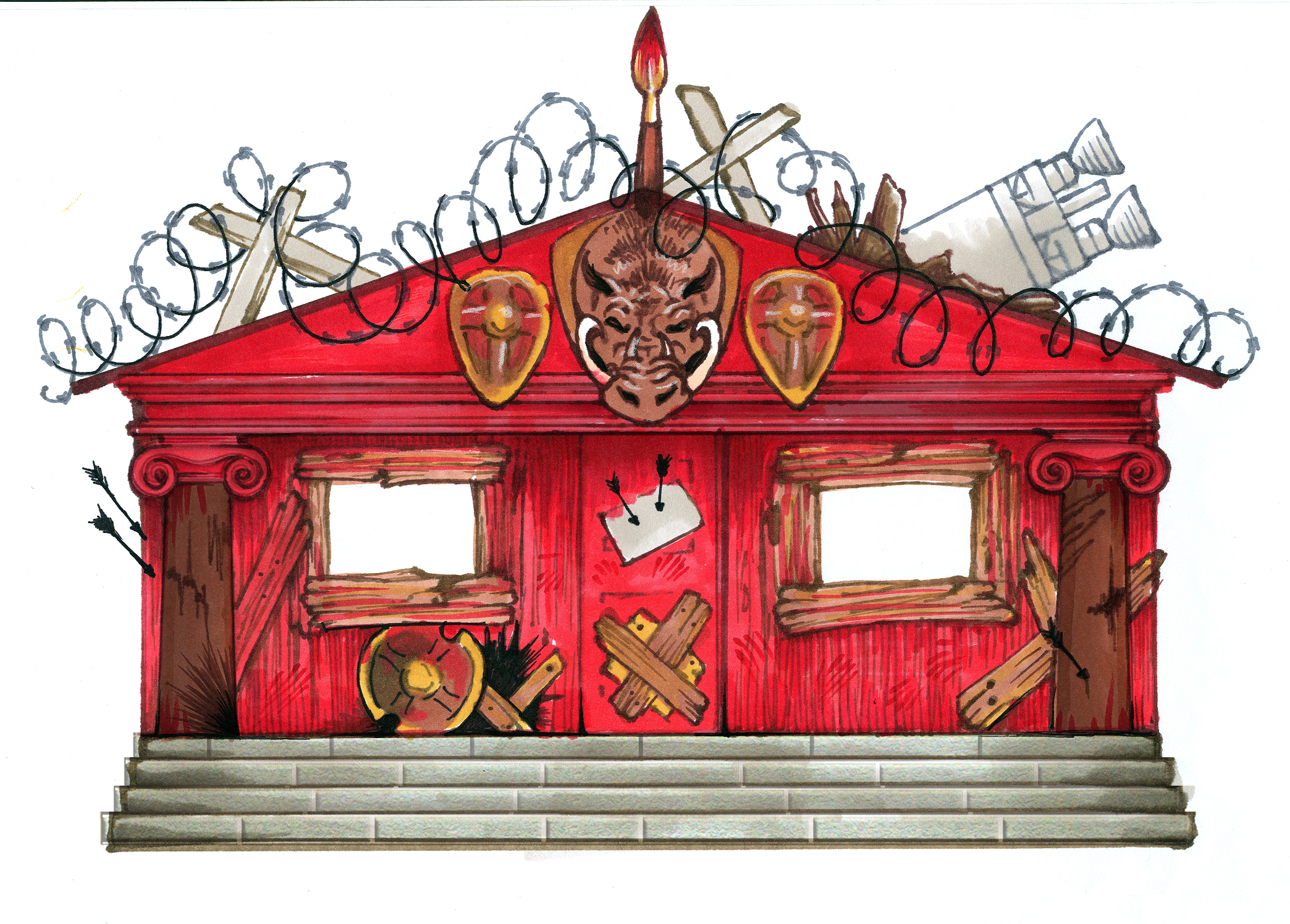 Group
Cabin 5/Ares Cabin
Private Group • 5 Members
For those fierce fighters that are daughters and sons of Ares. Blood. War. Weapons. This cabin is for the children of Ares only. I'm Raymond, head counselor of Ares cabin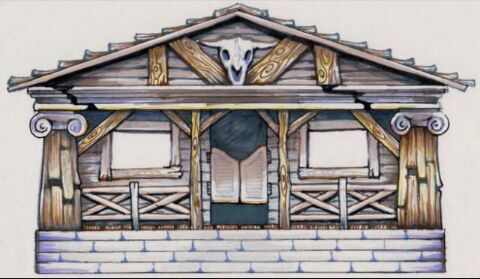 Group
Hades Cabin #13
Private Group • 4 Members
The cabin walls are made of solid obsidian and a skull is hung over the doorway. There are torches that burn Greek fire twenty-four hours a day. The cabin is windowless.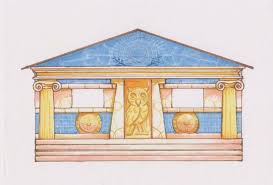 Group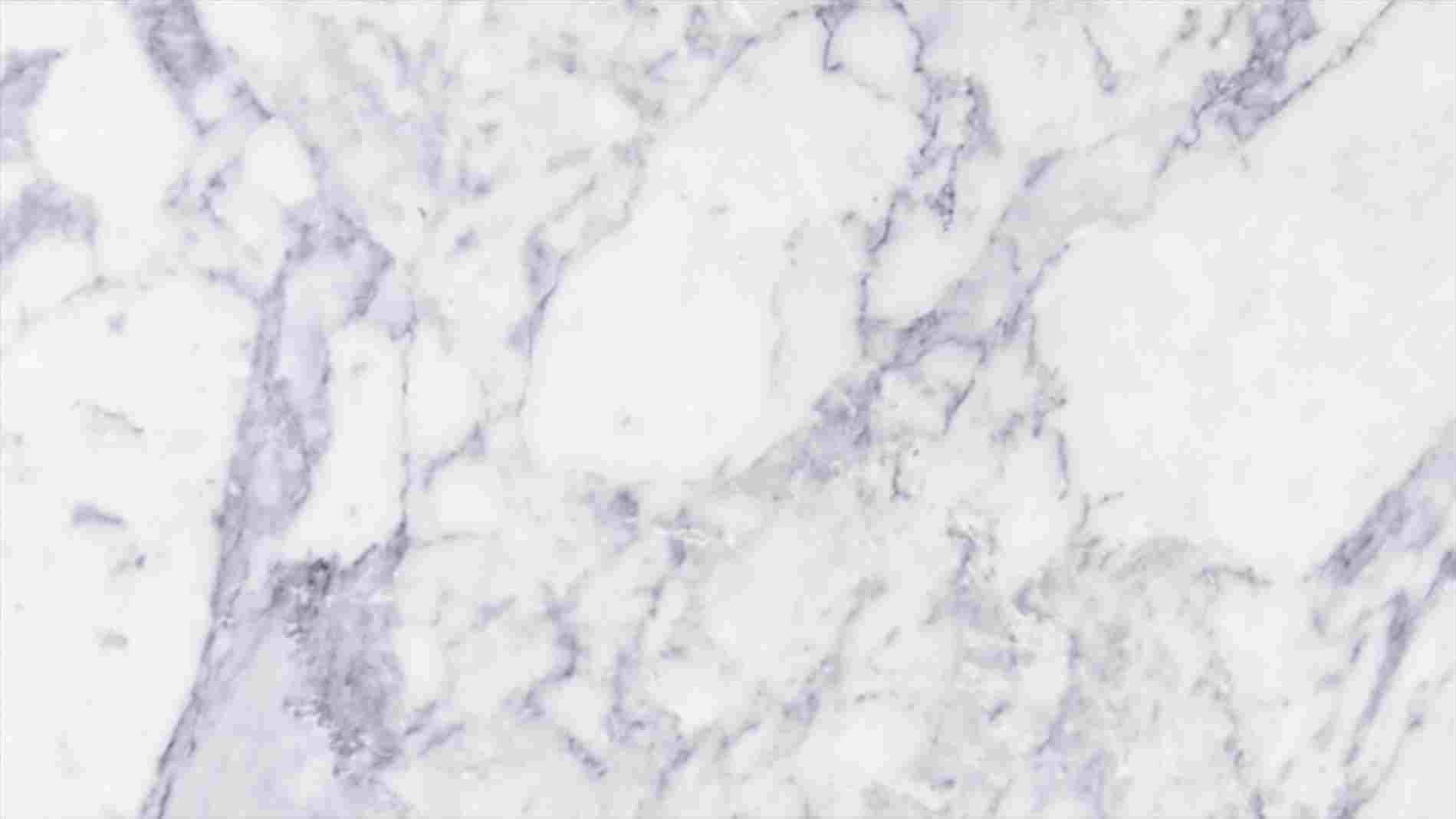 Group
Rappers and Singer
Public Group • 1 Members
this group is for anyone who has a talent of singing and rapping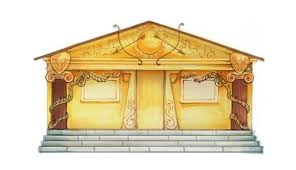 Group