Recent Groups & Roleplays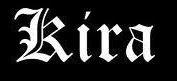 Group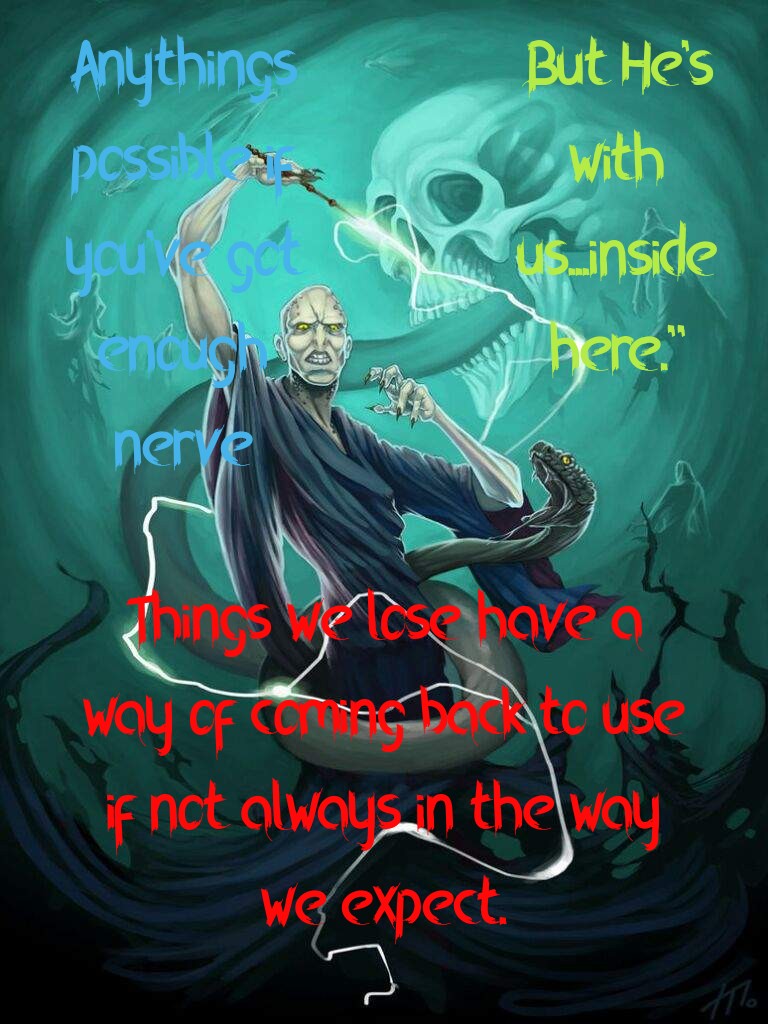 Group
HIH Support community
Public Group • 1 Members
We can help you with substance additction, abuse, loved ones going through hard times, LBGTQIA+,ect. come to us!!!!

Roleplay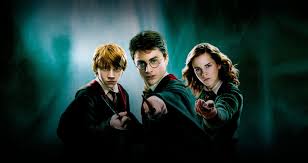 Group
Studying group for all levels
Public Group • 2 Members
Don't know how to do your essay? Homework is too hard? Well, this is the group you are looking for!

Roleplay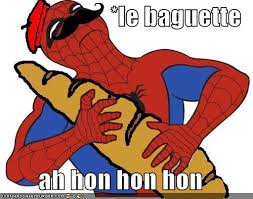 Group

Roleplay
scorbus love secret
Public Roleplay • 2 Members
everyone will be able to roll here scorpius and albus will have a secret love hidden from their parents to the point that one day they come to find out but of course they are a couple in secret they will be together

Group
Jessie's Snakes
Public Group • 1 Members
anyone who loves snakes feel free to join or if you love animals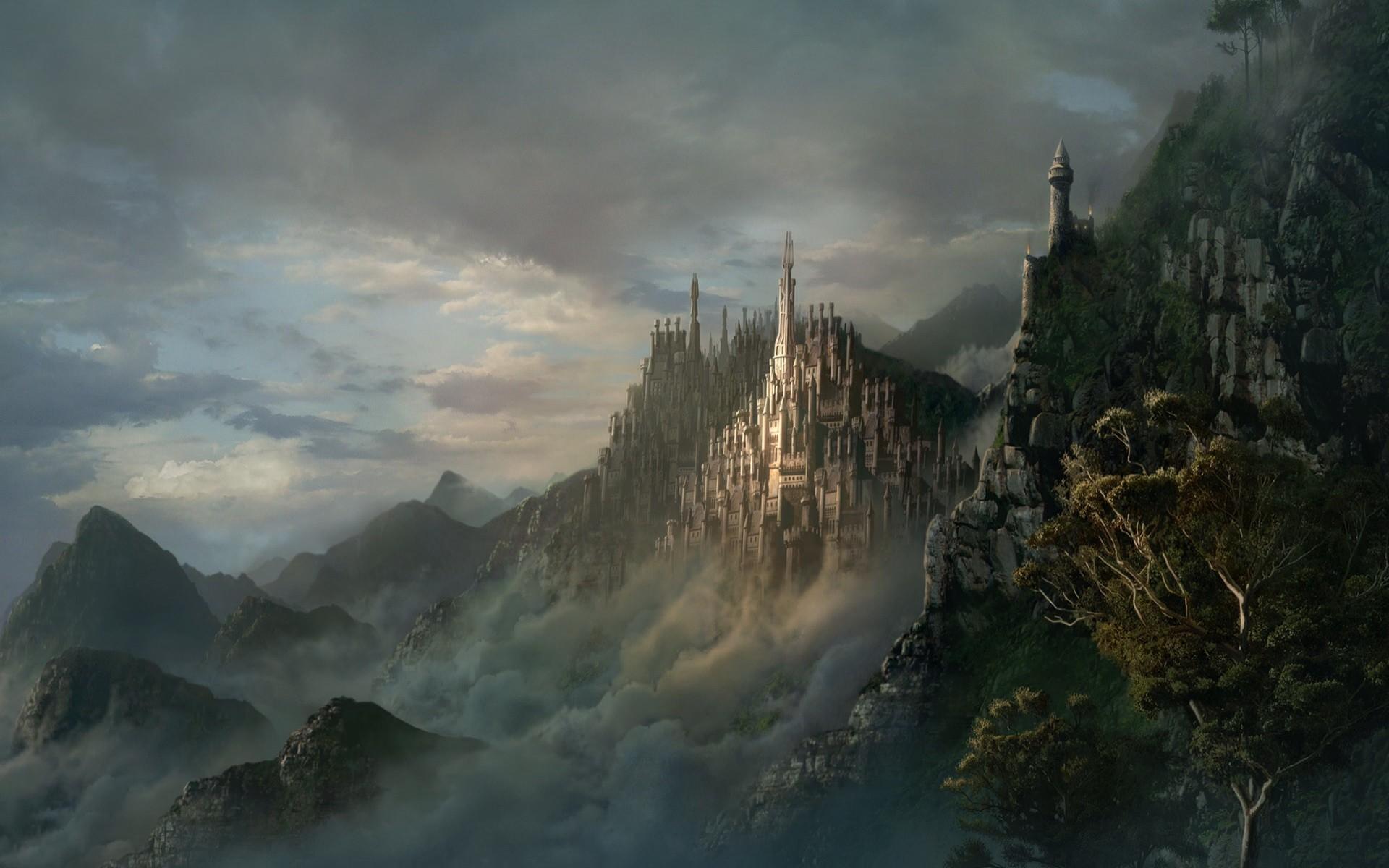 Roleplay

Roleplay