Recent Groups & Roleplays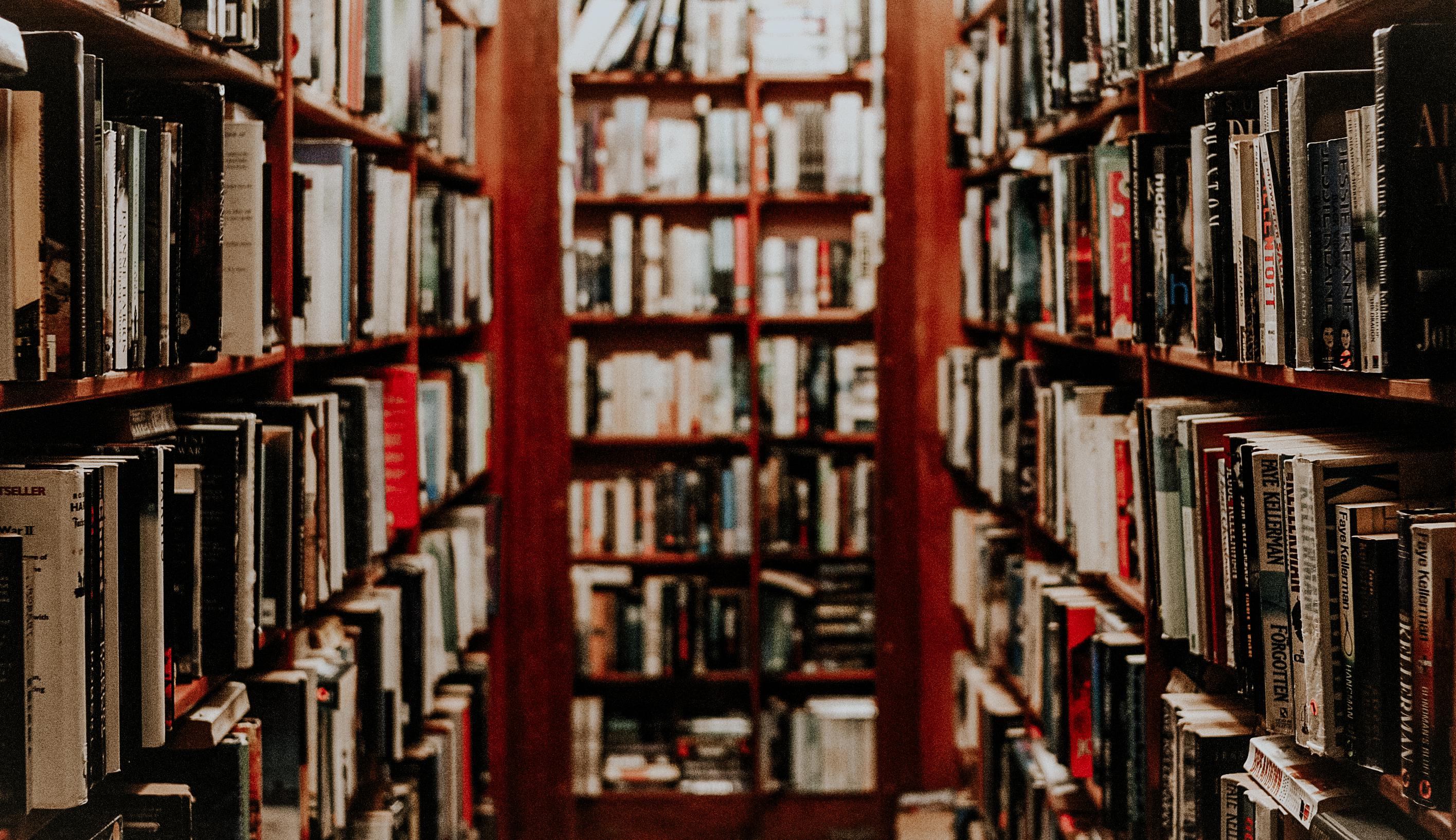 Group
Verbis of Apollo
Public Group • 8 Members
Welcome to Verbis of Apollo. This is a book and literature club. We welcome novel enthusiasts and writers. Feel free to leave your book reviews and recommendations, as well as any writing.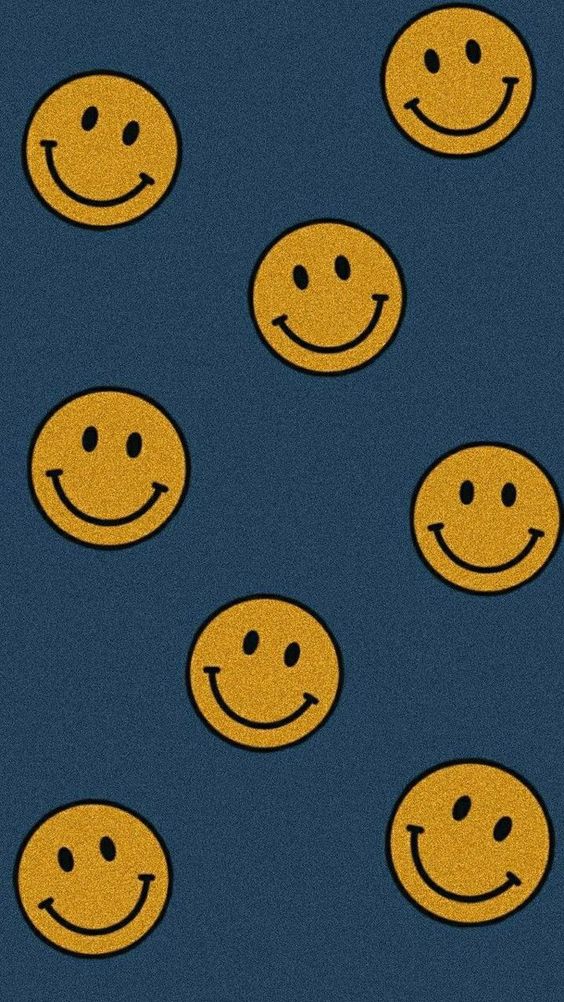 Group
hufflepuff group
Public Group • 2 Members
everyone is accepted in this group gay people, lesbian, bi, pan, queer, nonbinary, straight, slytherin, gryffindor, ravenclaw, straight everyone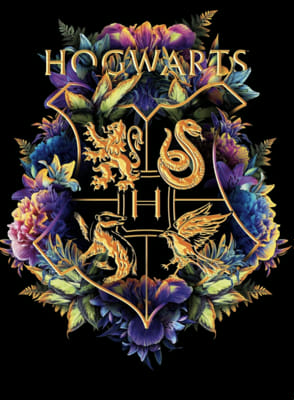 Roleplay
Marauders Roleplay Group
Private Roleplay • 3 Members
A marauder's era roleplay group. You can choose to rp a canon character or an OC.

Group
Talon's Study Group
Public Group • 2 Members
An open study group both here and on discord! We welcome anyone and everyone. https://discord.gg/bn5vQ4ZCpe

Roleplay

Roleplay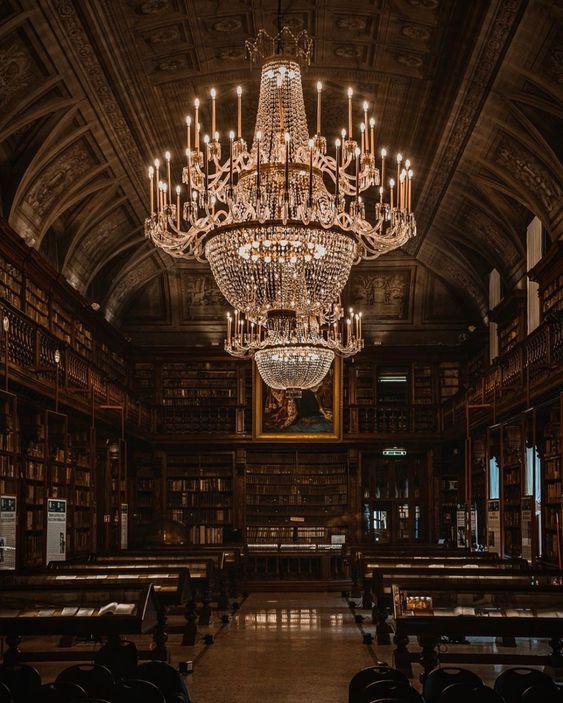 Roleplay
Common Room for every House!
Public Roleplay • 1 Members
This is the common room of all the houses. Here you can do your homework or just sit around. Feel free to ask other students for help, if you need it!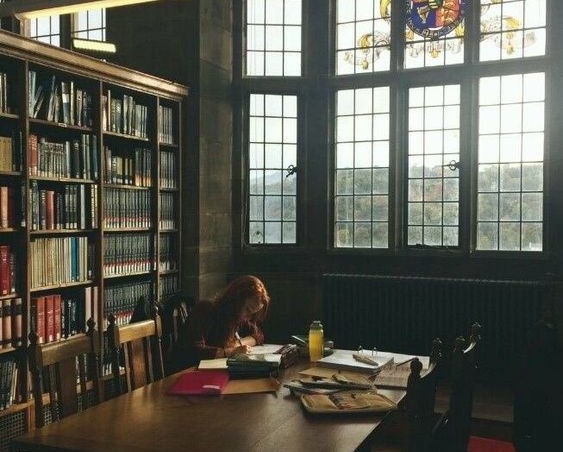 Group
First Year Slytherin Study Group
Private Group • 4 Members
Here is a study group for every student in their first year :) This is the Slytherin one, please feel free to join ! This is the best place to learn and make friends ;)

Group
Harry Potter News
Public Group • 4 Members
this has all the spare gossip, feature, and secrets of the harry potter books feel free to post conspiracies, canon that u know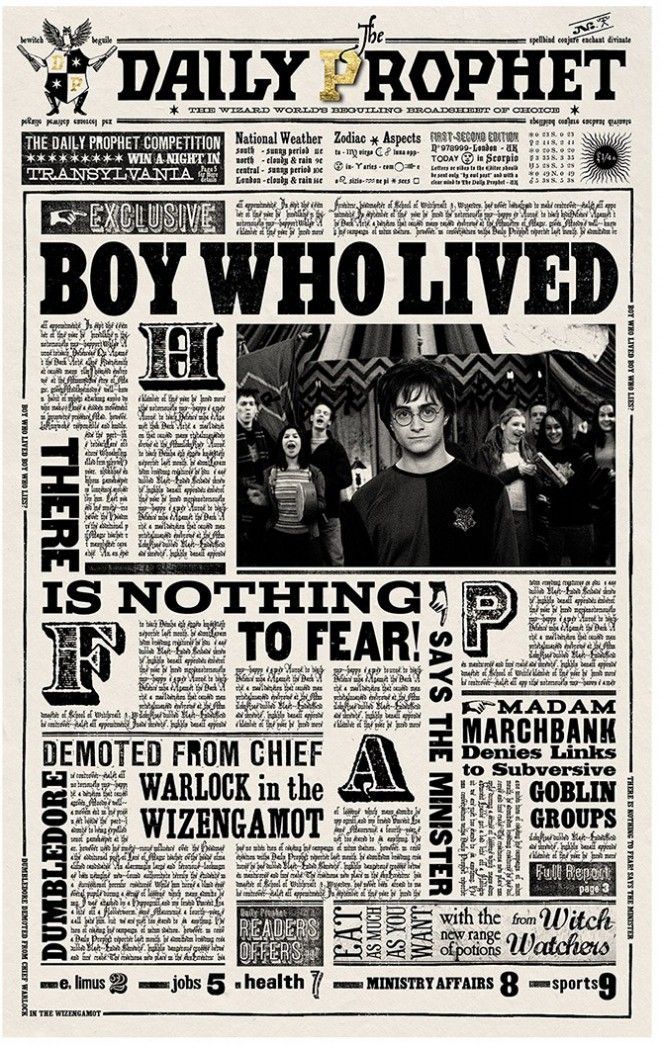 Group