Recent Groups & Roleplays

Group
the Harry Potter quiz club
Public Group • 1 Members
if you love Harry Potter you can come here ,so that i can test how properly you have read Harry Potter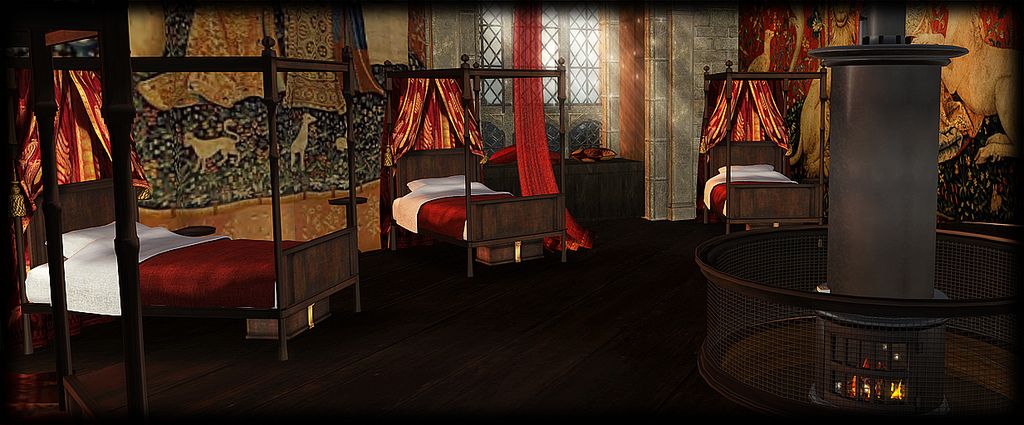 Roleplay
Girls Gryffindor Dorm
Private Roleplay • 1 Members
This is the girls dorm for gryffindor. Where boys are not aloud.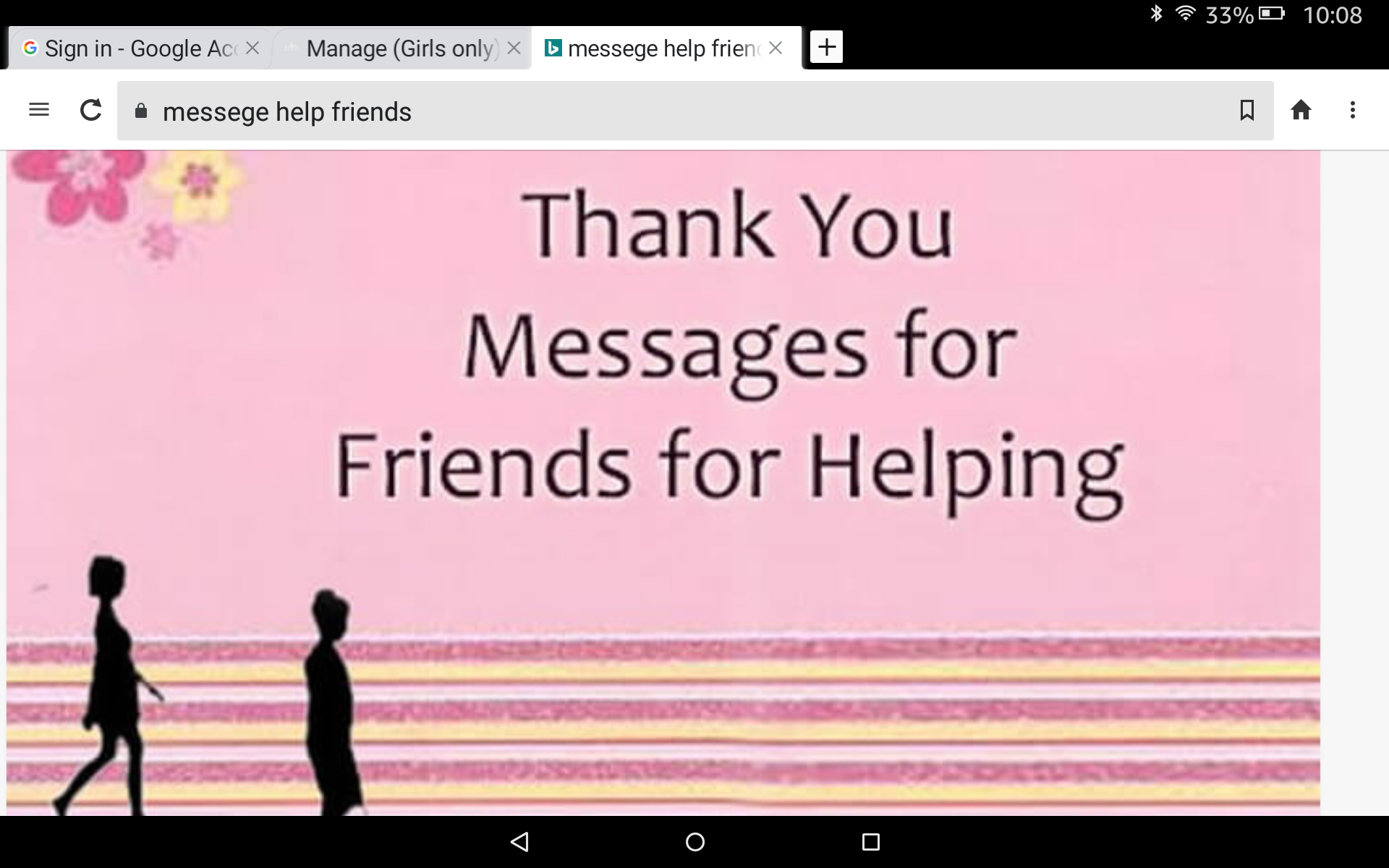 Group
Girls only
Private Group • 10 Members
You have any problem and us girls can help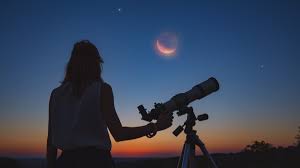 Group
Astronomy class
Public Group • 1 Members
The astronomy classes of BeauxBatons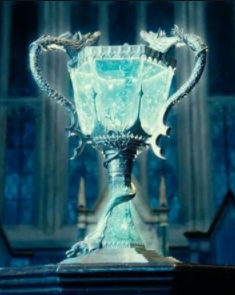 Group
Triwizard Tournament
Public Group • 3 Members
I am very excited to host this years Triwizard Tournament! I will announce the winners after people enter. I will get to the rules once people have joined. If you don't win you can choose people you want to win and root for them.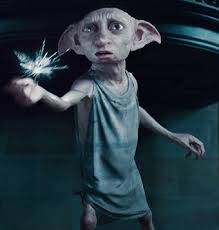 Roleplay

Group

Roleplay
Hogwarts Express
Public Roleplay • 1 Members
This is for the beginning of the year for anyone who wants to chat while on a train to Hogwarts or from Hogwarts

Roleplay
Great Hall
Public Roleplay • 2 Members
This is where you can get your food this is open to anyone.