Recent Groups & Roleplays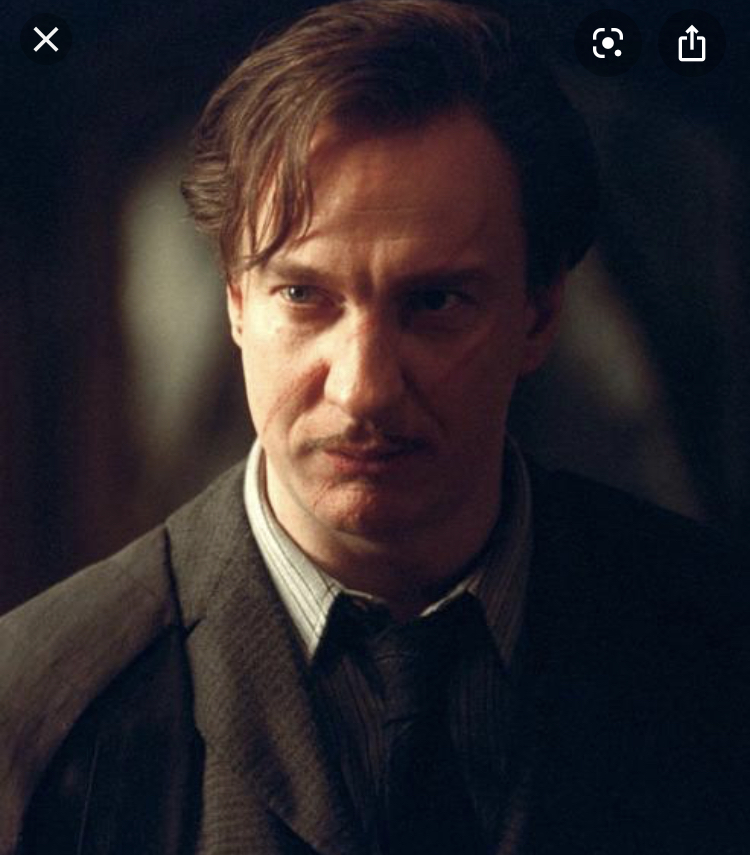 Group
True Grangers
Public Group • 2 Members
join this group if you associate yourself with Hermione: smart, witty, awesome!! also you must agree that Snape, Lupin and Sirius are all seriously underrated!!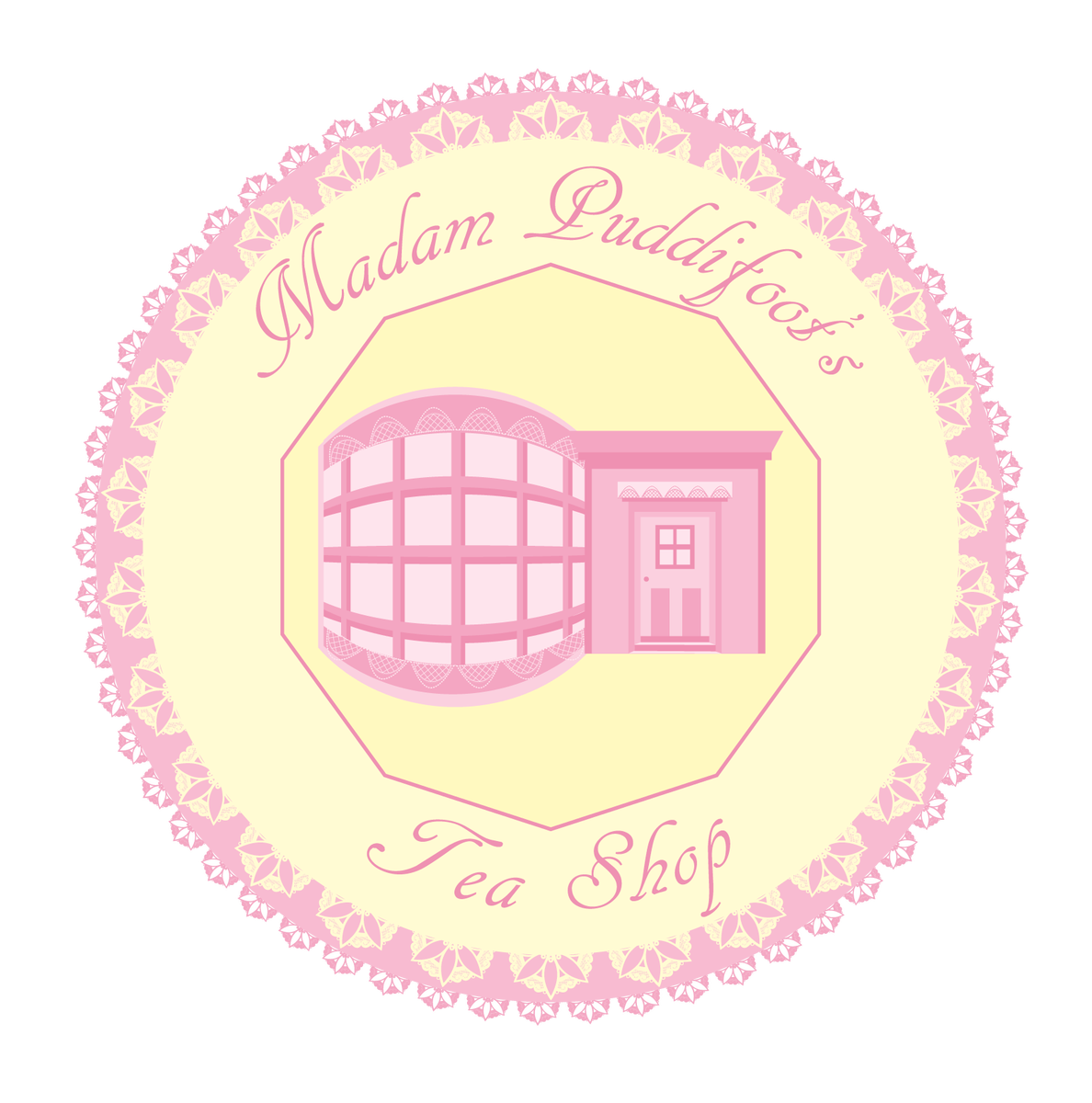 Roleplay
Madam Puddifoot's
Public Roleplay • 1 Members
Ahhhh... Madam Puddifoot's. A great place to hang out alone, with friends, family or anything else!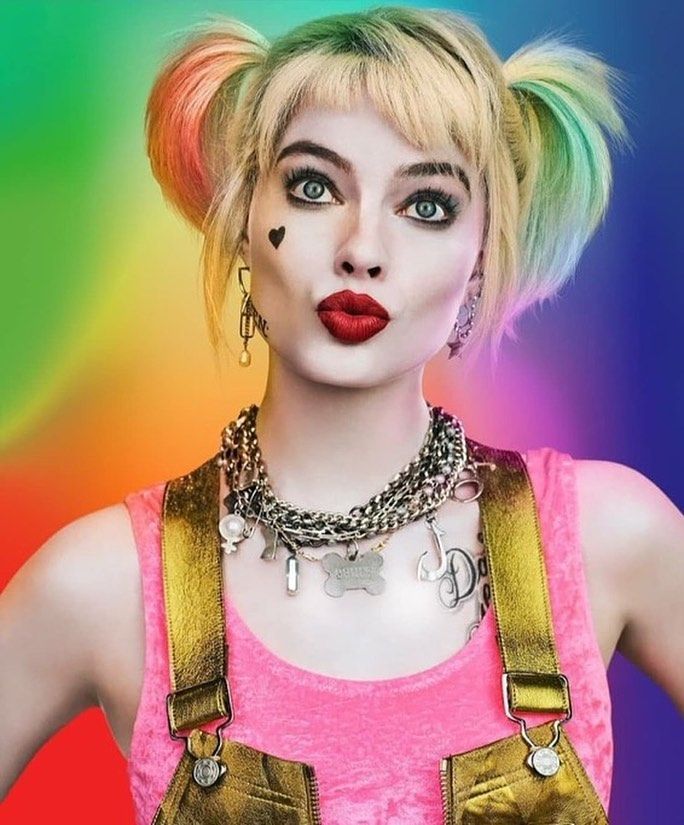 Group

Group
Magical/Non-Magical Pet Sitting
Public Group • 7 Members
If you have an animal that needs to be taken care of, but don't have the time, you should come here! We take all animals, both magical and non-magical!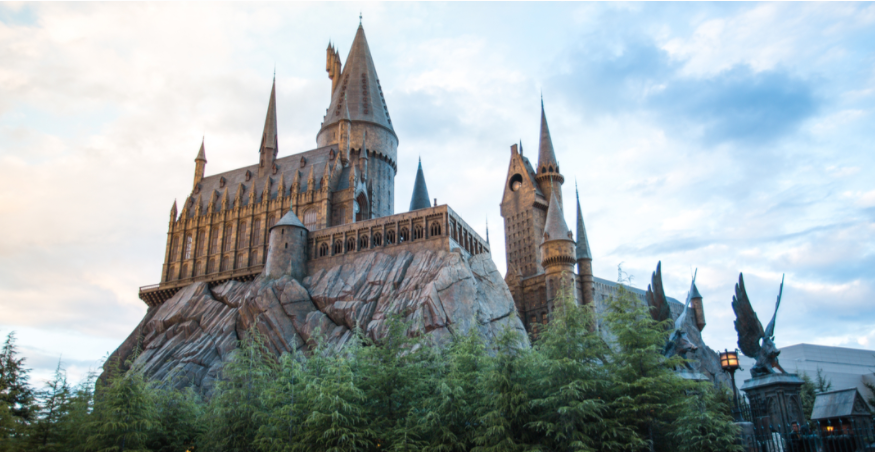 Group
Hogwarts Eco Comittee
Public Group • 29 Members
A specific group designated for those interested in ecology and the conservation of our environment. After all, who else will help us before it is too late?

Group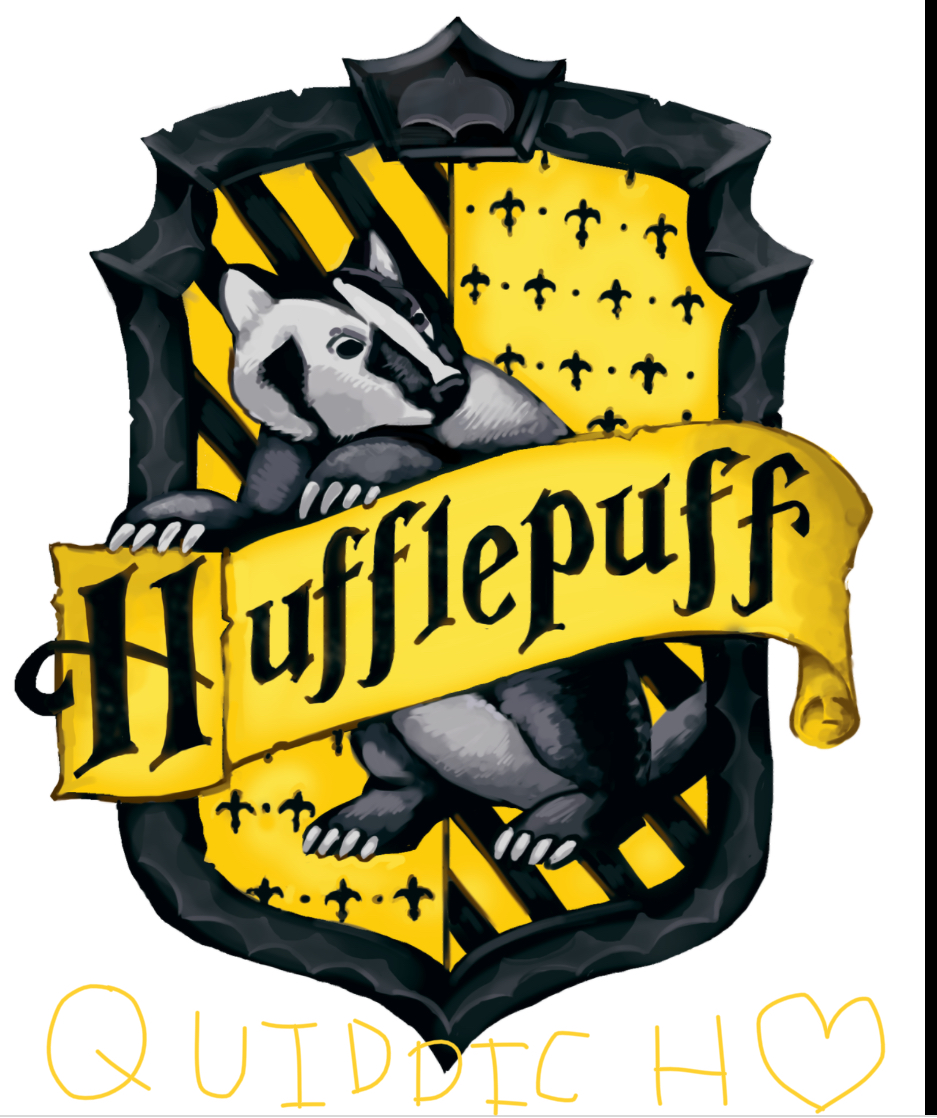 Roleplay
Hufflepuff Quidditch
Public Roleplay • 2 Members
Only Hufflepuffs can claim a spot but others are welcome to watch us strong ones kick butt :)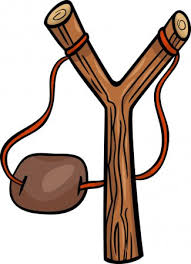 Group
Slingshot Prophet
Public Group • 1 Members
Hi, I am Oliver.McIntosh, I am The Chief of Slingshot prophet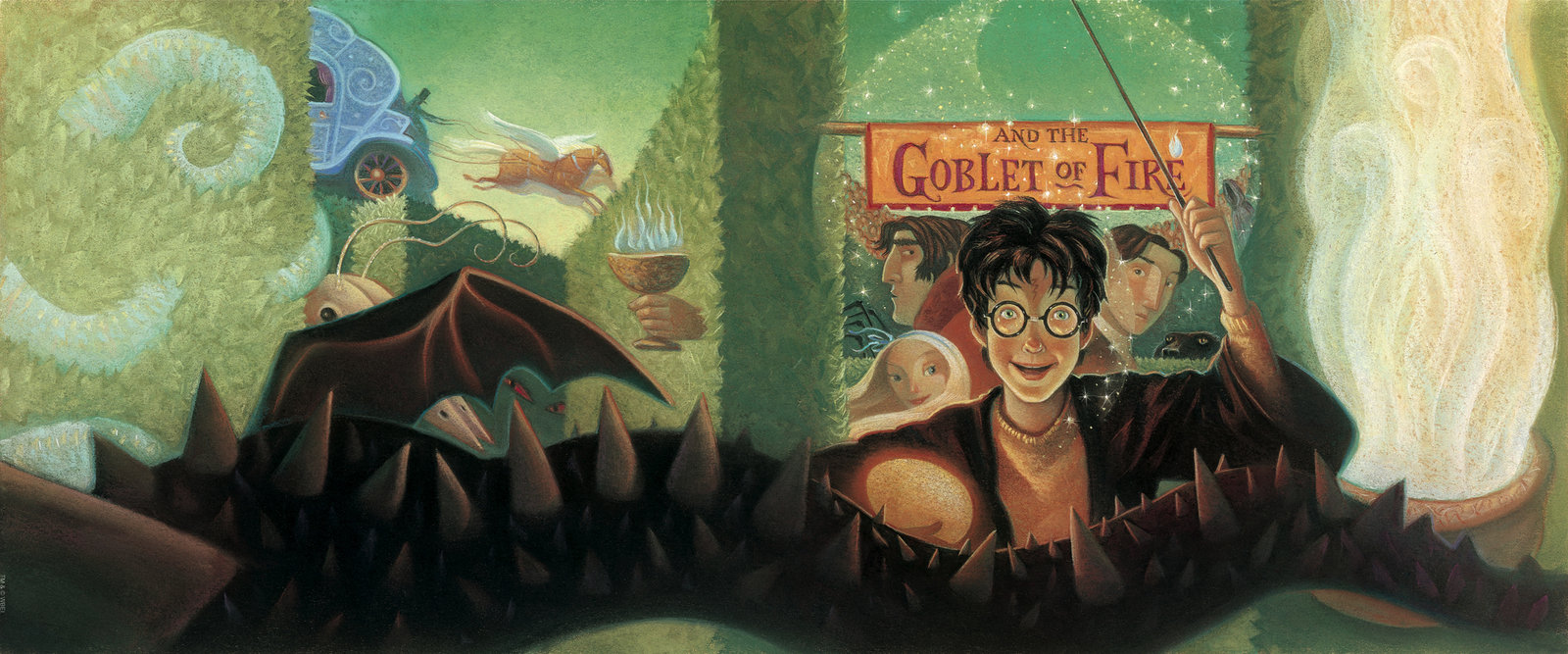 Group
Triwizard #2 Judges
Private Group • 2 Members
Congrats on the judges that made it in! This consists of the judges who will be judging for the second Triwizard Tournament hosted by Violet Granger-Weasley, Holly, and Zelie Shacklevolt.

Group