Recent Groups & Roleplays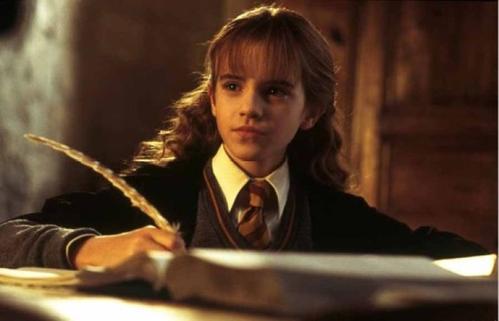 Group

Group
5TC at Hogwarts
Private Group • 4 Members
Join this group to come in Hogwarts! :) It may take a while because it is approval only! :) Wilf!

Group

Group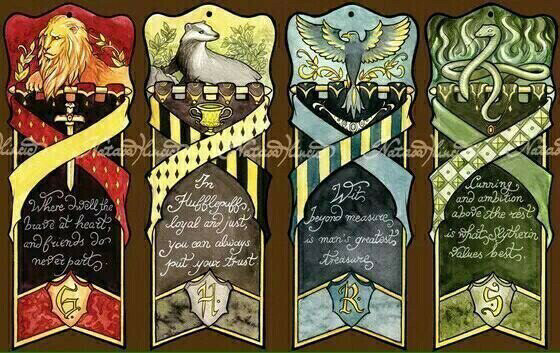 Group
The Chinese Wizards/Witches Group
Public Group • 16 Members
If you are a Chinese or Chinese-American, join our group! If you have problems with English, use Chinese!

Group
Death Eaters
Private Group • 1 Members
Only join if you love the death eaters especially BELLATRIX

Group
Hermione and Lucy
Public Group • 1 Members
I have had lots of fun here on my own (crying face) I really need lots of friends but this is about all of you having fun on this group

Roleplay
Twilighters
Public Roleplay • 3 Members
anyone who is a potterhead and twilighter can join

Group
The clicks
Private Group • 7 Members
This is a private group for Gryffindor girls only! You must be from 10-15 to enter. Here we have fun, help each other and most important, we make new friends! It's called the clicks for a reason! :)

Roleplay
HUNGER GAMES arena
Public Roleplay • 22 Members
Happy Hunger games and may the odds be ever in your favor