Recent Groups & Roleplays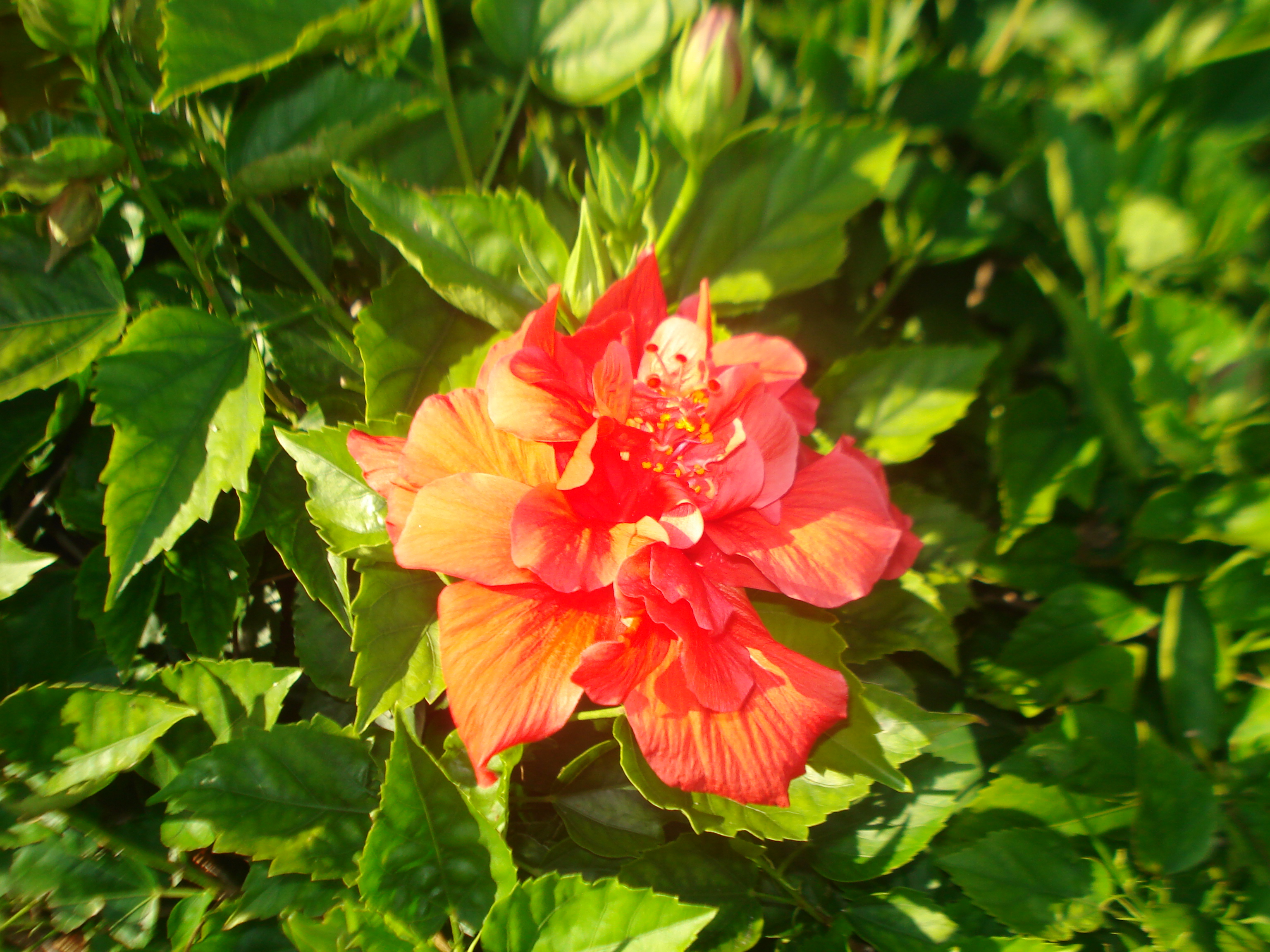 Roleplay

Group

Group
Felix Felecia
Public Group • 4 Members
Anyone can join just stay kind and respectful! ALWAYS do that! :)

Group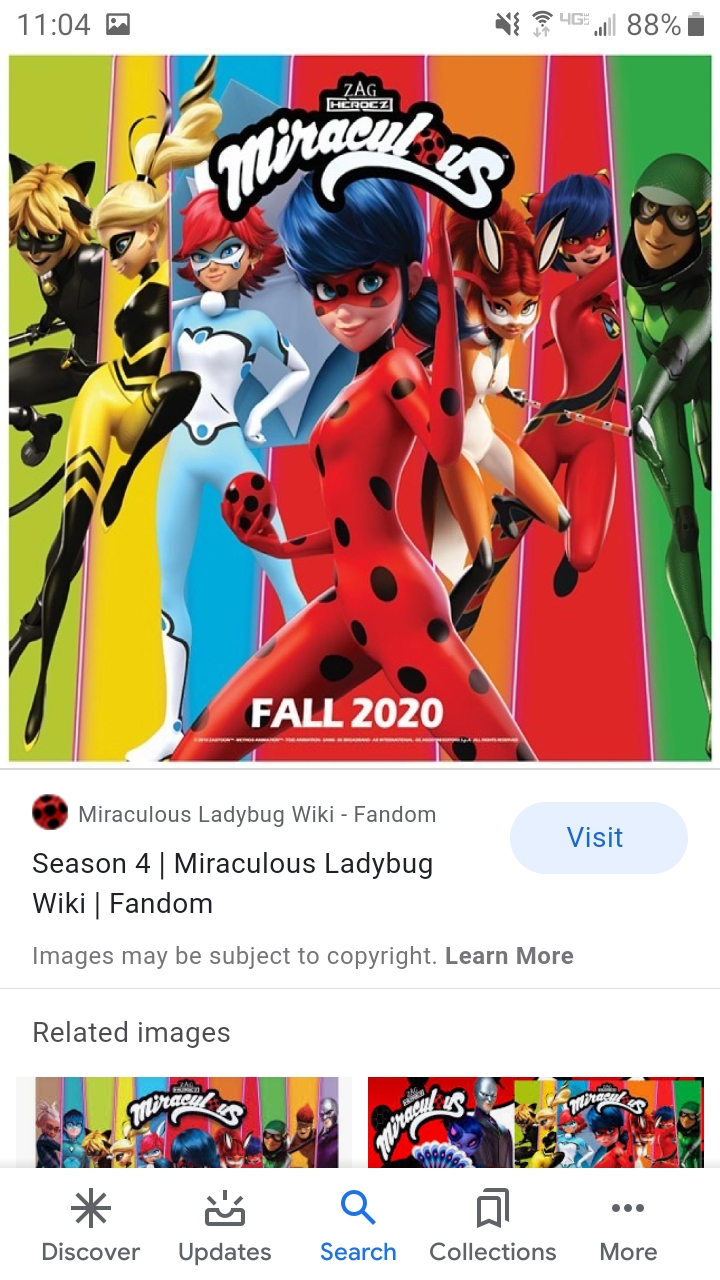 Group

Group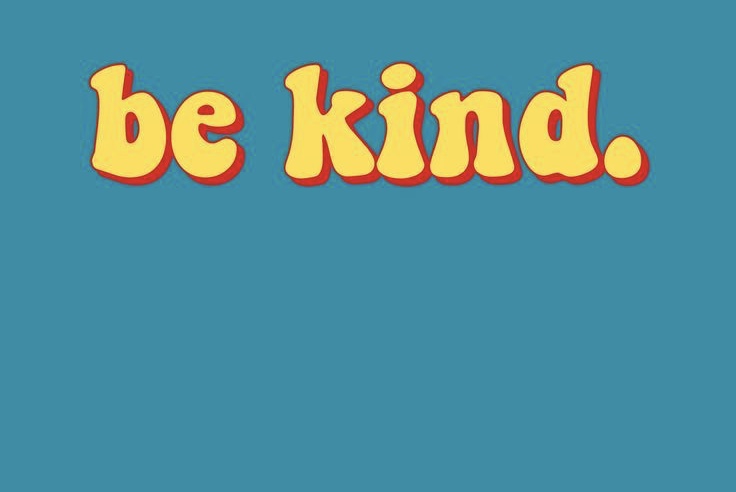 Group
Da loners club
Public Group • 1 Members
Basically just a place for loners No connection to the losers club XD
Roleplay
Mystery Awaits
Private Roleplay • 2 Members
In this group we will go to Hogwarts Is Here, start as a first year and go all the way up to our seventh year with challenges that will be hard to over come.

Roleplay
SLYTHERIN sssecret roon
Private Roleplay • 1 Members
This is a room where slytherin can plot and practice attacks :-)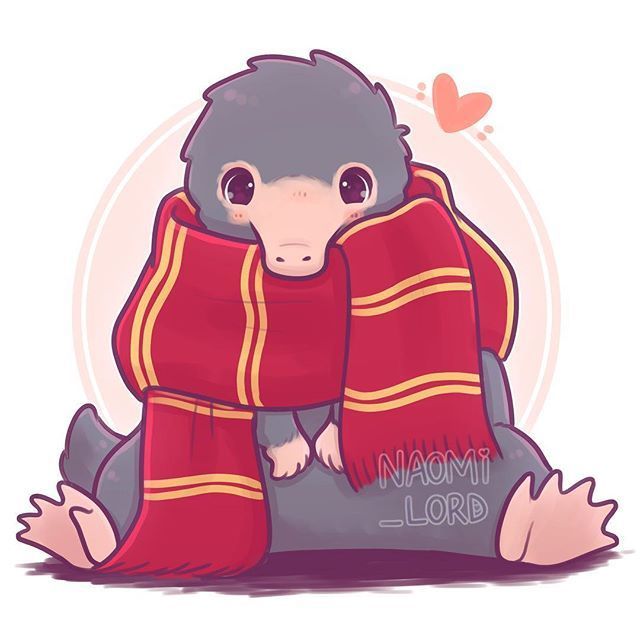 Group
The couple's group
Public Group • 1 Members
This group is made for couple's! This group was created by Fire Phoenix and Yash S. Potter.

Roleplay