Recent Groups & Roleplays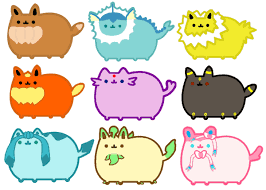 Group
Awesomeness
Public Group • 3 Members
This is for anybody who would like to do something!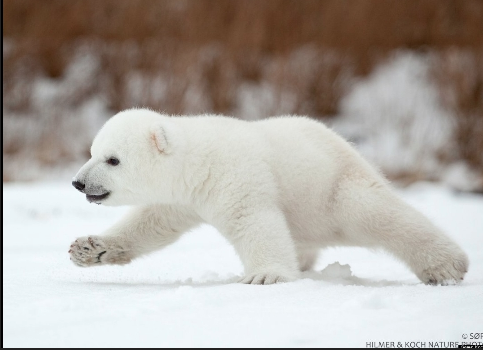 Group
Polar Bears
Public Group • 3 Members
Here we study ( play with ) polar bears and we go to the arctic

Group
the gryffindor quidditch team
Public Group • 1 Members
anyone thats in gryffindor and loves quidditch will love this group you can chat about quidditch and hang out with the team you can meet the captain and seeker of the team (me) and i will hold tryouts if anyone wants to join the team.

Roleplay

Group
Elsie's Baking lesson
Public Group • 6 Members
ELSIE IS FREEEEEEEEEEEEEEEEEEEEEEEEEEEEEEEEEEEEEEEEEEEEEEEEEEEEEEEEEEEEEEEEEEEEEEEEEEEEEEEEEEEEEEEEEEEEEEEEEEEEEEEEEEEEEEEEEEEEEEEEEEEEEEEEEEe

Group
Hogwarts Swimming Team
Public Group • 8 Members
For all those who want to swim in competitions in the Black Lake!

Group

Group
ISADORASTICAS
Private Group • 2 Members
ESSE É O MELHOR GRUPO, BEM VINDOS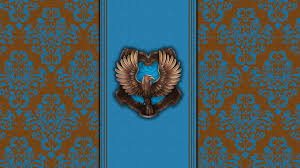 Group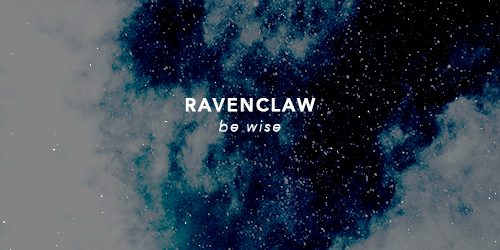 Group
RAVENCLAWS
Public Group • 1 Members
This is for the ravenclaws teehee.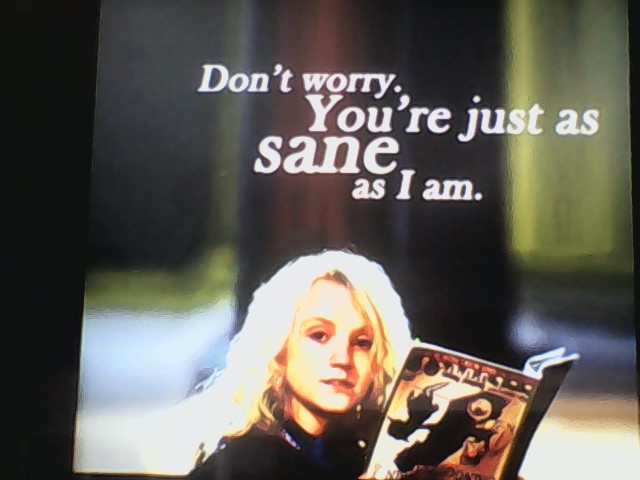 Group