Recent Groups & Roleplays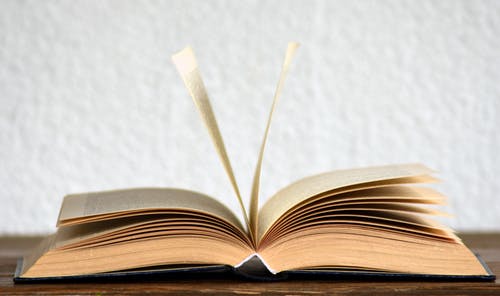 Group
My New Books
Public Group • 7 Members
Here you can see when I publish a new book. We will also take polls to see what will happen next in my books. Remember to have fun!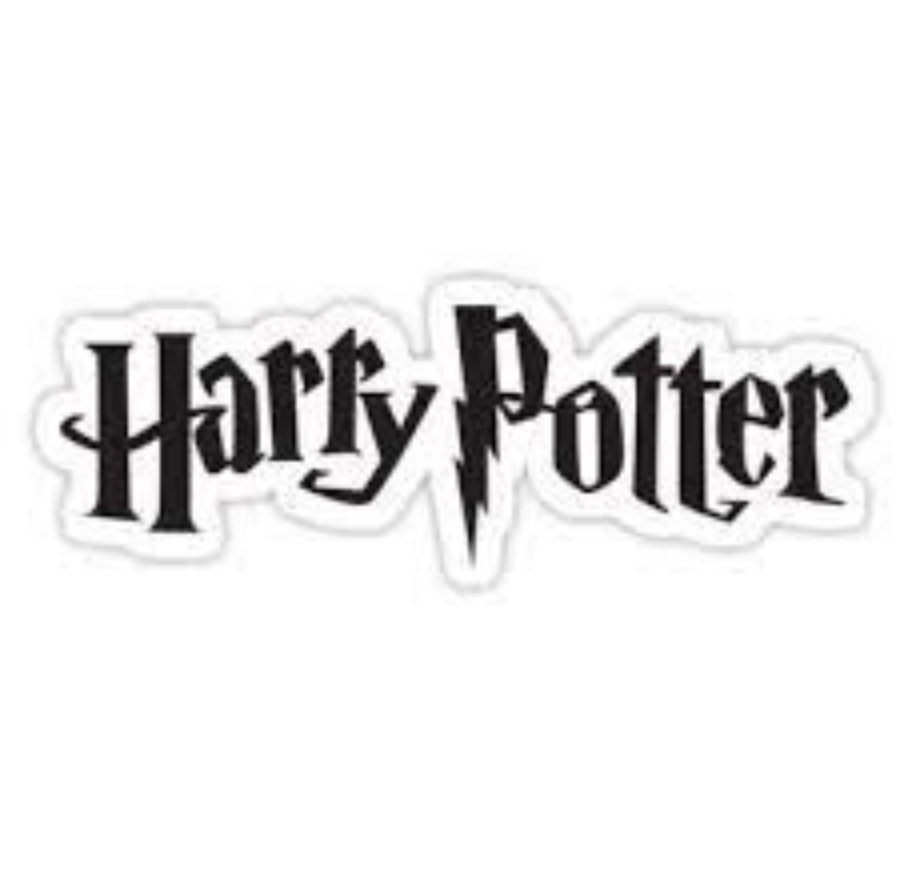 Group
Harry Potter's year
Public Group • 1 Members
This is a group for any people in Harry Potter's year. Just say which character you are, e.g. I am Hermione

Group
Grindelwald and other Dark Purebloods
Private Group • 1 Members
If you are related to any Dark Wizard that is a pureblood, come join the greater good. My father is looking for new recruits and if anyone spills, they will die!

Roleplay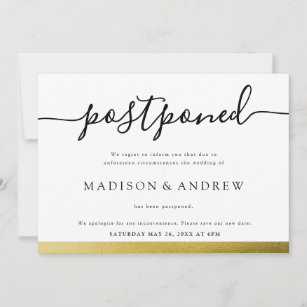 Group
If Ya Need A Date
Public Group • 7 Members
if ya need a male or female date for the Spring Ball

Group
UK Hufflepuffs Club
Public Group • 1 Members
Are you bored of having to wait for people in different countries to respond? Come here and make friends the easy way!!

Roleplay

Group
Pineapple on Pizza Stan Group
Public Group • 3 Members
This group fights the power of pineapple on pizza haters, and will make the world shine with good pizzas.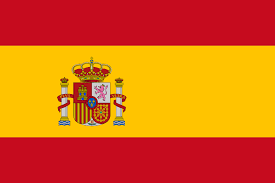 Group
Grupo de Españoles
Private Group • 4 Members
¿Hablas Español? ¿Estás harto de tener que hablar inglés en... bueno... prácticamente todo? Si respondiste que sí a estas 2 preguntas, este es tu grupo. Ayuda con deberes o con cualquier cosa, consejos, ... ¡Un grandioso grupo! :3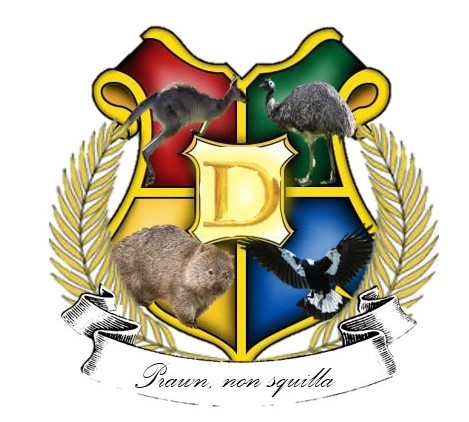 Group
Downunda Academy
Public Group • 2 Members
Downunda Academ, School for Withcraft and Wizardry is the Australian version of Hogwarts. Anyone from Australia is free to join.

Roleplay