Recent Groups & Roleplays

Roleplay
Roleplay Group
Public Roleplay • 1 Members
If you want to do any roleplays please join!

Group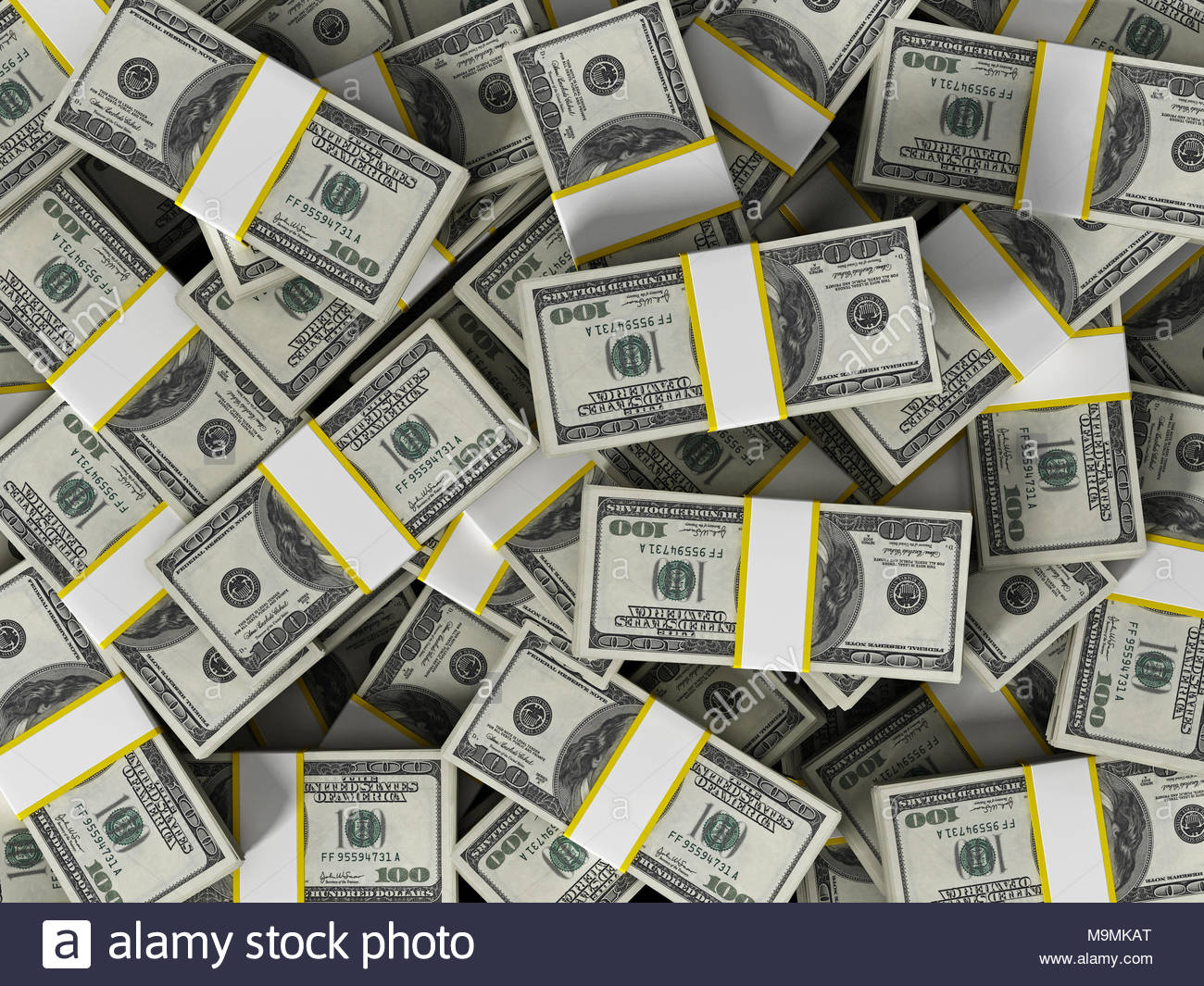 Roleplay
#Trillionares
Private Roleplay • 1 Members
#RandF (Roleplay and Fun)

Group
Magical Creature Group
Private Group • 2 Members
This group is where the worthiest creature lovers can join, everyday I will give tips and tricks on magical creatures and we will discuss a new creature everyday! We will freely talk to each other and have fun!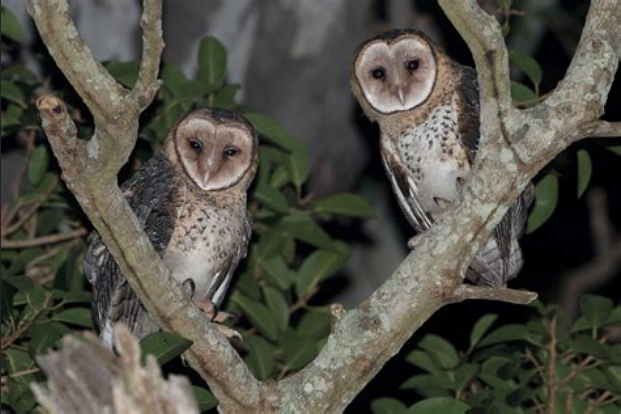 Roleplay
Save the Creatures and Plants
Public Roleplay • 2 Members
This group is perfect for for anybody to come and discuss animal cruelty deforestation and anything else basically

Group
Creature Care
Public Group • 1 Members
A group for wizards and witches to discuss and share their love for our magical creatures, no bad or hurtful words, this is a nurturing environment. We will also teach each other about critters, and we may just talk about random things!

Roleplay
Triwizard 2020
Public Roleplay • 1 Members
Join to become a Triwizard tournament champion and win 1,000 galleons!

Group

Group
The anything group
Public Group • 6 Members
Feel free to post anything because this is my first group. It is open to any house!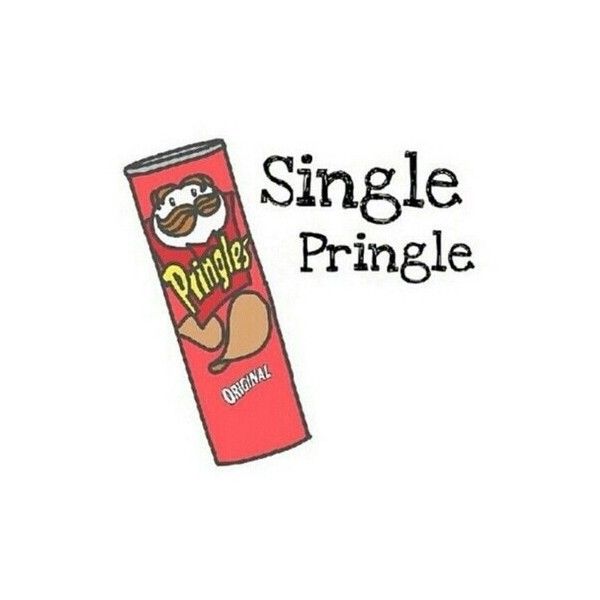 Group
Single Pringle
Public Group • 70 Members
group for all the single pringles everywhere