Recent Groups & Roleplays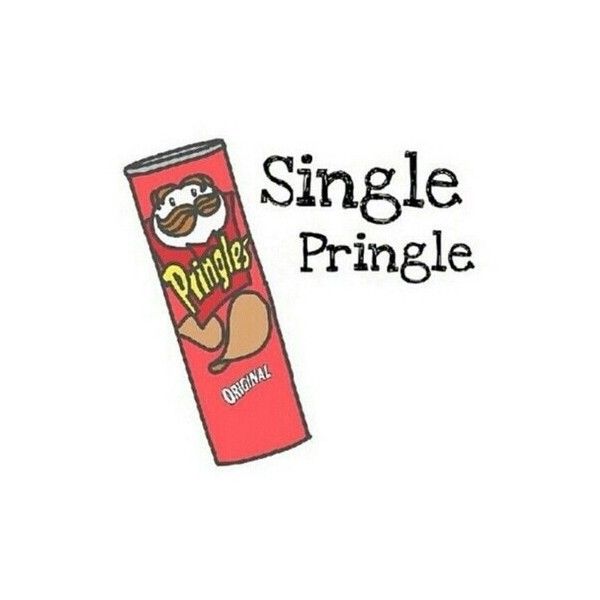 Group
Single Pringle
Public Group • 70 Members
group for all the single pringles everywhere

Group
Forest Ball
Public Group • 24 Members
If you are without a date and want to have fun without the pressure COME JOIN US! (couples will be permitted)

Group
First years
Public Group • 1 Members
hi this is a group for first years to chat and have fun you can also roleplay here!

Group

Roleplay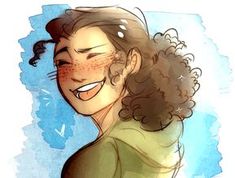 Group

Group

Group
Dress & Suit Appointments
Public Group • 46 Members
Your dresses and suits here from Prof. Designer Holly. , Fire, Ellie, Hannah, Felicity, Crucia, Harmony, Rubi, and Ashly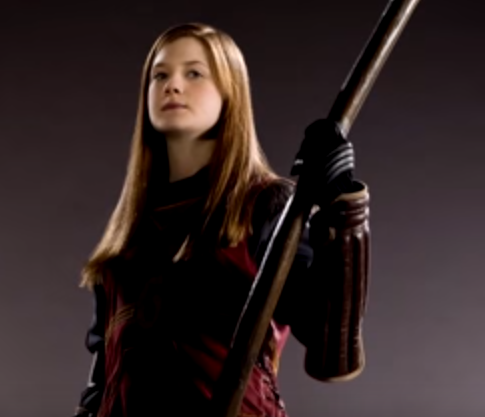 Group

Group

Group
Magical Creature Group
Public Group • 1 Members
Hello! My name is Ember Flametail and this group is the Magical Creature group! Everyday, I will be posting some tips and tricks about magical creatures! This group is only for the worthy animal lovers, so apply if you think you are!