Recent Groups & Roleplays
Group
Potter's Prank Palace
Public Group • 117 Members
Come one, come all, to Potters Prank Palace. The cheapest but best prank supplies in town. Ranging from candies to dragons! Come buy your fun in a bottle.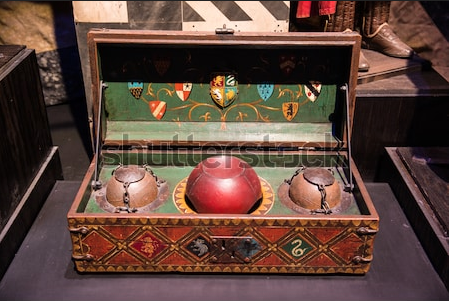 Group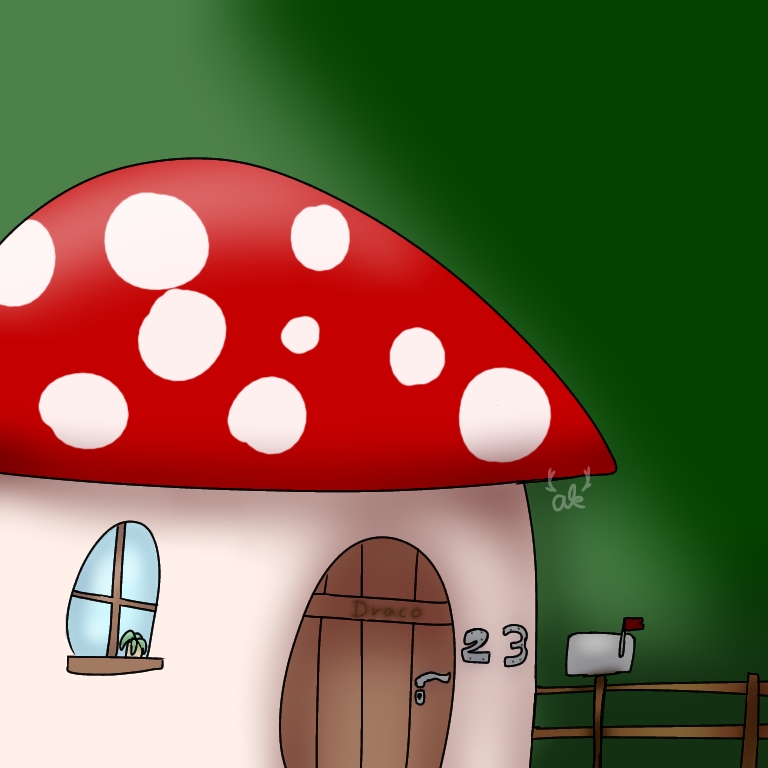 Roleplay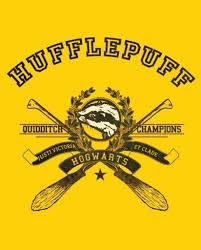 Group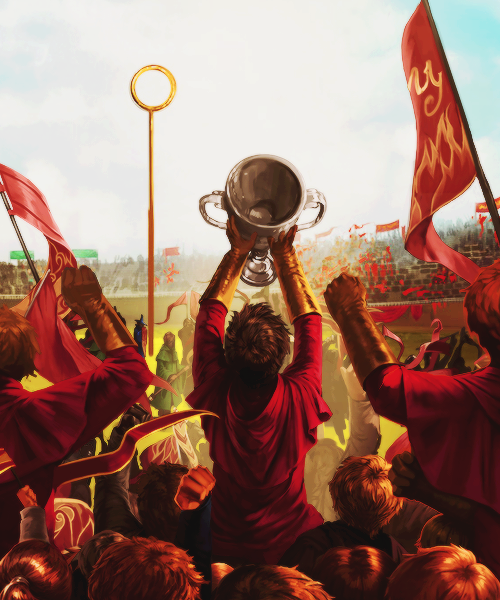 Group
Equip Quidditch
Public Group • 1 Members
The Quiddtich equipe of Gryffindor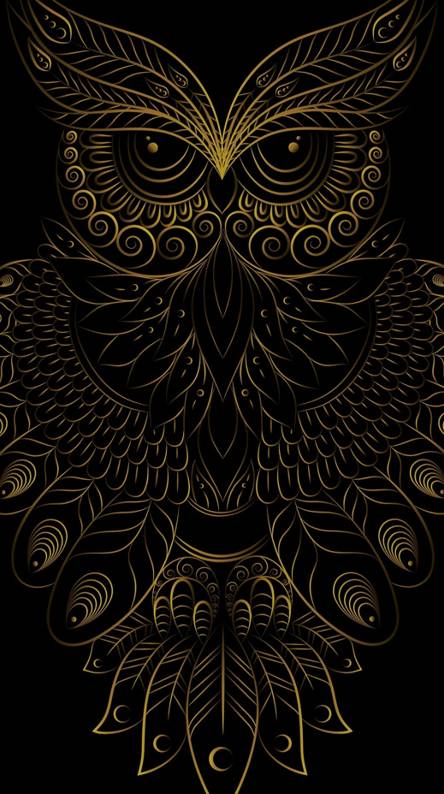 Group
The Artistic Ows
Public Group • 3 Members
Come join a group were you can express your artistic self post art and Have Fun!!!!!!!!!!!!!!!!!

Group
Book Worms
Public Group • 2 Members
Anybody who loves books join! also you may promote your own books!

Group
Charms Club
Public Group • 6 Members
Is charms your favorite subject? Do you wish you could learn more because you think you suck at charms? If so, this club is just right for you! We talk about charms, assignments, lessons and help each other on anything charms.

Roleplay
First year charm lovers club
Public Roleplay • 1 Members
Are you a first year? Is your faverote class charms? Have you finished the first lesson? Then you should join! Finishing the first lesson is not required.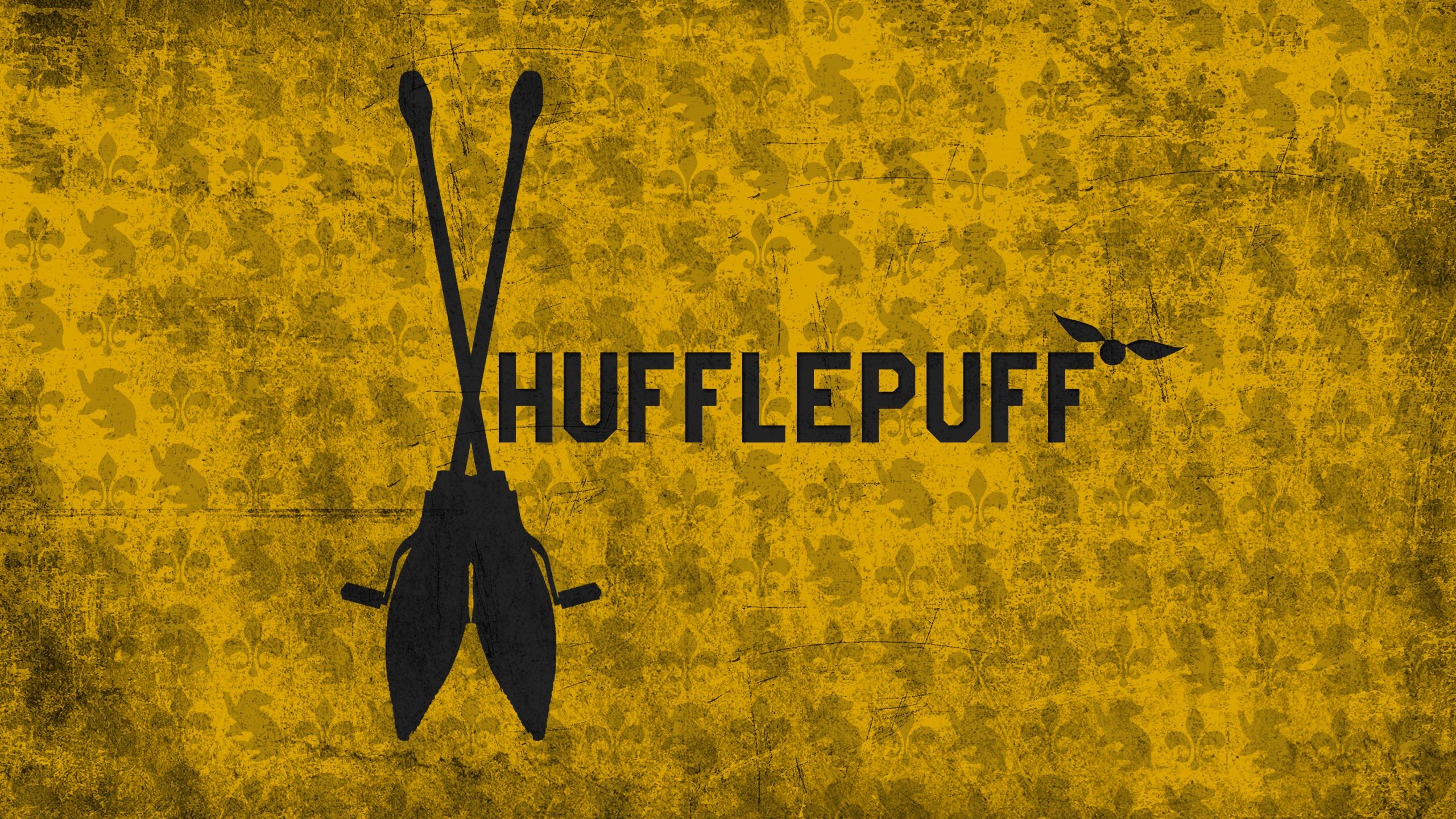 Group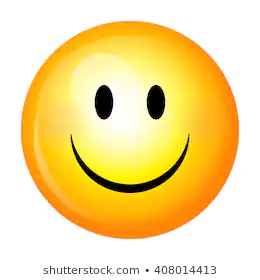 Group
Happy place
Public Group • 18 Members
Do whatever mostly talk and games Great group for anyone especially bored people!

Group
Come meet some cool people!
Public Group • 3 Members
I made this group so that people could connect and meet new people with similar interests. So drop by and say Hi!