Recent Groups & Roleplays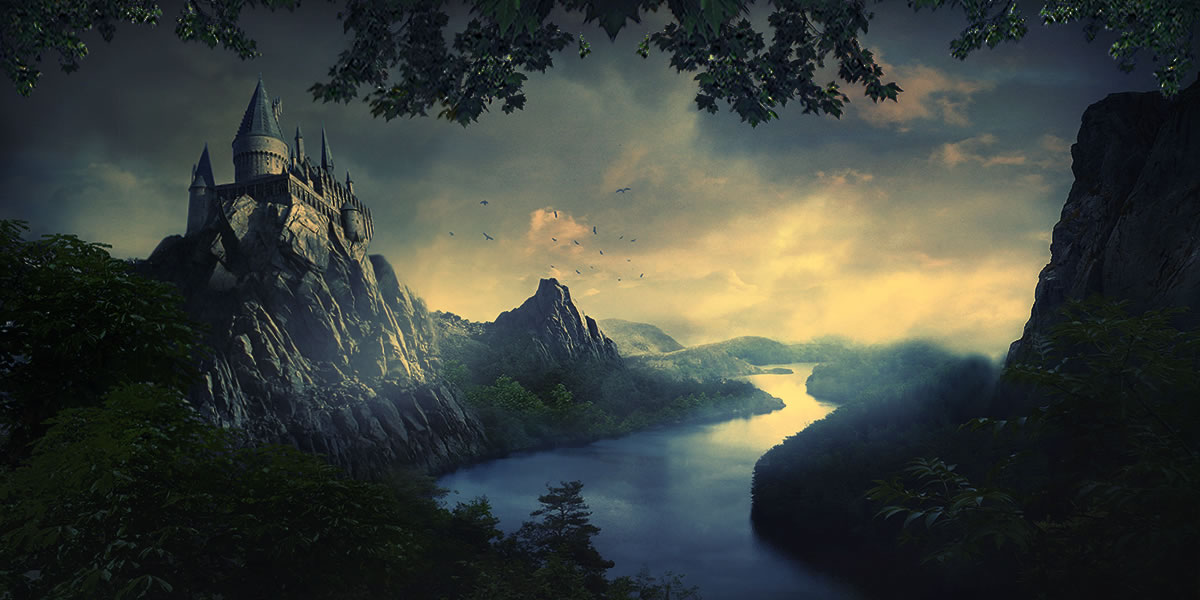 Group
Study group
Public Group • 1 Members
If you have questions or just want to share tips, here is the study group.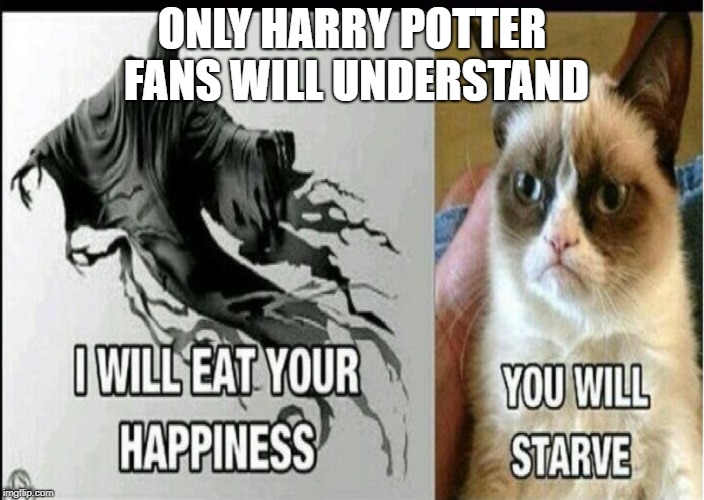 Group
Harry Potter Quizzes
Public Group • 2 Members
Test your Harry Potter knowledge in this group. Looking for quiz creators and people for torment. Links posted soon, just say in chat which you would like to apply for.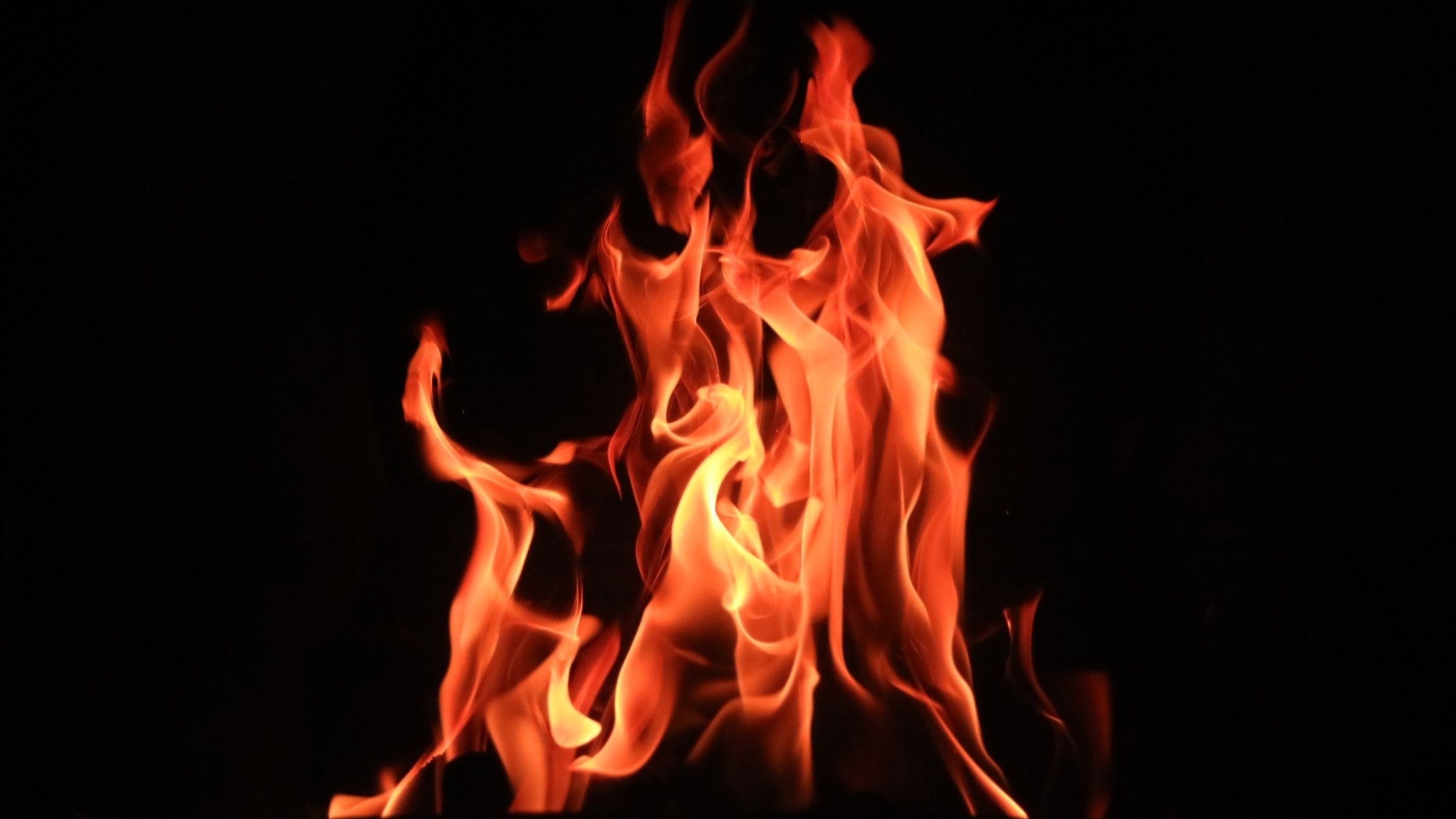 Group
First Years group
Public Group • 1 Members
Hi I'm Hawkeye I can help you with all of your 1st years needs and ill be on starting this next Sunday!!!!!!!!!!!!!!!!!!!!!!!

Roleplay

Roleplay
Gryffindor Quidditch
Private Roleplay • 1 Members
Hey we are better than the Slytherin Quidditch team but u can only join if u are a hater of Slytherin

Group

Roleplay

Group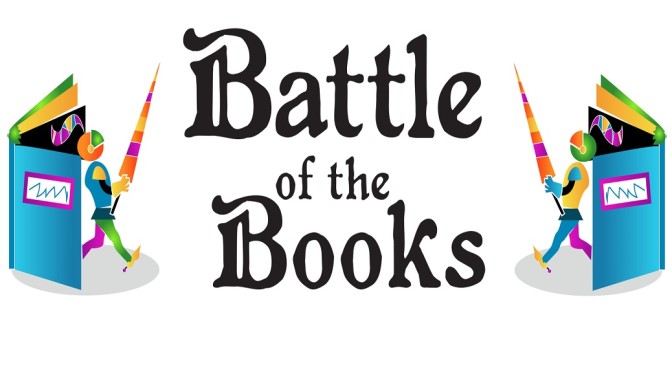 Group
Book Fight
Public Group • 9 Members
This is a place were you can write books with your friends and share