Recent Groups & Roleplays

Roleplay
Tom Riddle's years at Hogwarts
Public Roleplay • 3 Members
A diary recording Tom's memories, years before Harry had it, someone else did, these are the contents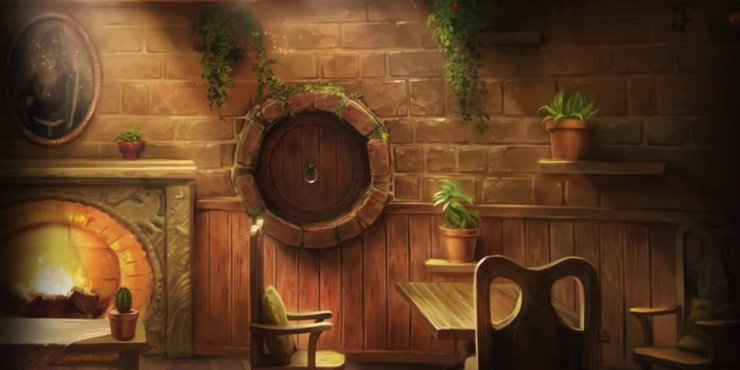 Group
HuffleHaven
Public Group • 4 Members
Welcome to HuffleHaven!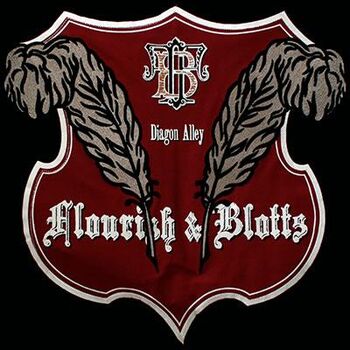 Group

Group
Trouble Makers
Public Group • 3 Members
Hello welcome our trouble maker group anyone can join-but you must be a Trouble maker! Mischief managed!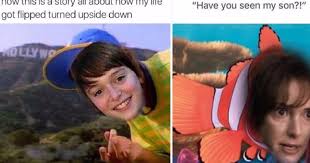 Group
Music Lovers Unite!
Public Group • 2 Members
Here, anyone is welcome! You can share playlists with one another and talk about artists, bands, it doesn't matter who you are. Just remember to have fun and love music!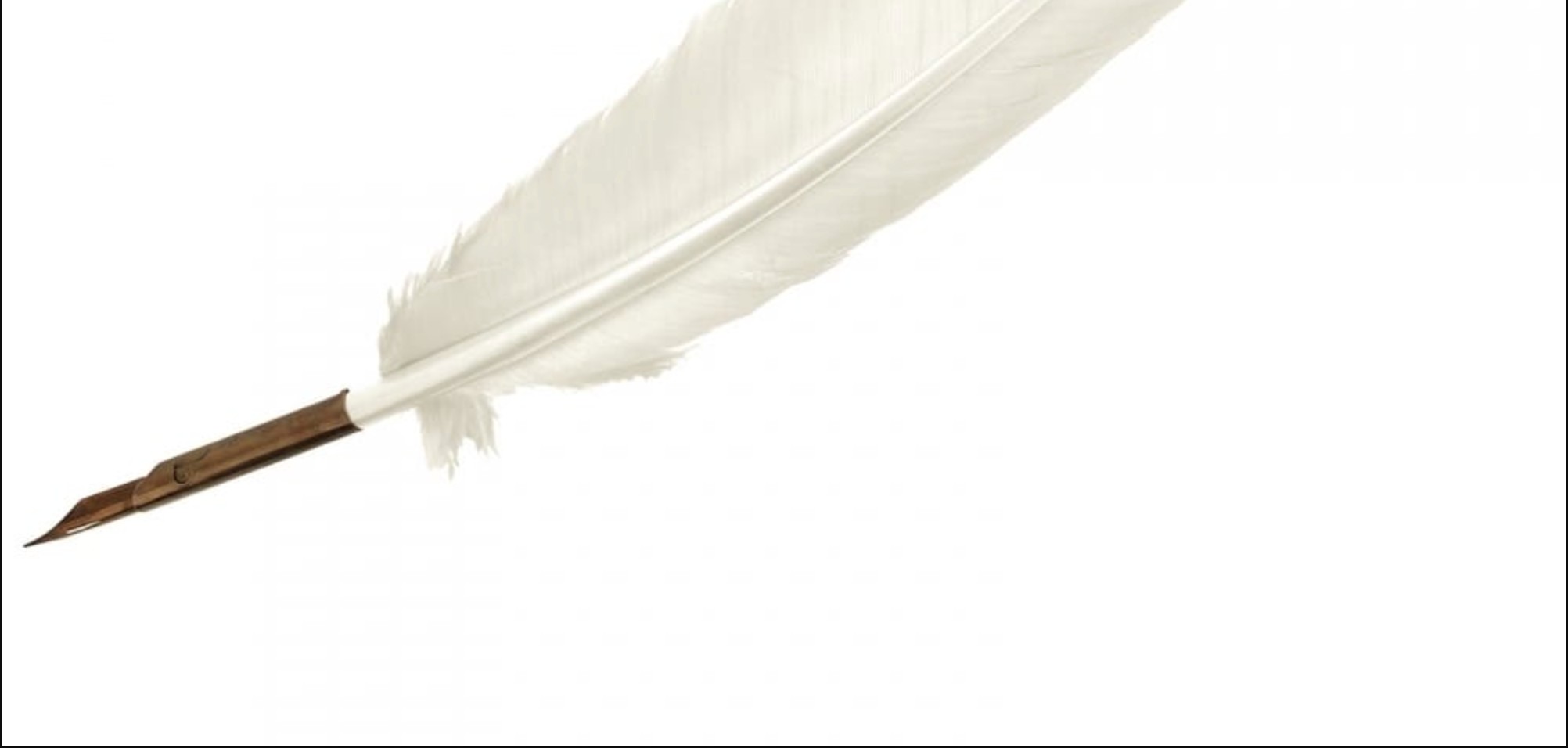 Group

Roleplay
Crispeh People
Private Roleplay • 2 Members
We are at Hogwarts and we are Crispy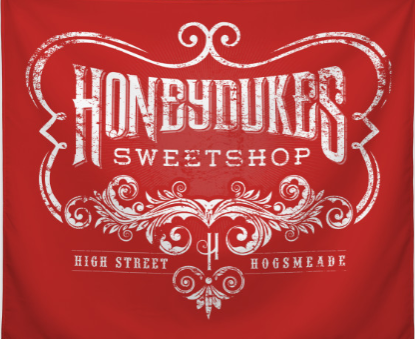 Group
honeydukes
Private Group • 1 Members
for any one who is lonely or doesn't fit in. also, you have to be younger than 13. no liars.

Roleplay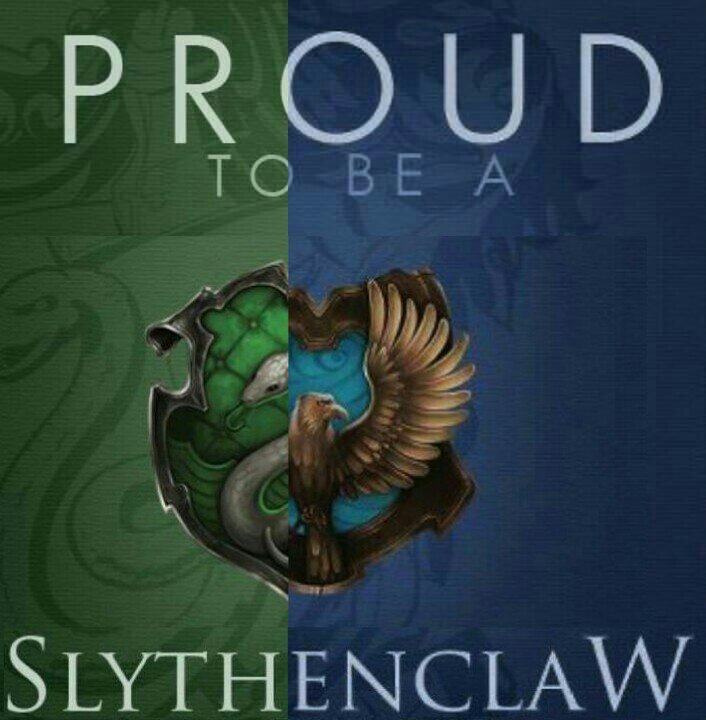 Group
Cunning Ravenrin
Private Group • 20 Members
Made by Hannah Morgan, Slytherin and Ravenclaw only please! Please attend the meetings which are: Wednesdays at 4:00 PM Eastern US Time.