Recent Groups & Roleplays

Group

Group
business group
Public Group • 1 Members
this is a group for if you own a business and want to promote it, if you want to buy something handmade or anythin else, please consider joining and taking a look at our businesses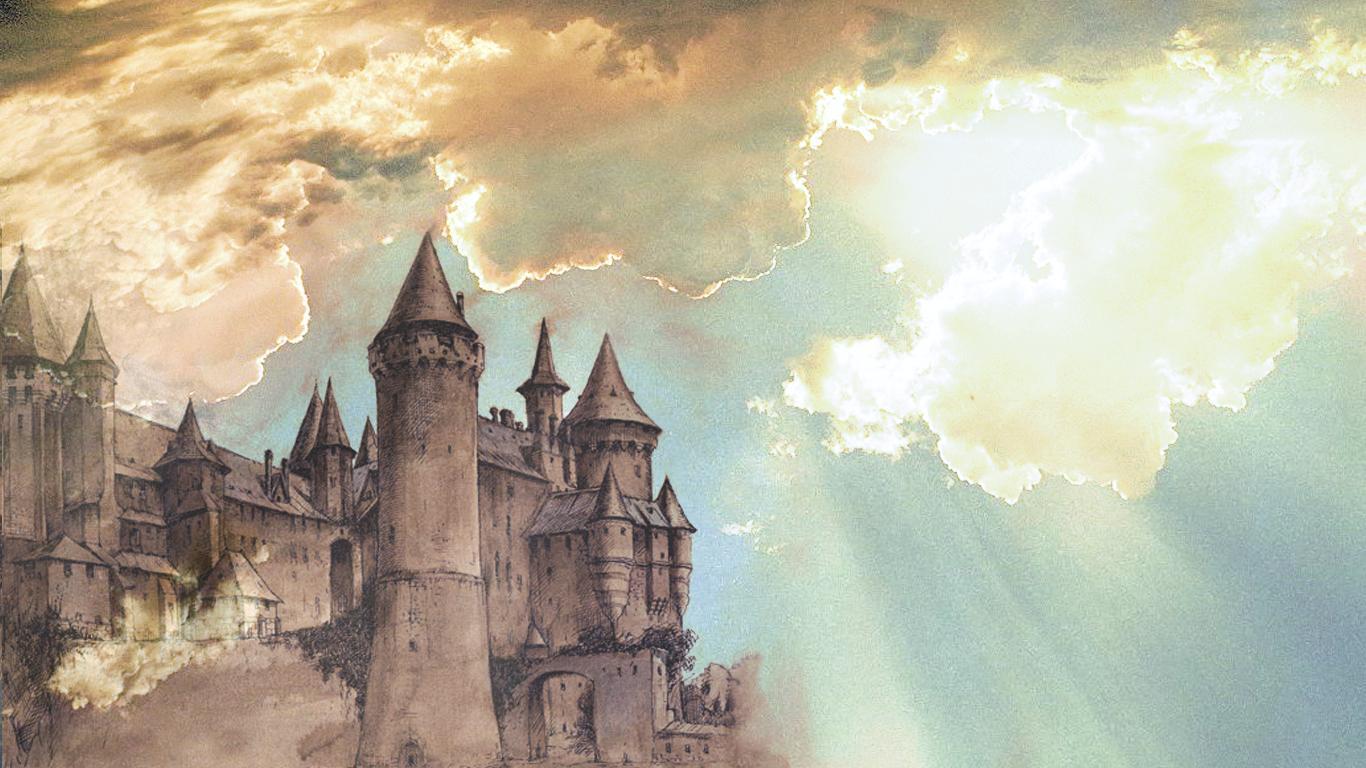 Roleplay
Hogwarts roleplay
Public Roleplay • 1 Members
Just a random hogwarts roleplay that anyone can join!

Group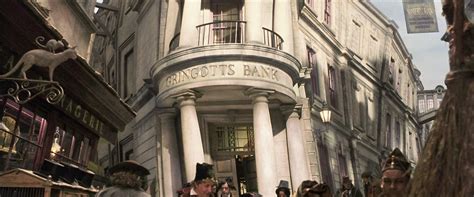 Group

Group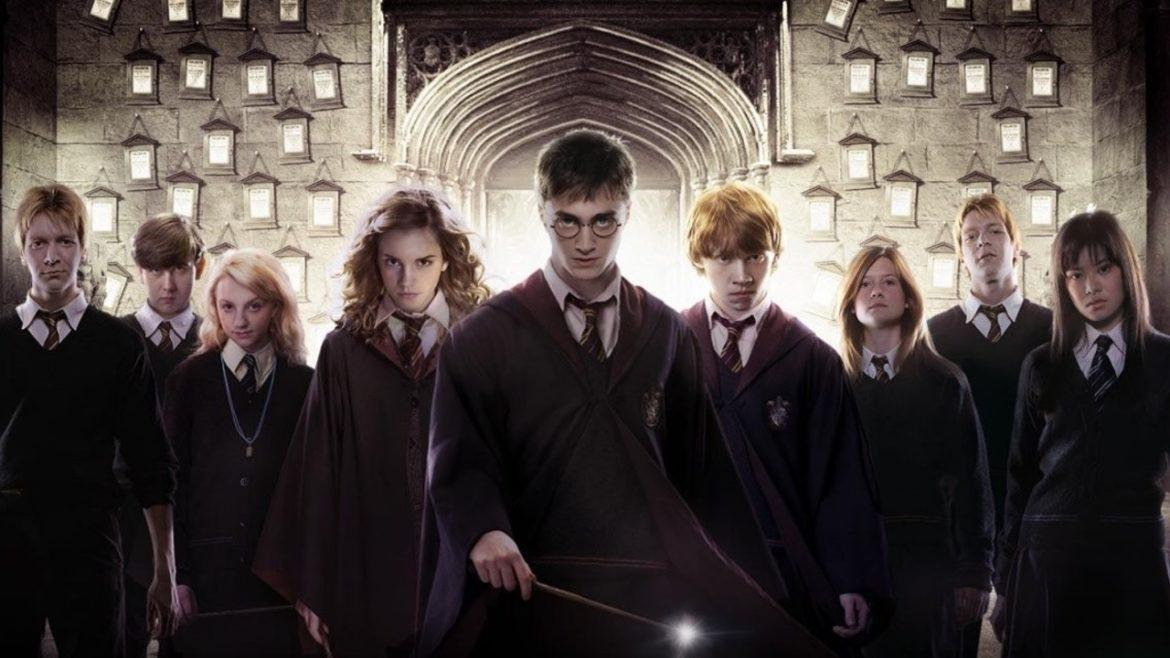 Group
harry potter
Public Group • 4 Members
ciao se siete italiani potete entrare

Group
Dumbledore's Army
Public Group • 17 Members
We are a defense group that practices spells that help defend us from the Dark Arts.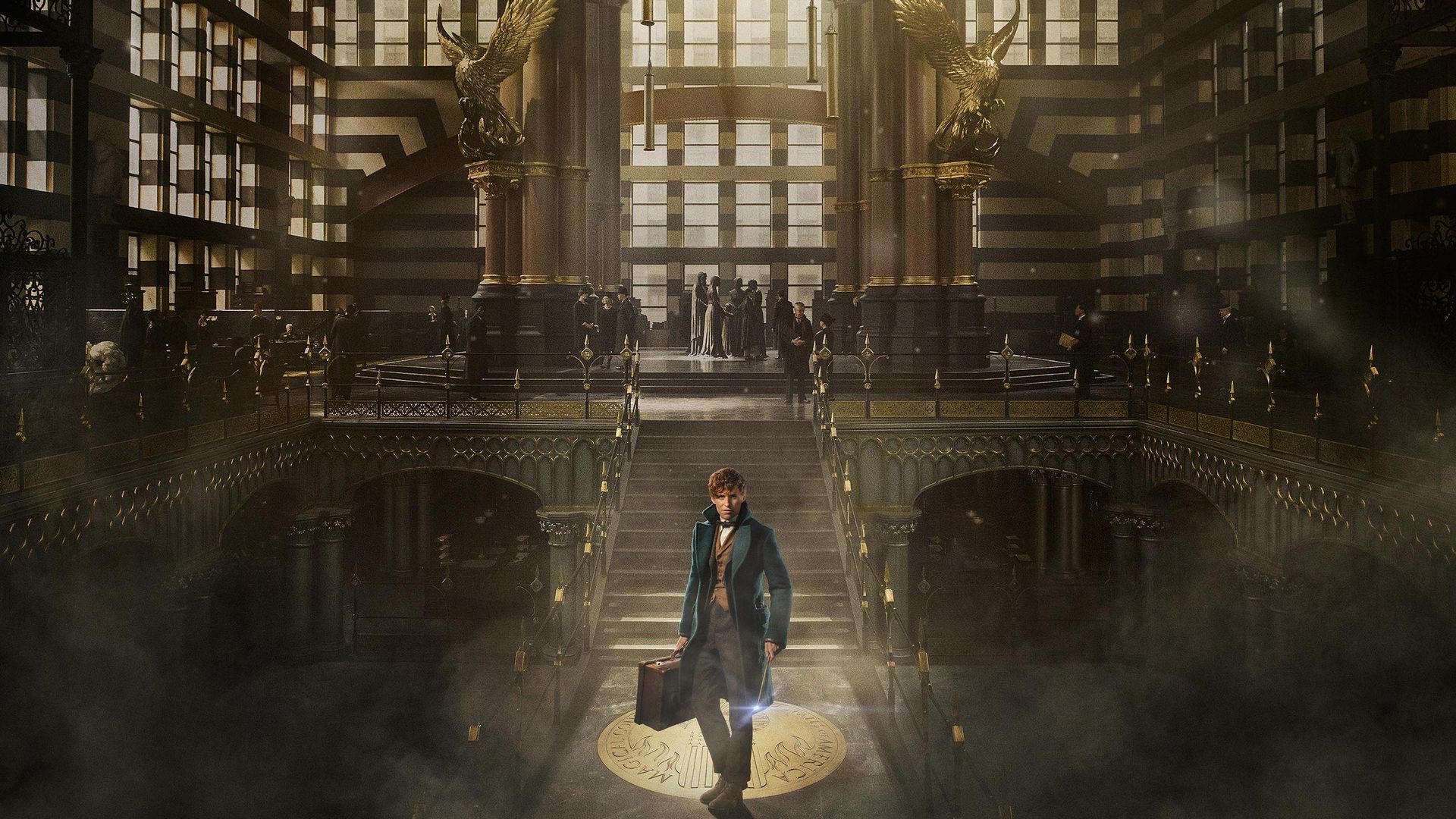 Group
M.A.C.U.S.A
Private Group • 8 Members
(The Magical Congress of the United States of America) MACUSA is the American Wizarding Government. This group is for American Witches and Wizards and it is only for Wizarding Government Matters.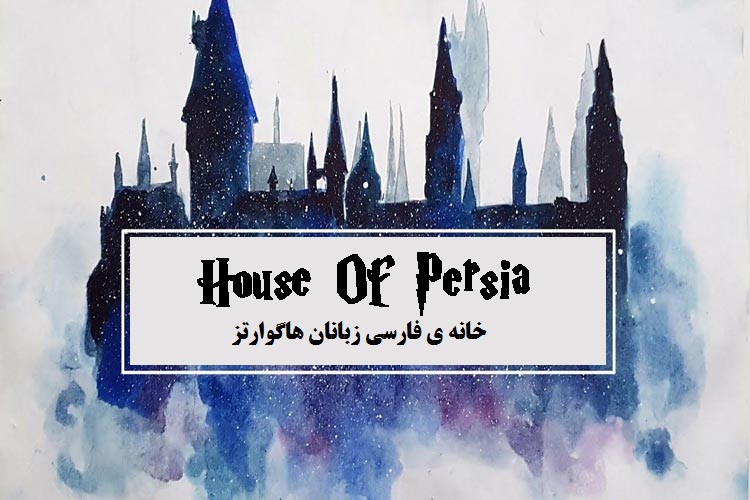 Group
House of Persia
Public Group • 9 Members
This is the house of Persia a house for Iranian students in Hogwarts. of course any other people are welcome here so if you're not a Persian don't be shy. you can be our guest!!!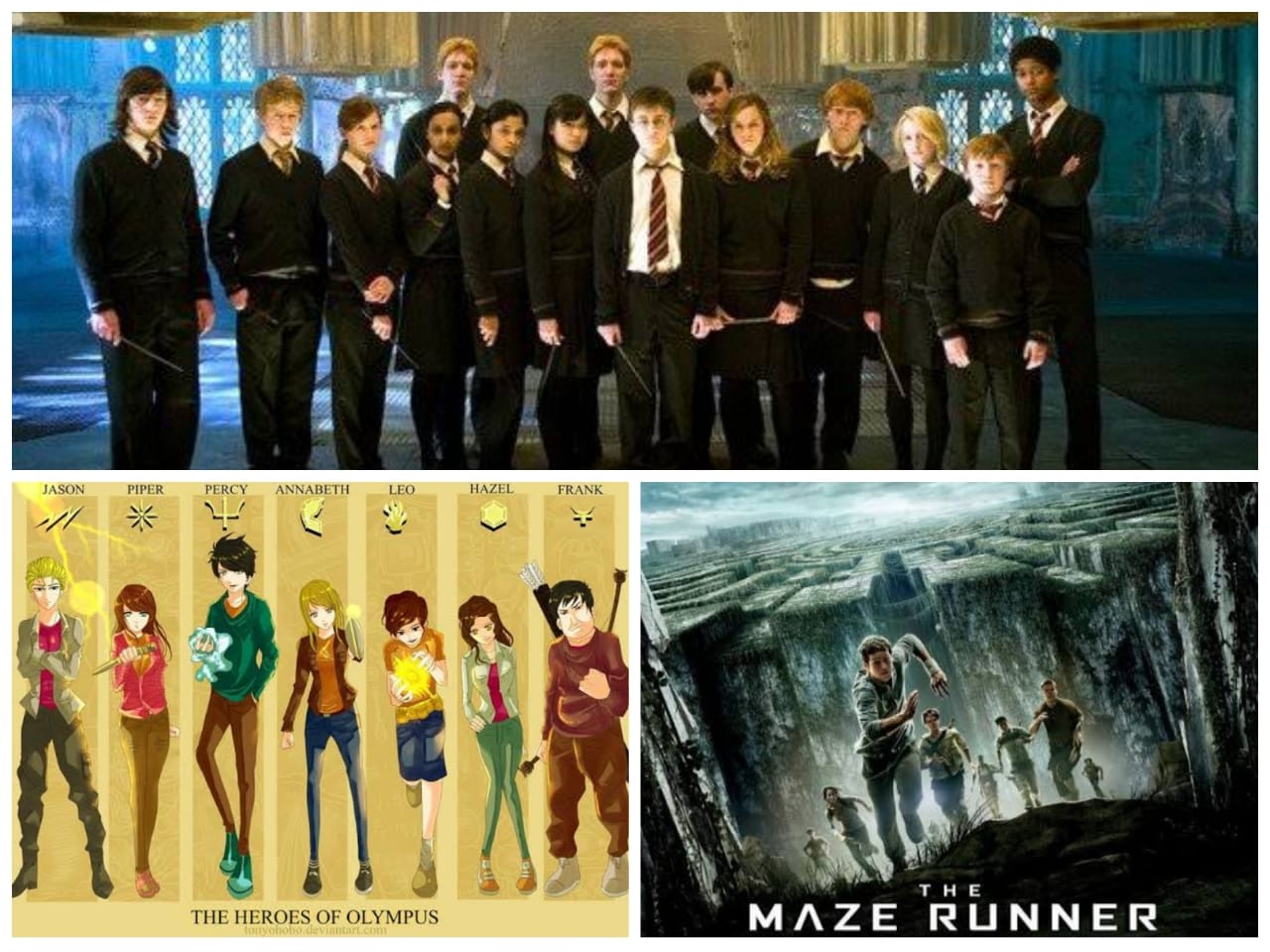 Group
Potterheads ( and PJO-heads and all-heads )
Private Group • 4 Members
Join here for QUIZZES, DISCUSSIONS and FUN on HARRY POTTER, PERCY JACKSON and OLYMPIANS and MAZE RUNNER! Also MOCKING-JAY and RR and JK Rowling's series!

Roleplay
Dumbledore's Army
Public Roleplay • 1 Members
Dumbledore's Army is where you can learn spells you never done in your life!! In our breaks, we chat a lot so come join the DA!