Recent Groups & Roleplays

Group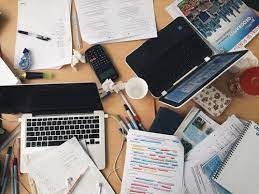 Group
Study Group
Public Group • 3 Members
Here is a study group where people can join and ask others questions if they have any questions regarding Homework! Advertising is ok, but it must be site related, eg a book.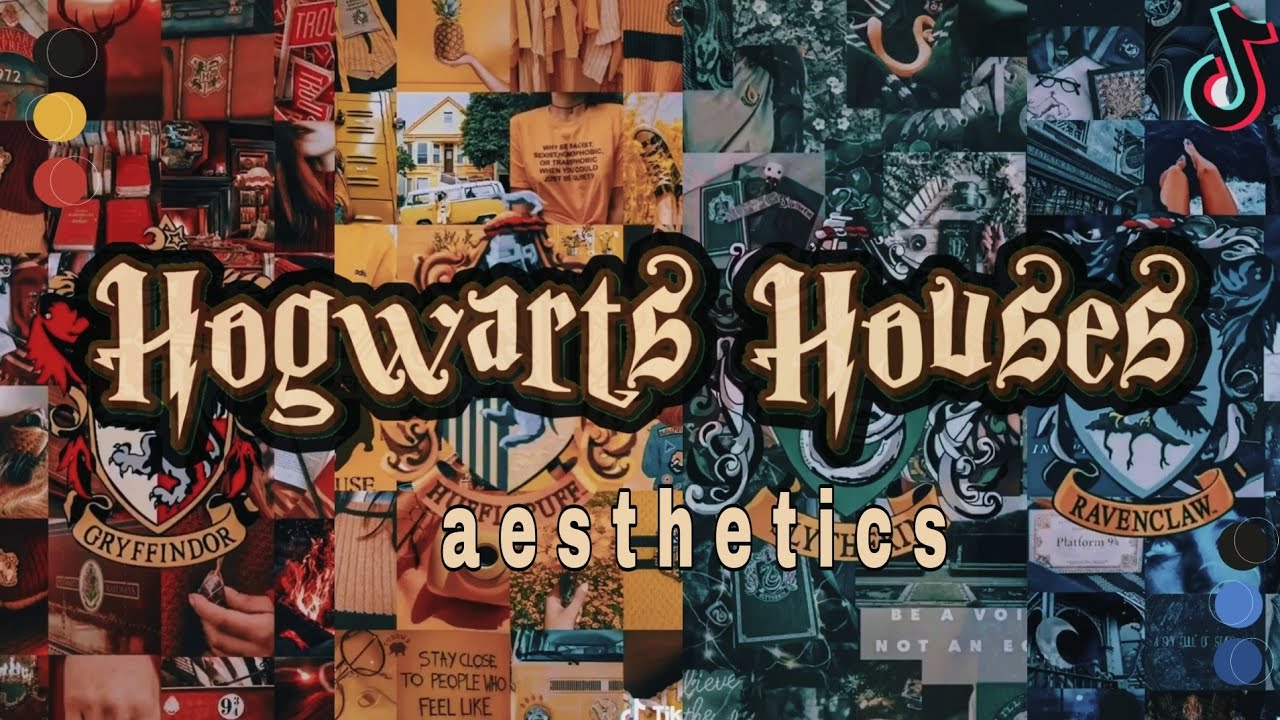 Group
All House hangout spot
Public Group • 2 Members
This is the place where all the four houses hangout and talk. (: If you're homophobic,racist and transphobic, Please fuck off you cunt.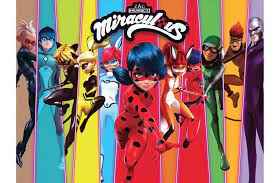 Group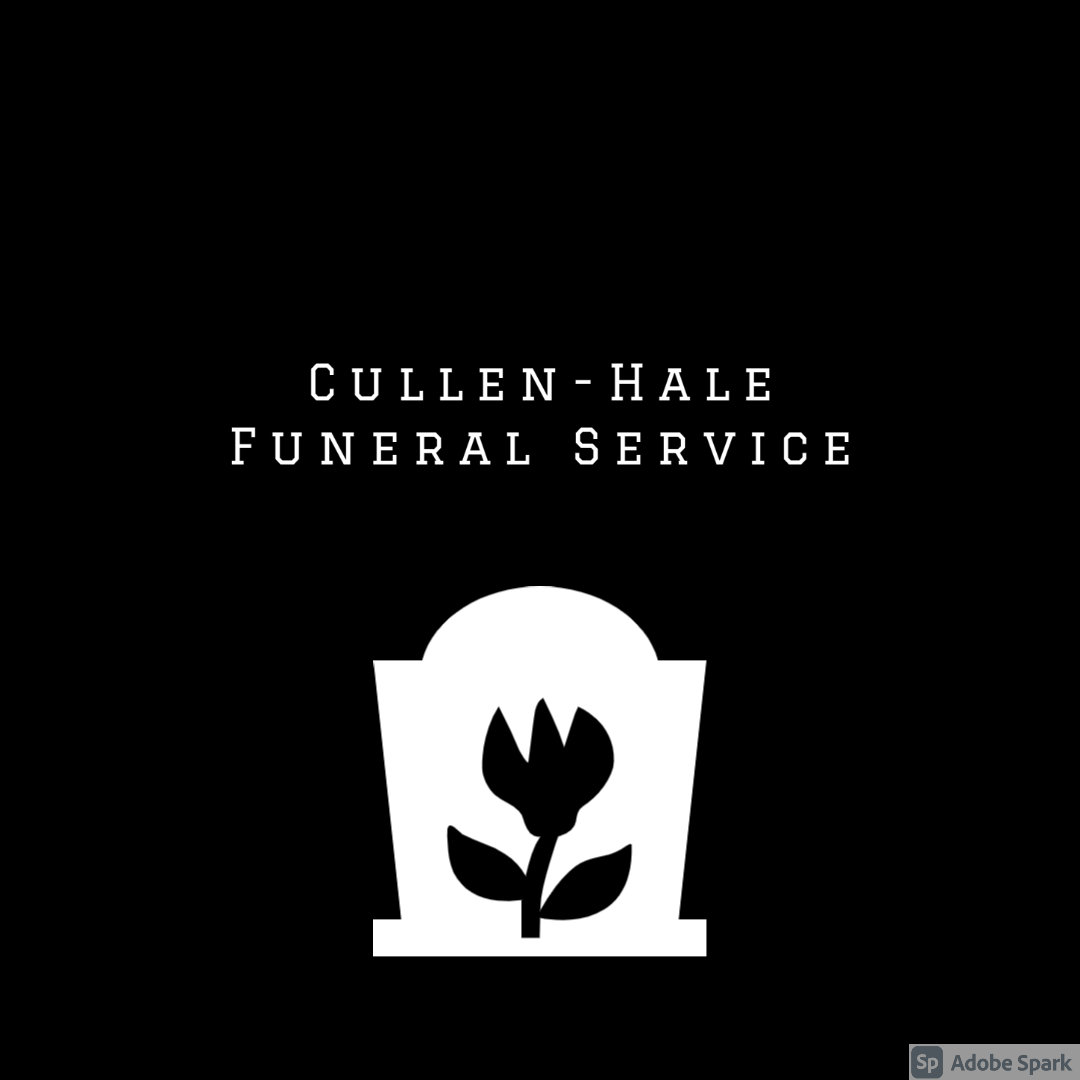 Group

Group

Group
Ravenclaw Pride!!
Public Group • 5 Members
Anyone can join from any house, but only spread Ravenclaw pride!!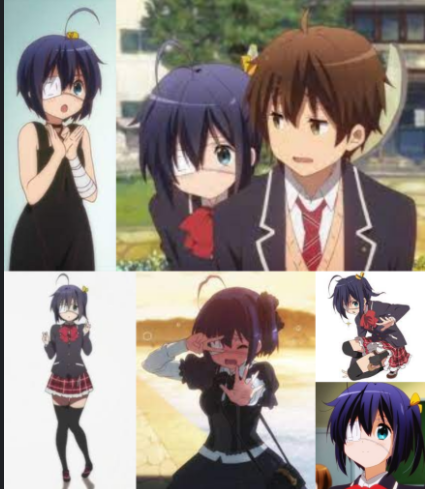 Group
wh0re's <3
Public Group • 2 Members
idk jus for people that want friends

Group