Recent Groups & Roleplays

Group
I AM THE ULTIMATE POTTER HEAD
Public Group • 1 Members
Fans come together to share their favorite parts of movies or/and books. Also to communicate with fellow wizards and witches of this century!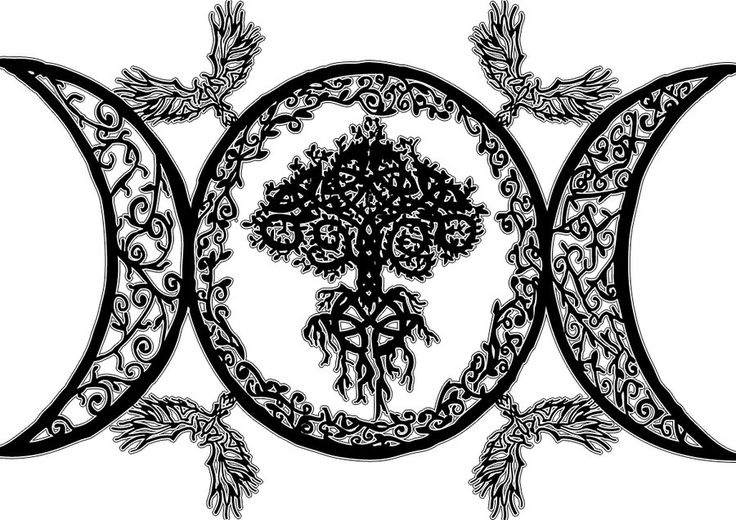 Group
Pagan, Wican, druids, etc
Public Group • 5 Members
any one who wishes to join can wether it be for information or to talk with other pagans

Roleplay
Hogwarts love
Public Roleplay • 47 Members
Do you need a Hogwarts girlfriend or boyfriend? Then this is the group for you! It's a group/role play.Keep it PG

Group
Secrets within the walls
Public Group • 13 Members
Are you brave, bold, fierce, smart, creative, and outgoing Then I think you have got what it takes to join a secret alliance who fights against the dark arts but you can let no one know or you may face great threat!

Group
Group
Gryffindor common room
Public Group • 1 Members
If you want to talk to the other people in Gryffindor and make some new friends come to the Gryffindor common room and hang out

Group
Gryffindor quidditch team
Private Group • 1 Members
I'm the Captain and the seeker please learn the rules before asking to join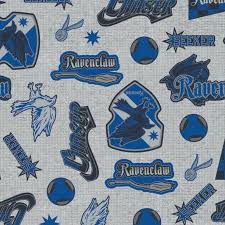 Group
Ravenclaw Quidditch Team
Public Group • 1 Members
Ravenclaw is going to CRUSH it this year! We have an amazing captain, Natalie Harper she's our Keeper. If you want to win at something this year, join!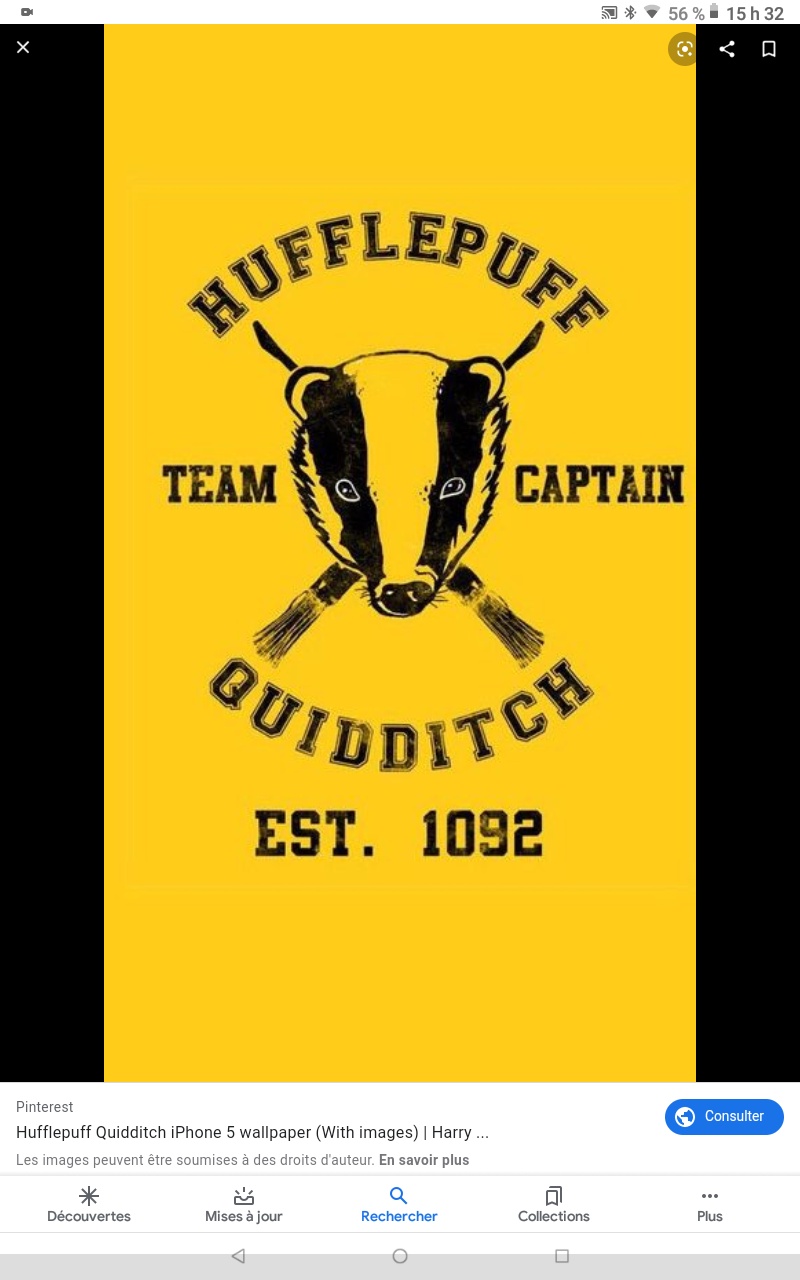 Group
Hufflepuff video games and quidditch
Public Group • 1 Members
If you're in Hufflepuff dorm for puns and more, this wizard tech will wow you! don't forget to talk about quidditch and we will give you the news on daily Basis. Hufflepuffs only. Play Quidditch here