Recent Groups & Roleplays

Roleplay

Group
Music Club
Public Group • 1 Members
Join Here!! We will share everything about music and get friendly.

Group

Group
new students
Public Group • 1 Members
I am new and I want to make a group for new people like me.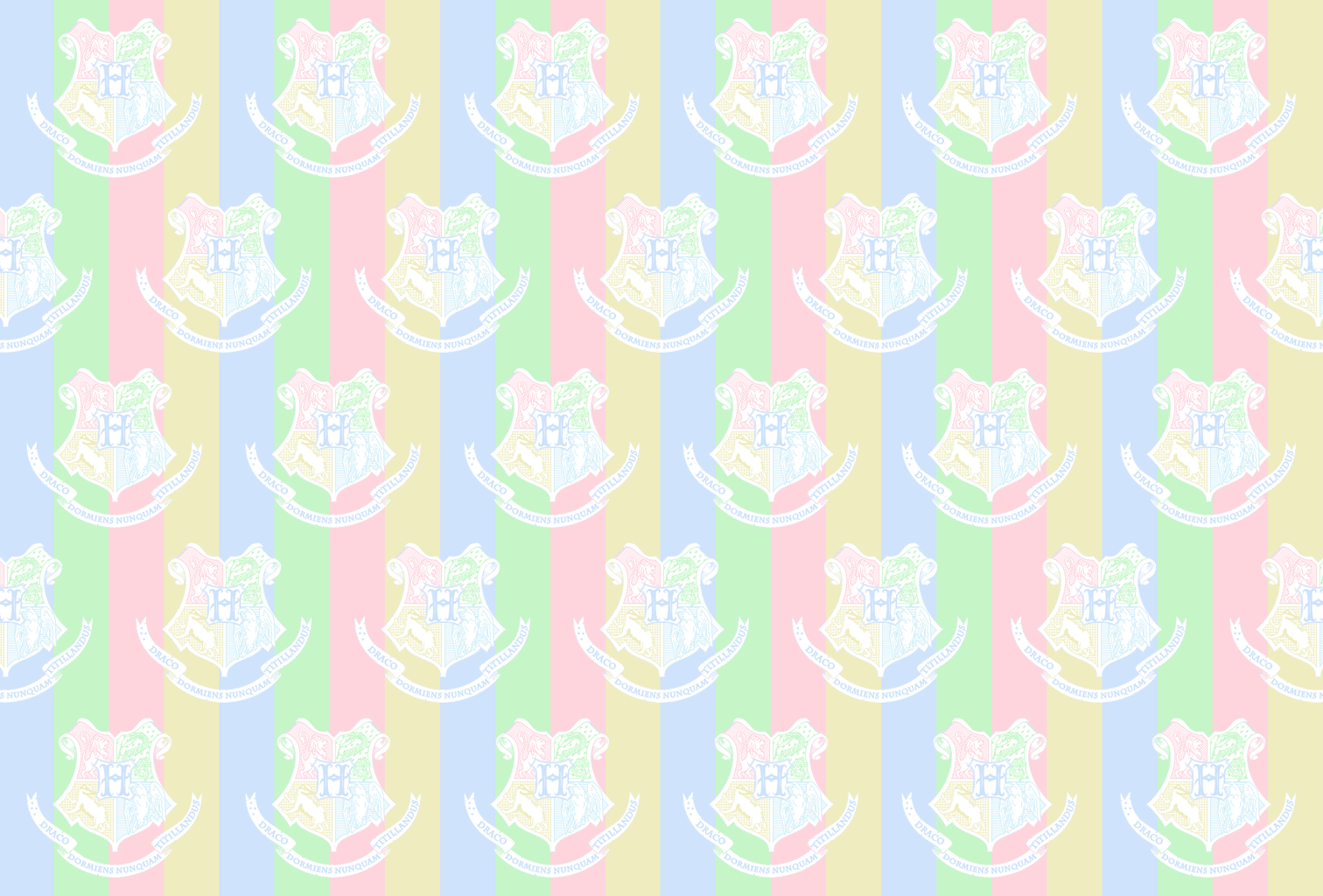 Group
Magical Fashion
Public Group • 2 Members
Have a design you're just DYING to share with the magical world? Want to combine Wizarding and Muggle attire? Post your ideas here! The more pictures (drawings, aesthetic boards, etc) you've got the better!
Roleplay
Official Hufflepuff Quidditch Team
Private Roleplay • 1 Members
This is the Official Hufflepuff Quidditch Team Players Seeker: Trevor Colton Chasers: Keeper: Beaters: Tryouts June 1th. Go HUFFLEPUFF

Group
Gamer Club
Public Group • 3 Members
Are you a gamer, I am a gamer. Join the club man, join the club. Gamers only!

Roleplay
Hogwarts First Year Roleplay
Private Roleplay • 1 Members
Roleplay for people who are new to the game. The setting is all throughout Hogwarts, so anything can happen.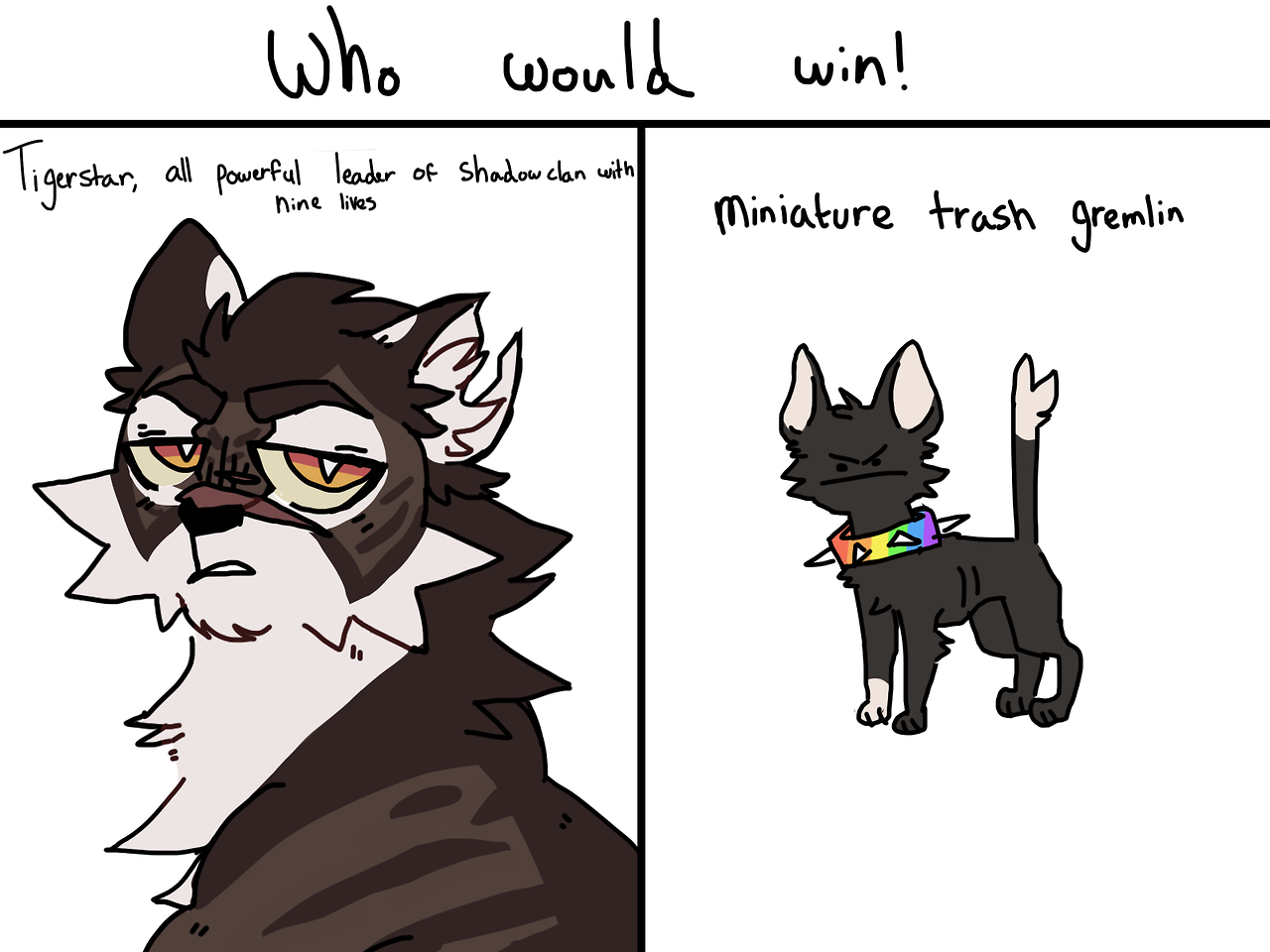 Roleplay
warrior cats
Public Roleplay • 11 Members
max 340 characters. anyone who loves warrior cats should join.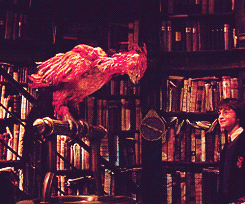 Roleplay
Movie magik
Public Roleplay • 1 Members
Movies are beloved.we do them in rp. we choose a movie and act it but everyone can be in every scene! ENJOY!!!!!!!!!

Group