Recent Groups & Roleplays

Group
Las piedras filosofales
Public Group • 1 Members
Este es un grupo para platicar y hacer Rol, espero que se diviertan :)

Roleplay

Roleplay

Roleplay
Aelodale/Aziarial
Private Roleplay • 1 Members
Please don't request to join unless you were owled the link. This roleplay is made to have small chapters where only a few certain characters will be needed within the small rps. Watch the group posts to see when you are needed.

Roleplay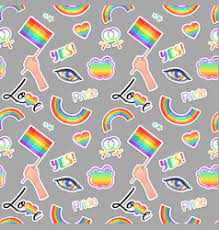 Group
Queer Club
Public Group • 1 Members
An Inclusive, Welcome Club for All!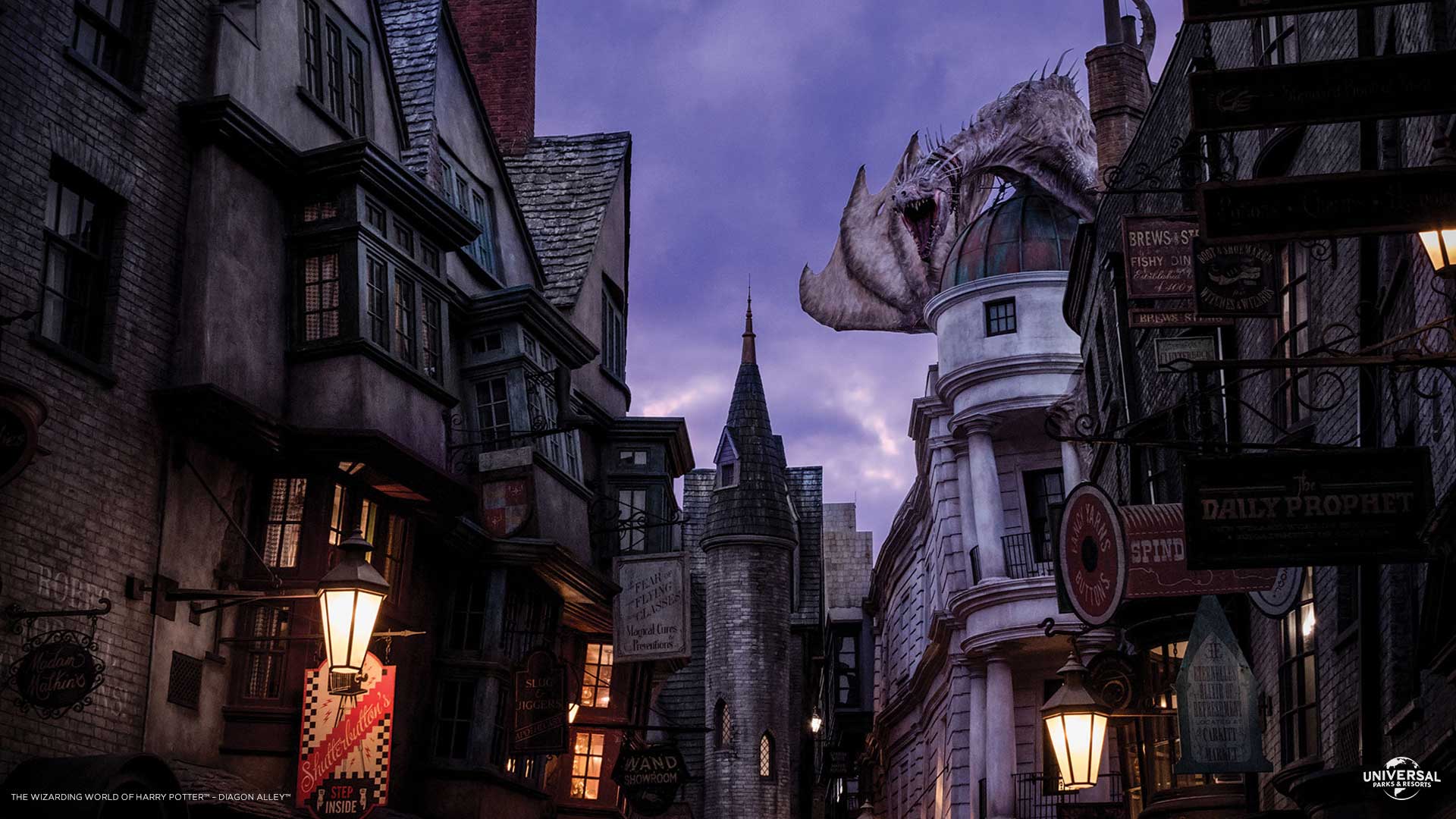 Group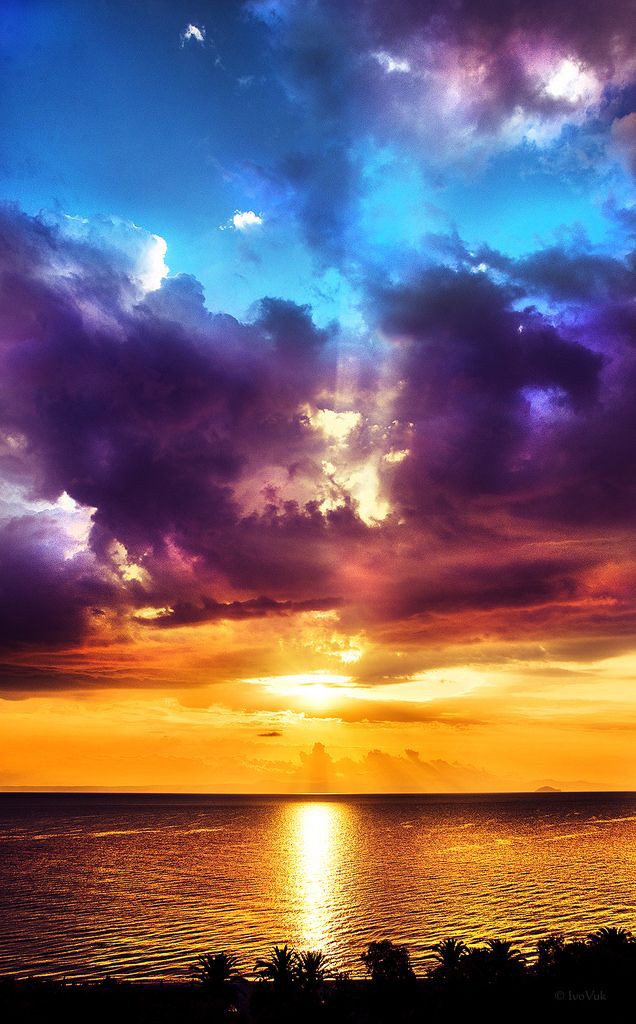 Group
☆THE LEGACY LEAVER☆
Public Group • 24 Members
"Don't always scrape and search for compliments. Criticism is what builds character and strength"

Roleplay
Realm of HP
Private Roleplay • 2 Members
A rp group for the realm of harry potter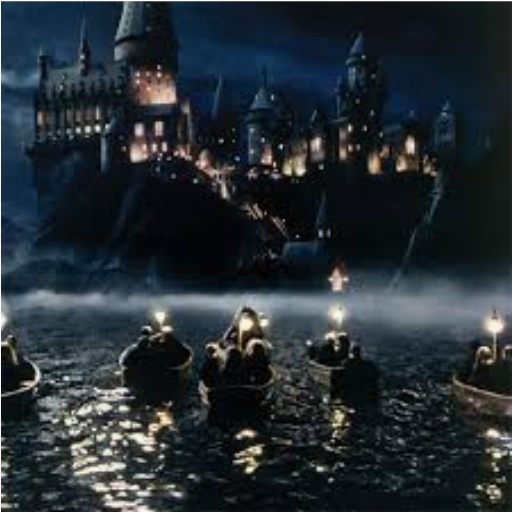 Group
Hogwarts is my home
Public Group • 3 Members
This group is about being a friend group and study together go to the library and hanging out as friends. Hope u want to join <3