Recent Groups & Roleplays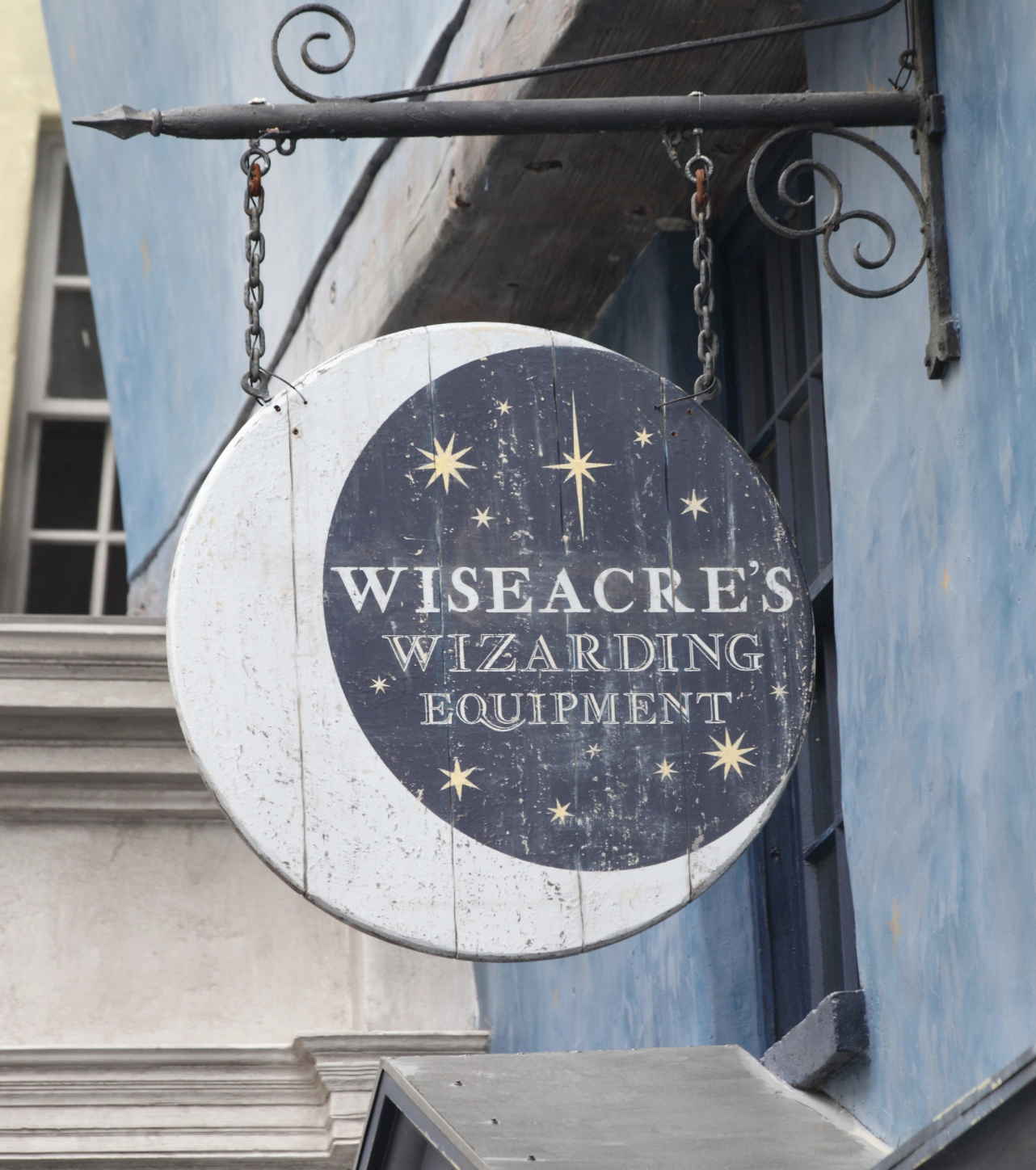 Group
Wiseacre's Wizarding Supplies
Public Group • 5 Members
For all of you that are part of the Diagon Alley Group and are either are a staff member of this store or are a registered shopper.

Group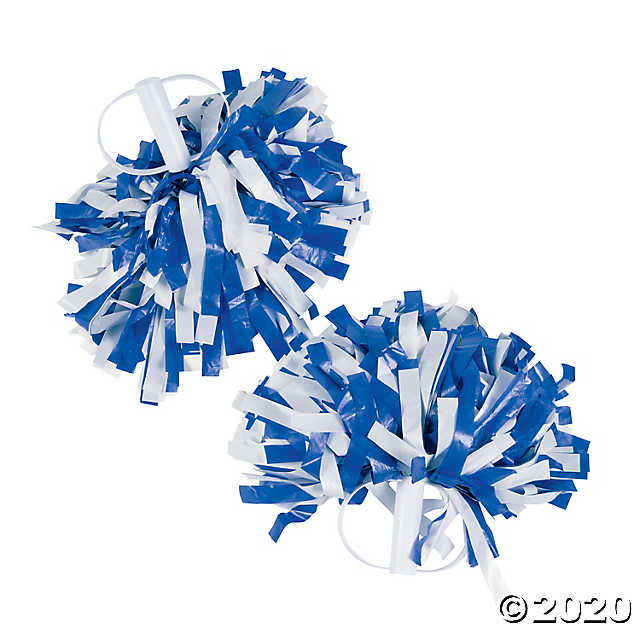 Roleplay
Ravenclaw Cheer Team
Public Roleplay • 13 Members
We cheer on the Ravenclaw Quidditch team! Captain: Felicity Weasley Co-Captains: Daisy Sprout, Hadley Cooper We can RP what happens during Quidditch matches, and practices! Have fun! You can also be a game watcher.

Group
HufflePuff Common Room
Public Group • 1 Members
Just a common room to chill in and ask questions to fellow HufflePuffs. Although its the Hufflepuff dorm room everyone is welcome to come and have fun.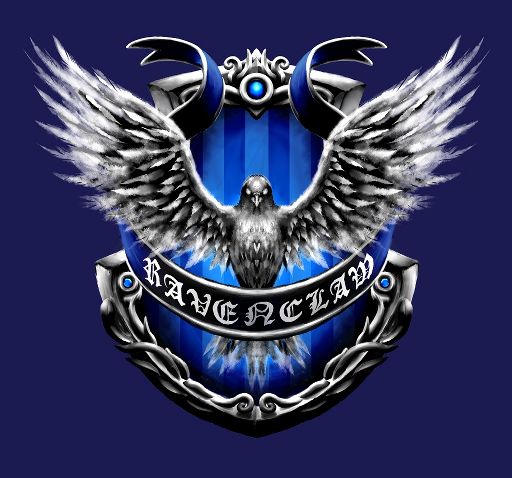 Roleplay

Group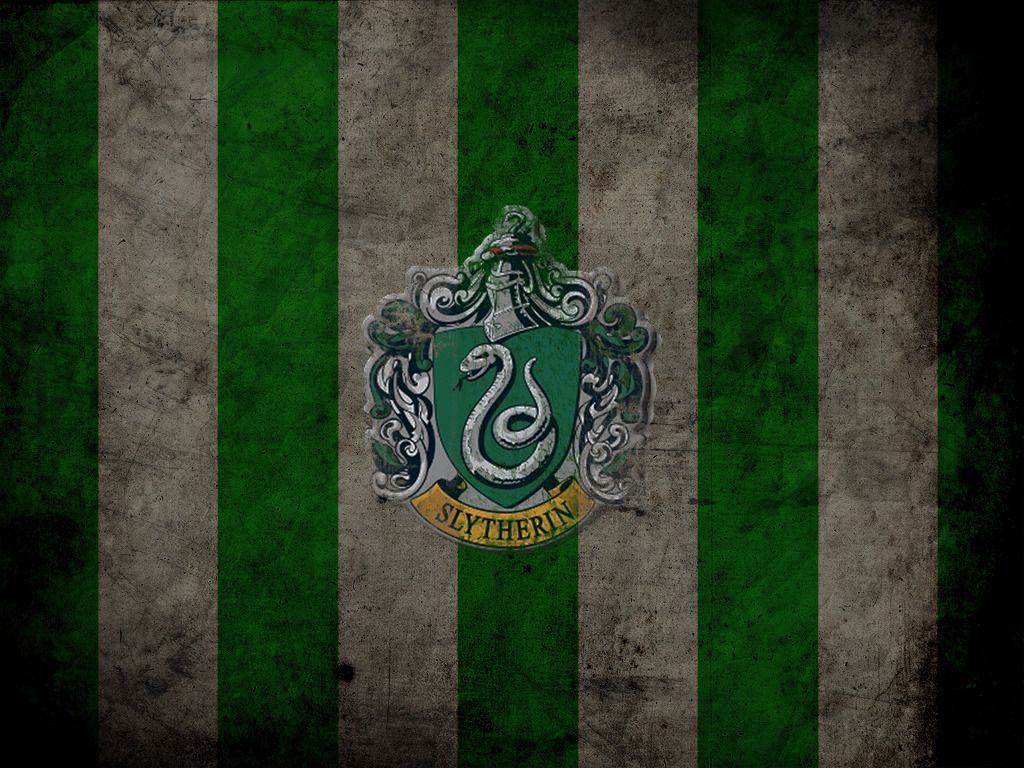 Group

Roleplay
Hermione, Draco, and Mia
Private Roleplay • 1 Members
Potter heads with one smart gryffindor, and two smart slytherins (but in a different way) ..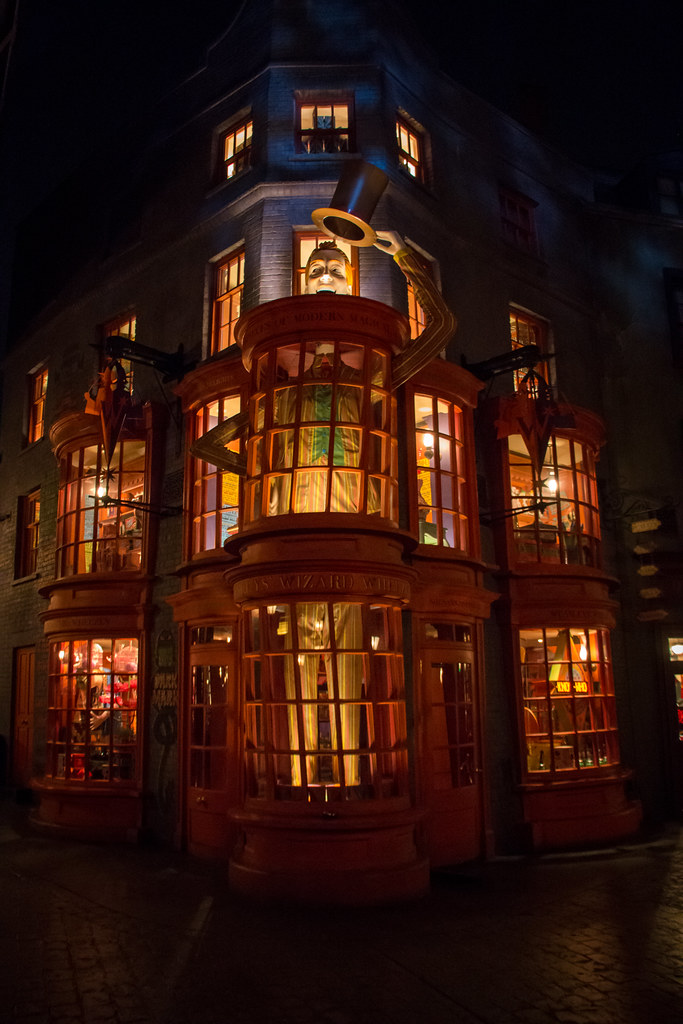 Group
Weasleys Wizards Wheezes
Public Group • 9 Members
Need supplies to prank? Need a laugh in these difficult times? Well, Weasleys Wizards Wheezes is open for business! Managers: Kayla Mercury, Finnley Oakreey. Contact Felicity Weasley or Hermione Potter with your orders! Happy Pranking!

Roleplay

Group

Group
Los Aurores
Private Group • 1 Members
Te gustaría ser un Auror únete