Recent Groups & Roleplays

Roleplay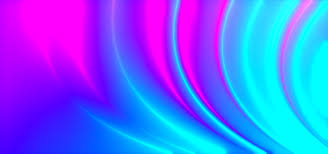 Group
Team Plasmax
Private Group • 2 Members
Cool group for people who want to have fun here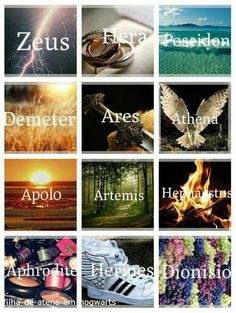 Roleplay

Roleplay
ILEGALISIMO
Private Roleplay • 3 Members
pasando el rato en Hogwarts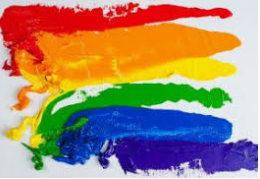 Group

Group
6D serpents
Private Group • 2 Members
the wizards and witches of 6D!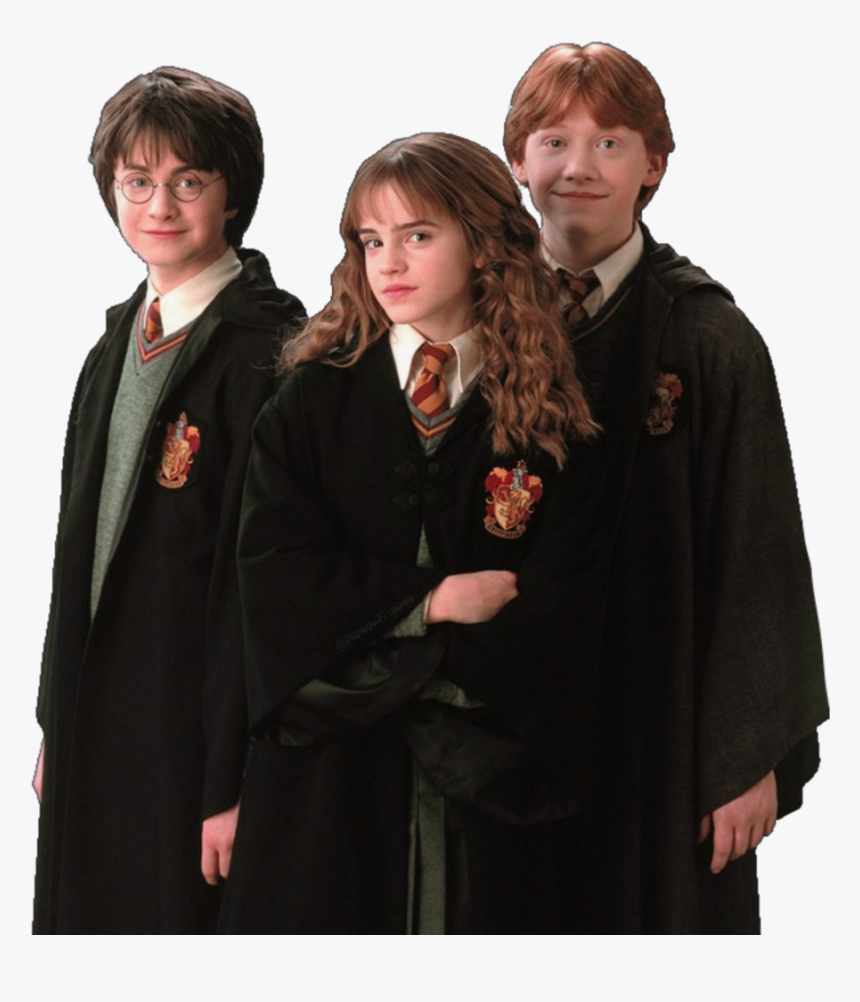 Group
The Golden Trio
Public Group • 5 Members
Find two people that seem like you or two that seem to have a good personality. Then become friends, get to know each other, and become a Golden Trio like Harry, Ron, and Hermione! Anyone Can Join!

Group
Wizard Geeks
Public Group • 1 Members
If you all like Harry Potter and Wizards this is the group for you.

Group
Deadly Danger
Public Group • 2 Members
I am Delphi Riddel-Black, the daughter of Tom Riddle, but mostly people know me as Viafilia Primo. I want to take over this world and make wizards powerful. You can help me with it. For the greater good!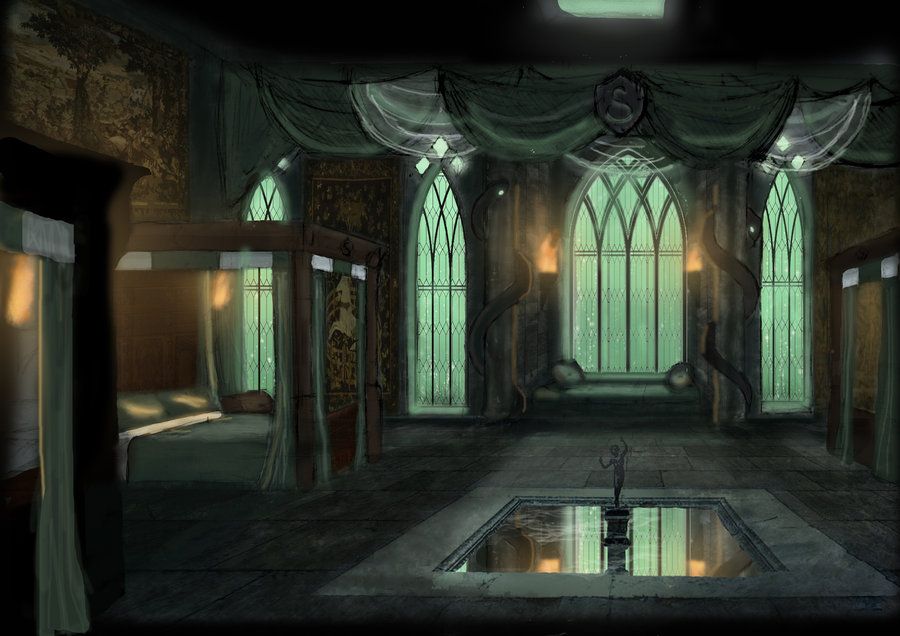 Roleplay
The Slytherin Room
Private Roleplay • 1 Members
This is a roleplay about what happens in the Slytherin Dorm. I will only allow Slytherins to join. So send a request I will take a view of your profile and let you join.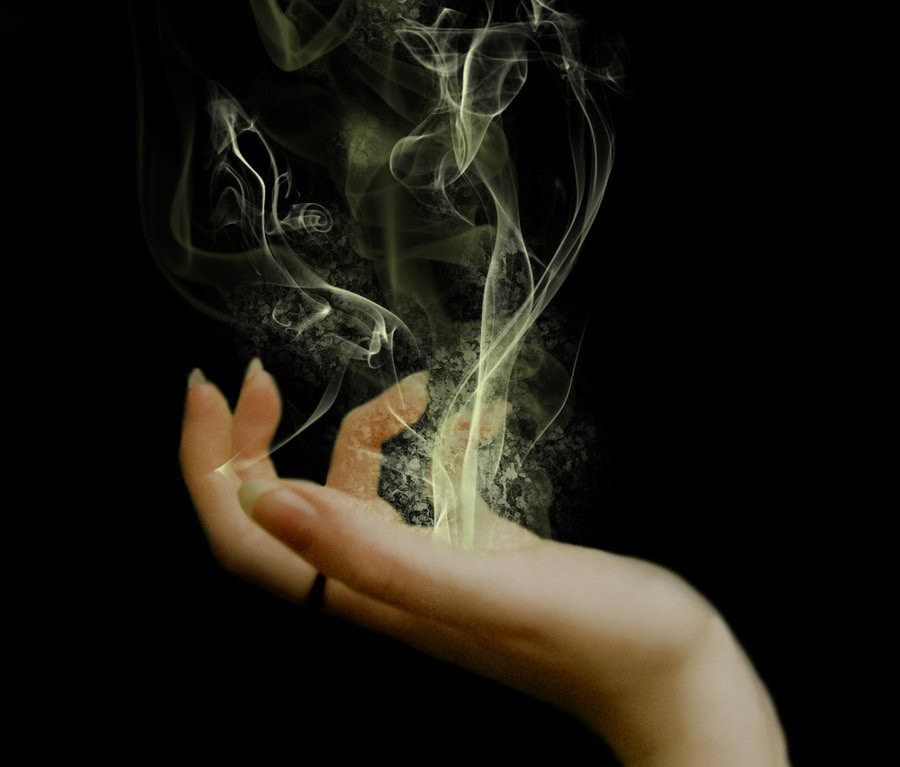 Group