Recent Groups & Roleplays

Roleplay
Dumbledores Army
Public Roleplay • 1 Members
Ever wonder what the did while the golden trio was horcrux hunting find out (please make your own characthter)

Roleplay

Group
Flying in Ravenclaw
Public Group • 2 Members
RAVENCLAWS ONLY!!! Kind of like a study group you can ask other people questions about assignments and make more friends.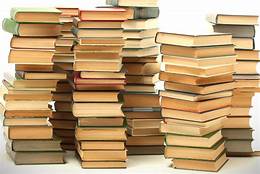 Group
Study time with some Gryffindors!
Public Group • 2 Members
Like in the name, Just study time with some Gryffindors! Chill out in our loungy commen room and study away!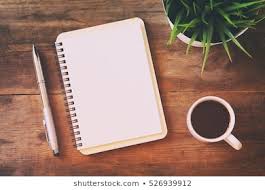 Group
Brainstorming Ideas for Fan Fiction
Public Group • 3 Members
Hey you! Yes you! Do you write a lot of fanfiction? So much that you don't know what to write? Here you can find ideas to write on and make new friends! Group made by Sadie Snape.

Group
Ravenclaw Quidditch KLP
Public Group • 1 Members
KLP = Kitty, Lottie and Paige <3 we love quiddich. most of the time.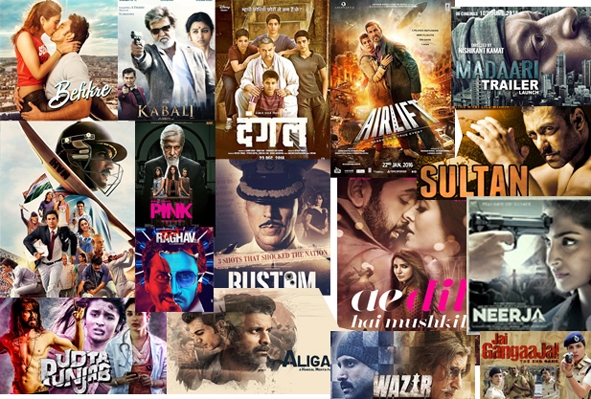 Group
Bollywood Fan Club
Public Group • 10 Members
Love Bollywood Music (& Movies) ? Then this is the club for you!

Group

Roleplay

Group