Recent Groups & Roleplays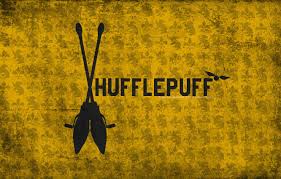 Group
Official Hufflepuff Quidditch Team
Private Group • 1 Members
This is the Official Hufflepuff Quidditch Team Captain: James Smith Co-Captain: Try-Outs September 1th Positions, Seeker: Chasers: Beaters: James Smith, Keeper: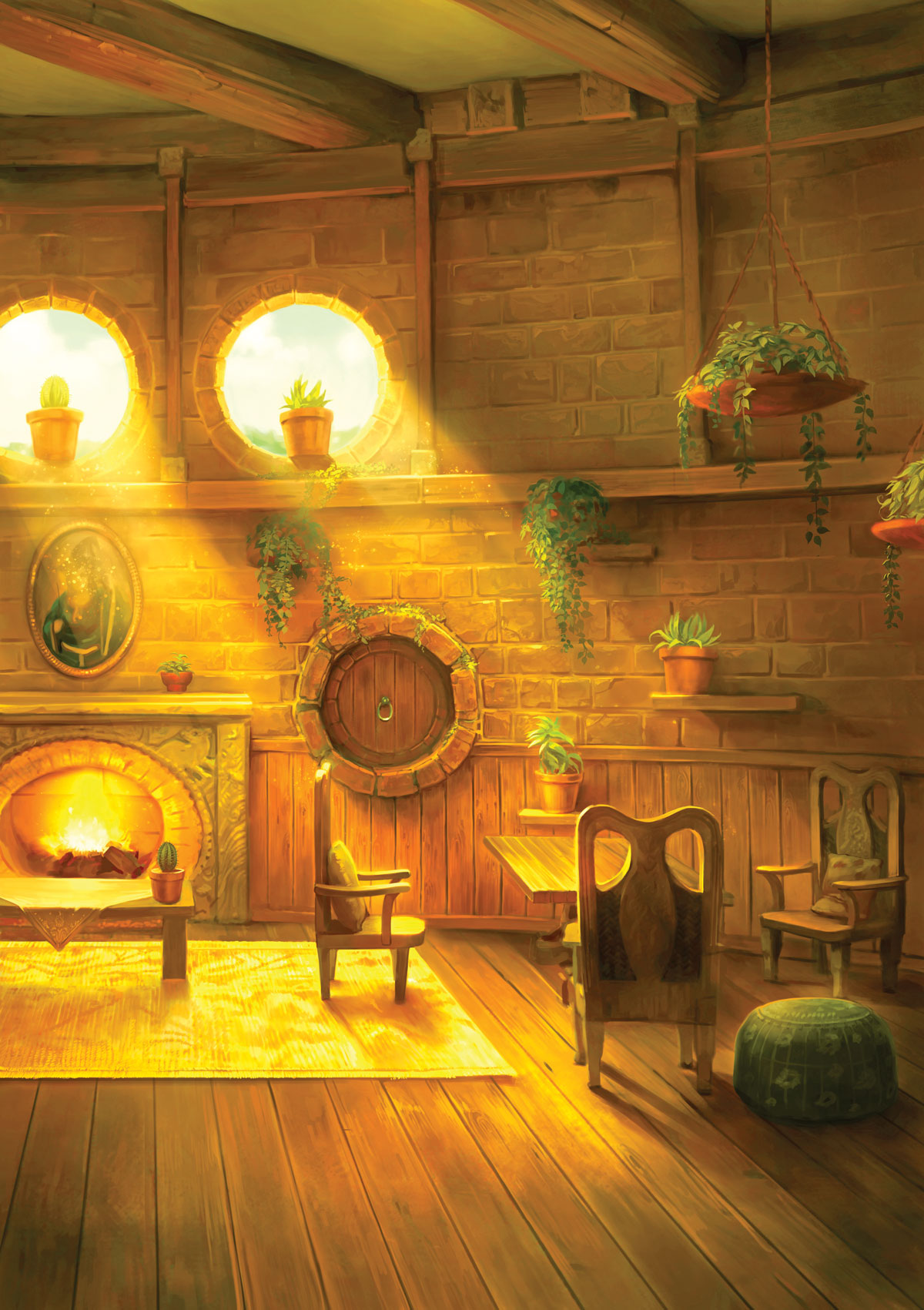 Group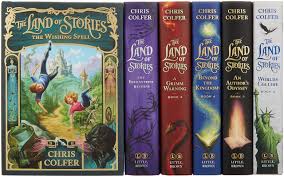 Group

Group

Group
randburg abortion womens clinic
Public Group • 1 Members
736613276 We Specialize in Medical Abortions with the help of Abortion or termination Pills WHAT IS MEDICAL TERMINATION? Medical abortion is a term applied to an abortion brought about by medication taken to induce it or terminate it.

Roleplay
Hogwarts act
Public Roleplay • 1 Members
This is a RP of what happens in movies and what you wish the next story might be about, there must be a new one JK!!!

Group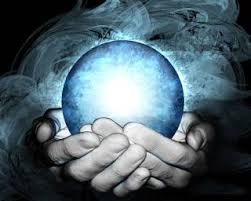 Group

Roleplay
The Casual zone
Public Roleplay • 1 Members
Just a place for students to relax after a long day

Group
Filming and acting!
Public Group • 3 Members
Here we roleplay and act out the Harry Potter movies! Audition for a charater, youd most likely get it!
Group