Recent Groups & Roleplays

Group

Roleplay
Quiditch Official
Public Roleplay • 1 Members
Be a part of quiditch team let everyone see your fame. Tryouts on 20 april.

Group
The rappers
Private Group • 1 Members
Hi there girls, we're the rappers, whatever you say, you have to be rappin', but be carful what ya say 'cause it could end badly. Please be kind and if you don't like this, rewind.

Group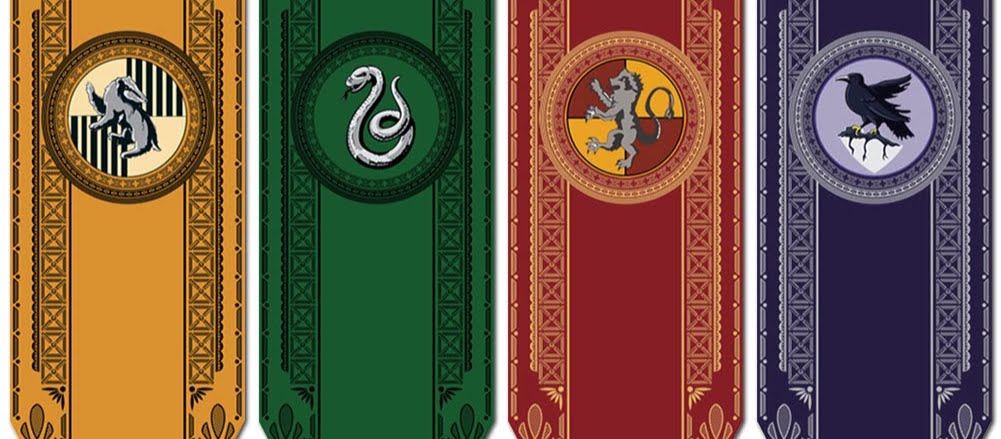 Group
Study Group Year 1
Private Group • 5 Members
Study group for Runa, JD, Arya, Nichole and Iris during year one classes. A place where we can share notes and ask questions during our lessons.

Roleplay

Group

Roleplay

Group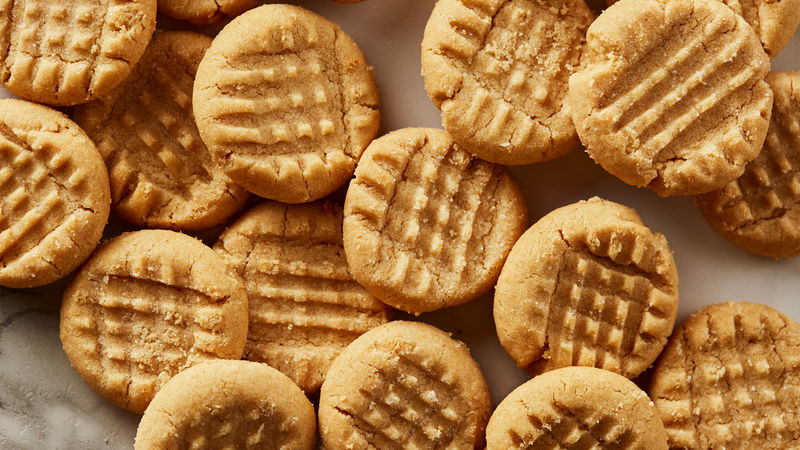 Roleplay
Magic Cookie Buddies
Private Roleplay • 4 Members
Jack, Abella, EmmaLee and RJ meet up on the quidditch pitch the next morning.

Roleplay
Hufflepuff Quidditch team
Public Roleplay • 2 Members
Hey! fellow Hufflepuff's ready to beat the other teams! Thats what i thought lets get that Quidditch CUP!