Recent Groups & Roleplays

Group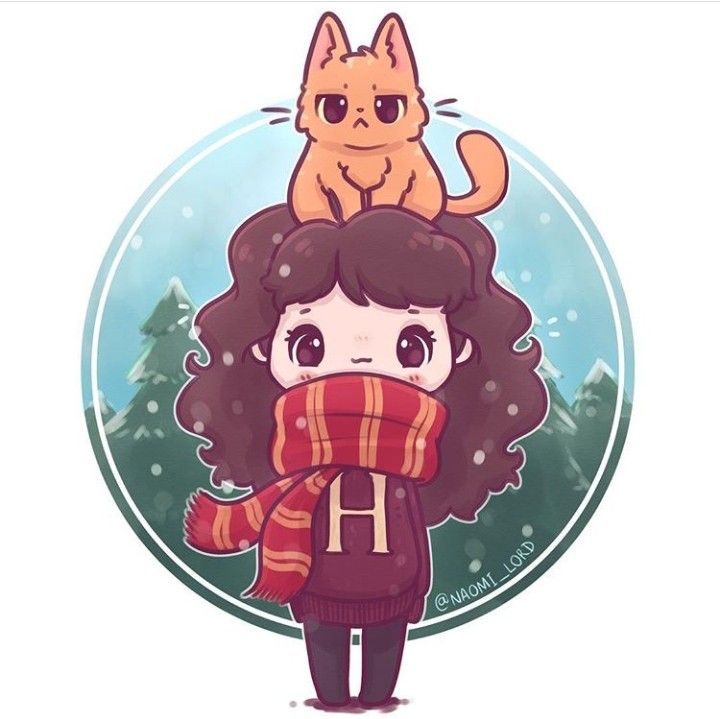 Roleplay
fan de harry potter
Private Roleplay • 3 Members
¿eres fans de harry potter y hablas español? Este es tu grupo.

Group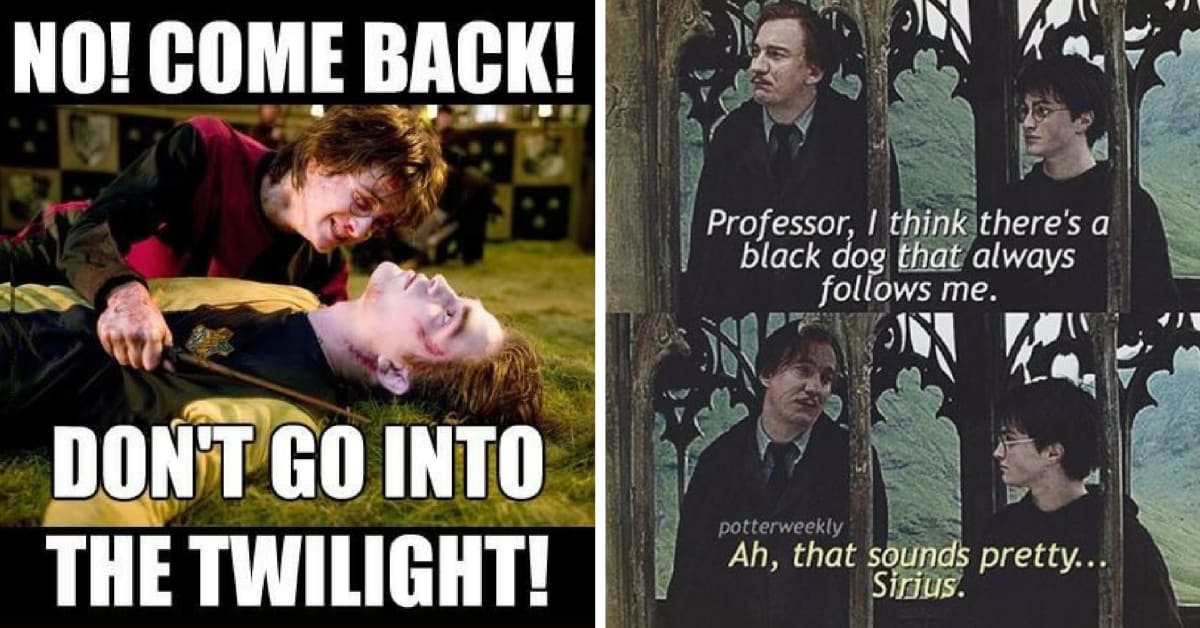 Group
Extra Curricular Sports/Games
Public Group • 2 Members
Do you want to play, Quidditch, Wizards Chess, Gobstones similar with others? You've come to the right place!

Group
Dc (Duel club
Public Group • 2 Members
In this club you learn how to defend yourself against the dark arts.

Group
First time at hogwarts
Public Group • 1 Members
If this is your first time at Hogwarts, then join me because I'm also new lol.

Group
Ravenclaw common room :)
Public Group • 11 Members
Just another ravenclaw common room where ravenclaws are welcome to read, talk and relax together. Not really a roleplay place

Group
flitwicks army
Public Group • 1 Members
chat room for any budding wizards or witches that want to be part of flitwicks army!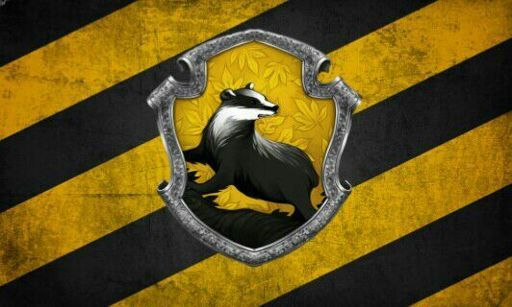 Group
Hufflepuff- Loyal and True
Public Group • 1 Members
If you're a Hufflepuff, feel free to join this group! Here we talk about anything really, whether it's Quidditch, pranks on other houses, animals, help with courses, or really just to make friends!