Recent Groups & Roleplays

Group
HiH Orphanage
Private Group • 1 Members
Where anyone in HiH wants a family. (Look at Rules)

Group
Quick Question
Public Group • 2 Members
Welcome to Quick Question! In this "show" I will interview many HiH students! Every week, there will be multiple interviews for you to see! Hope you enjoy it!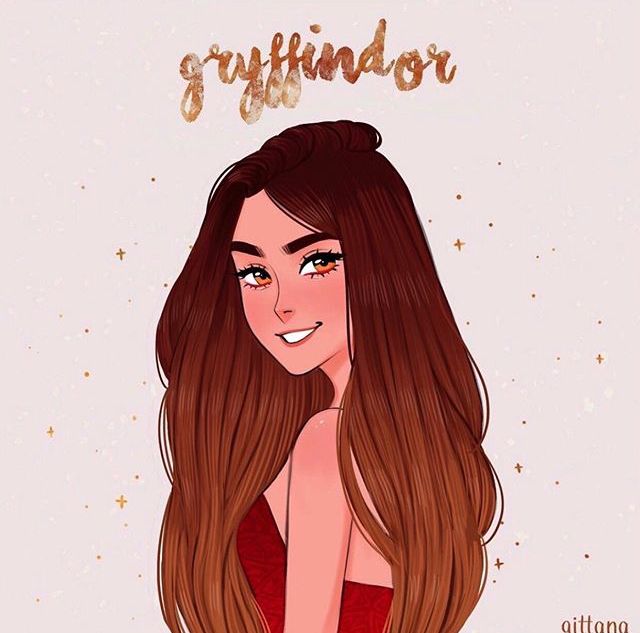 Roleplay
The Journey of Skye Fountain
Private Roleplay • 6 Members
Malxfy~Skye Fountain Hufflepuff Princess~Rosabella (Rose for short) Ara (Claws) Potter~Hailey Granger Jillian Evermore~Jillian Evermore Enola Artemis Evans~Enola Great this is who we got so far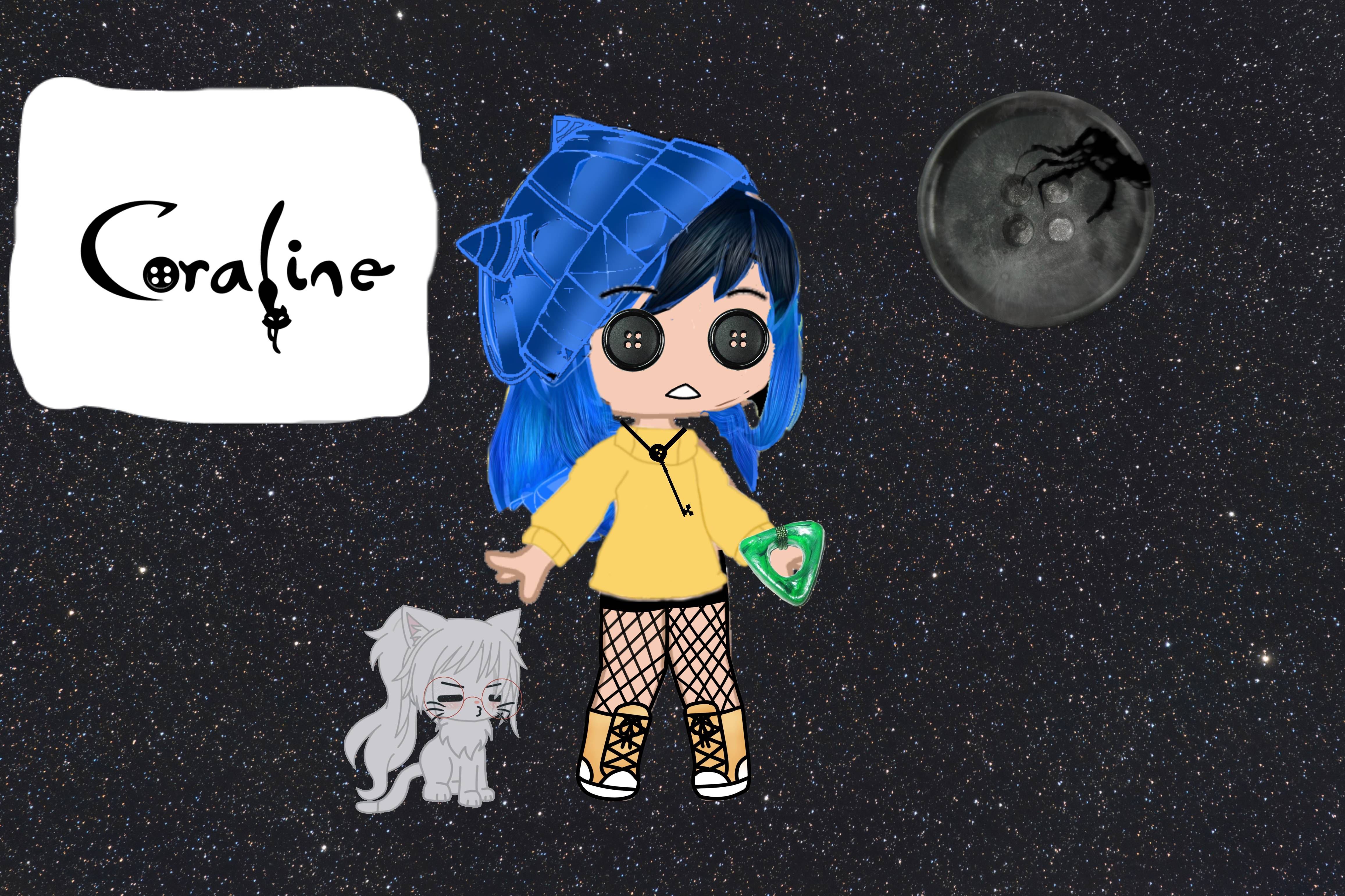 Roleplay
Coraline rp lol
Public Roleplay • 1 Members
Hi guys I maked a Coraline and the secret door lol Everyone can join!

Roleplay
first years
Public Roleplay • 1 Members
join if ur first year so we can get trough this year together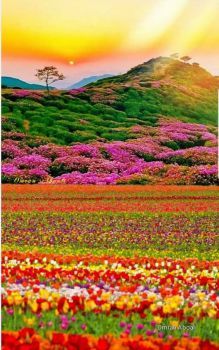 Roleplay
Mischief managed
Private Roleplay • 1 Members
A bunch 'o people who joined in 2021 and like to fool around and use dung bombs

Group
A group full of New people
Public Group • 2 Members
This group is for new people anyone new can join here....And even share your thought about different celebs or just random things...Here you can also share your problems and at least someone will help you fix it, Just wannabe BFFs :)

Group
Hogwarts Gals
Private Group • 1 Members
This is a friendly and caring group for Hogwarts lovers!

Group
Magical Animal Adoption Agency
Public Group • 29 Members
These poor little pets need some love! Please fill out a form on which one you would like to adopt. The choices are in the rules! Please adopt!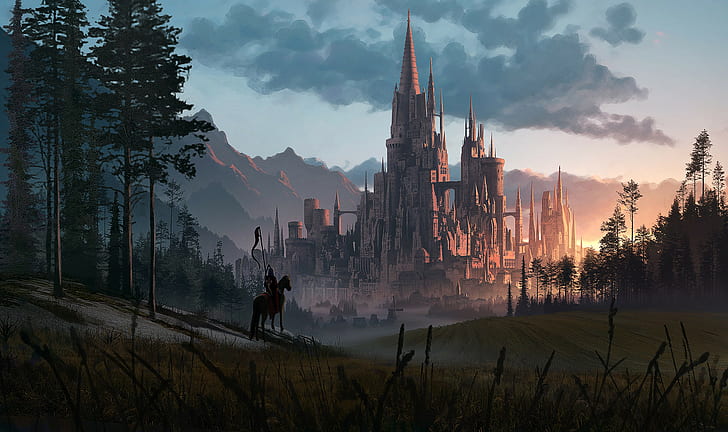 Roleplay
Medieval Romance Rp
Public Roleplay • 7 Members
Max amount of people is 8 i guess. If you join have fun ✌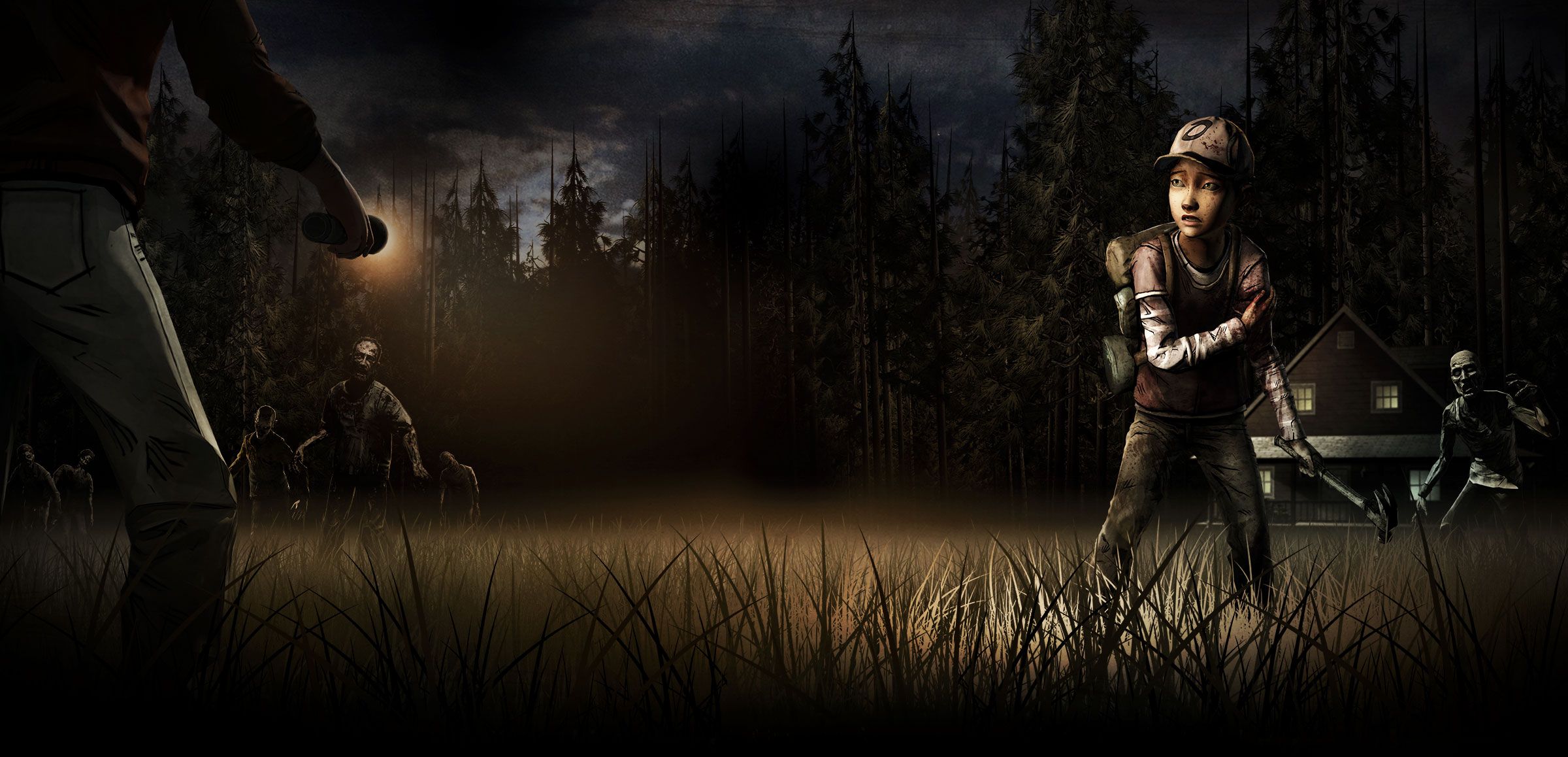 Roleplay
Apocalypse RP
Public Roleplay • 7 Members
Based on The Walking Dead [video game]. Have fun! Don't be rude!