Recent Groups & Roleplays

Roleplay

Group
Scorpius Malfoy :)
Public Group • 1 Members
If you like Scorpius Malfoy and like talking about Scorpius this is the group for you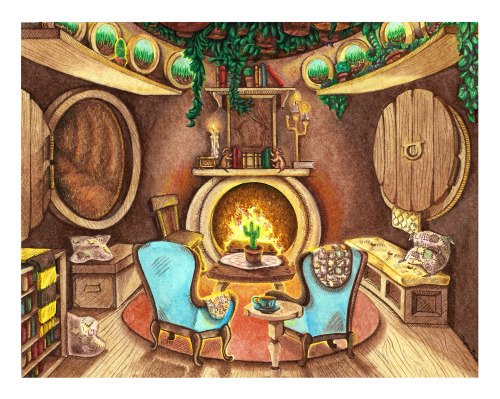 Roleplay
Hufflepuff common room
Public Roleplay • 2 Members
Hello mate and welcome to the Hufflepuff common room! This is a roleplay for Hufflepuffs or Slytherins only!

Roleplay
dragon breaders
Public Roleplay • 2 Members
we found dragon eggs we have dragons and care for them are goal is to save dragons and protect them all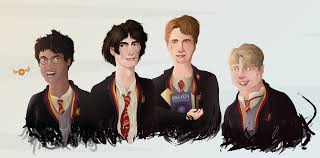 Group
unregistered animagi
Public Group • 5 Members
pls join to just chat all people welcome not just those animagi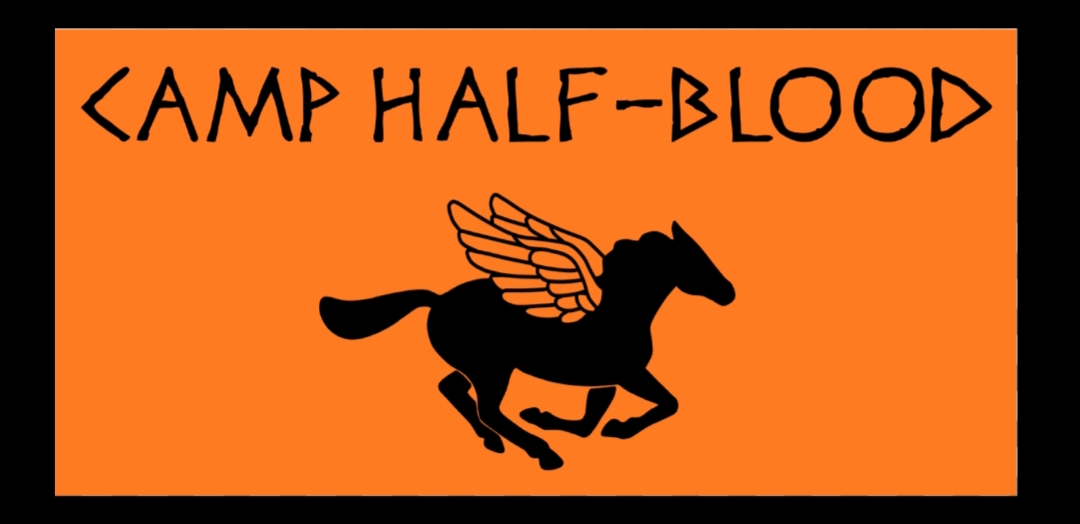 Group
Camp Half Blood
Public Group • 5 Members
Any Percy Jackson or basically Riordanverse fans can join so we can talk about our fav children if the gods (and host ofc for kc)

Group

Group
Granger Geeks
Public Group • 4 Members
This is for anyone who loves Hermione Granger!!!! :) We also do RP's!!!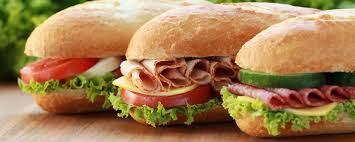 Roleplay
The Delli Sandwich Company
Public Roleplay • 3 Members
Food truck residing outside of Hogwarts. All are welcome, BYOS (bring your own sandwich)