Recent Groups & Roleplays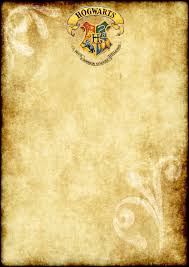 Group
First Year Ravenclaws!!
Public Group • 5 Members
Hello, First-year Ravenclaws!! Here we can help each other with assignments and a bunch of other fun stuff!! Higher ranks may join. I do ask that you look at the rules, so you can stay in this group. Thanks!!

Roleplay
Library Roleplay
Public Roleplay • 2 Members
Make friends, have fun and roleplay. Roleplay set in Library.

Group
I can draw you!
Public Group • 3 Members
Just comment in this and I will try to draw you, I will either draw you as your profile picture or a brief description you give me.

Group
Counseling
Public Group • 1 Members
If you feel sad, or mad, or anything like that, join this group and say what's bothering you. I will try to help you out and if you don't feel comfortable sharing, just join here, say you sent an owl to me, and I will look at your owl.

Group

Group
Wizards Chess
Public Group • 1 Members
Any of you head of it? Well, if you have, click join!

Roleplay
Nerds RULE!
Private Roleplay • 4 Members
Only Ravenclaw Nerds!