Recent Groups & Roleplays

Group
Dragon tamers
Public Group • 1 Members
Just tame some dragons have fun and try not to burn yourself

Group
Ravenclaw Common Room
Private Group • 1 Members
To join "Ravenclaw Common Room" you must be a KotLC as well as a HP fan.

Roleplay

Group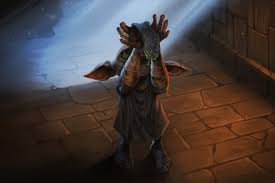 Group

Roleplay

Roleplay
Gryiffindor
Private Roleplay • 1 Members
Only Gryffindor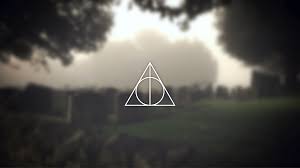 Roleplay
Hogwarts RP
Public Roleplay • 2 Members
pretty self-explanatory. you can do whatever you want here but try to keep it clean.

Group
The Witches of Glasstown
Private Group • 2 Members
For the Witches who frequent the muggle establishment of Glasstown and imbibe while secretly conversing about the Wizarding World.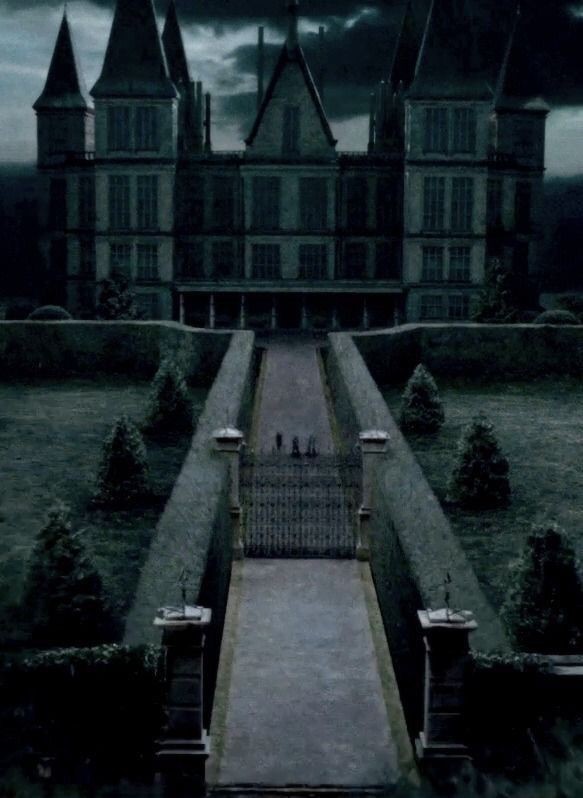 Roleplay

Group
Of Age Wizards
Public Group • 1 Members
An RP for those in the wizarding world who have graduated from Hogwarts.

Group