Recent Groups & Roleplays

Group
Gryffinclaw United
Public Group • 7 Members
Hi! Welcome to Gryffinclaw United! This is a group mostly for Gryffindors and Ravenclaws. Of course, anyone can join. Here, you can get help for homework, do roleplay, and chat! Please refrain yourself from swearing and remenber to be kind!

Roleplay
The Marauders
Public Roleplay • 5 Members
Everyone loves the Marauders. Now everyone can be one

Group

Group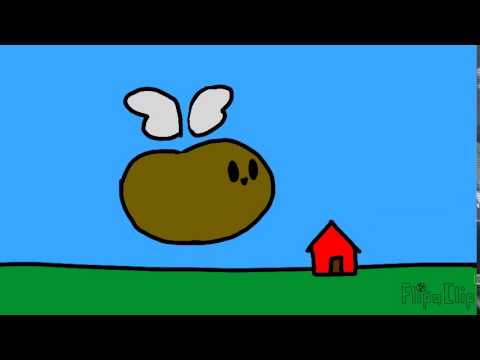 Group
Flying Potatos
Private Group • 2 Members
Just a bunch of flying potatoes. We offer all potatoes.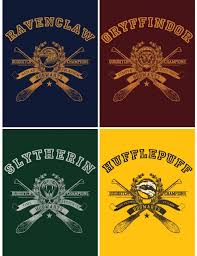 Roleplay
italian quidditch
Public Roleplay • 7 Members
Quidditch solo per chi parla italiano,grazie. Quidditch only for Italian speakers, thank you.

Group

Roleplay

Group
Hogwarts Volleyball Team
Public Group • 5 Members
This is a fun group where you can express your love for this sport. You can share your position, any fun volleyball experiences or anything related! I hope you enjoy!

Group