Recent Groups & Roleplays

Group

Group
hufflepuff dorm.
Private Group • 1 Members
this is the hufflepuff dorm. would like to spread as much positivity as possible. be free to make friends.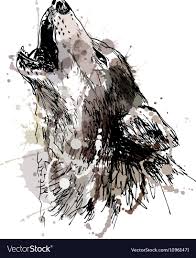 Roleplay
Wolves of Hogwarts
Public Roleplay • 27 Members
This is an RP for anyone who is a Werewolf, Wolf Maledictus, or Wolf Animagus. It's for us to form a Hogwarts Pack! This takes place on the edge of the Great Lake

Group
MTG POTTERHEADS
Private Group • 2 Members
Hello, my homies from MTG. Even though we have a group chat, I thought this could be fun too!

Group
Gold & Green Owls
Public Group • 7 Members
This group is for Gryffindors and Slytherins to reunite and become friends. If you are interested please join this group!

Roleplay

Group

Group
Hufflepuff Bookworms
Public Group • 4 Members
This group is for only Hufflepuff bookworms who love the Harry Potter books and love to read in general!(Lexi Buglar is the leader and group creator.) Keep calm and read on.

Roleplay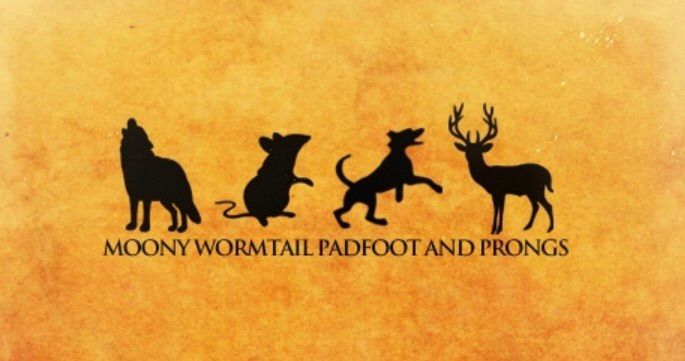 Group
Animagi Club
Public Group • 7 Members
This group is for those who would like to become an animagus or alredy are one! If you want to become one, I will teach you how to! We will also share stories on our animagi life. (leader and creator is Piper Frantz, Hufflepuff)