Recent Groups & Roleplays

Group
Books & Fanfiction Club!
Public Group • 7 Members
Hello! This group is open to anyone, and it is to discuss any book! You can also share fanfiction(appropriate, nothing NSFW) and fanart for anything! LGBTQ friendly!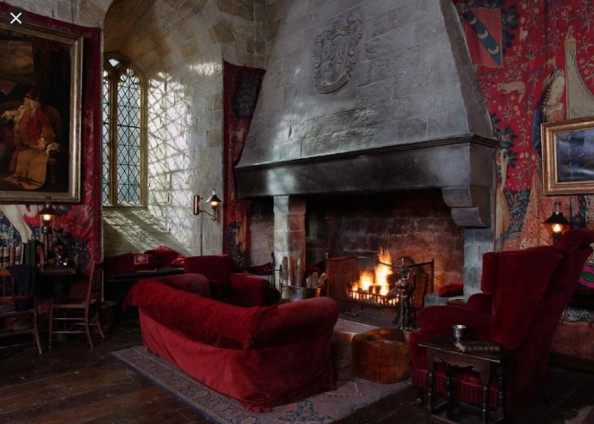 Group
Gryffindor Common Room
Public Group • 2 Members
This is the Gryffindor Common Room this is where Gryffindors and hangout and tell of their brave adventures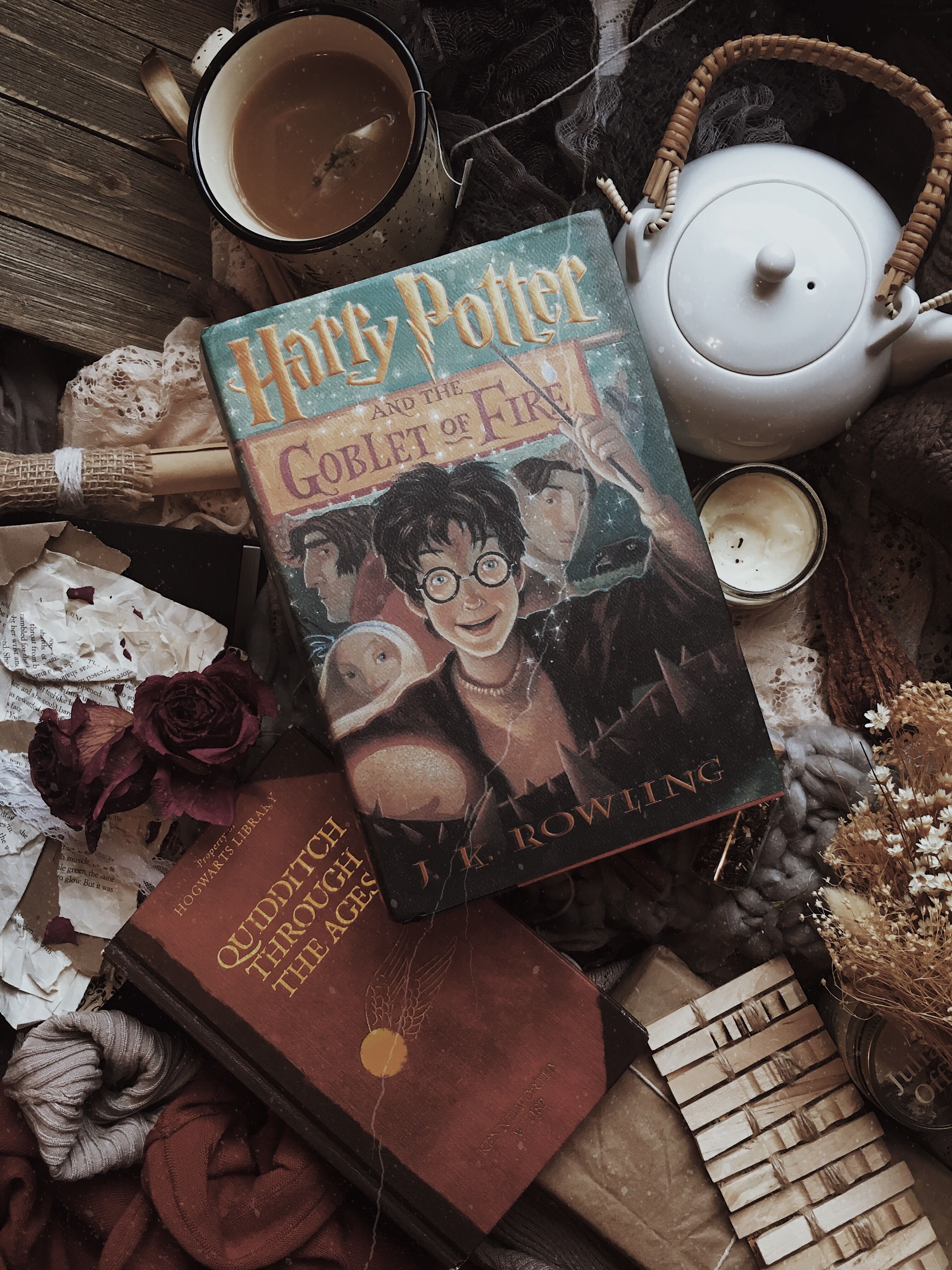 Roleplay
D.A. D.U.C.S
Private Roleplay • 4 Members
This is a roleplay group only for D.A. D.U.C.S. Idk what we're gonna do on it but we'll find out I guess. Once everyone joins then we can rename it a new acronym whee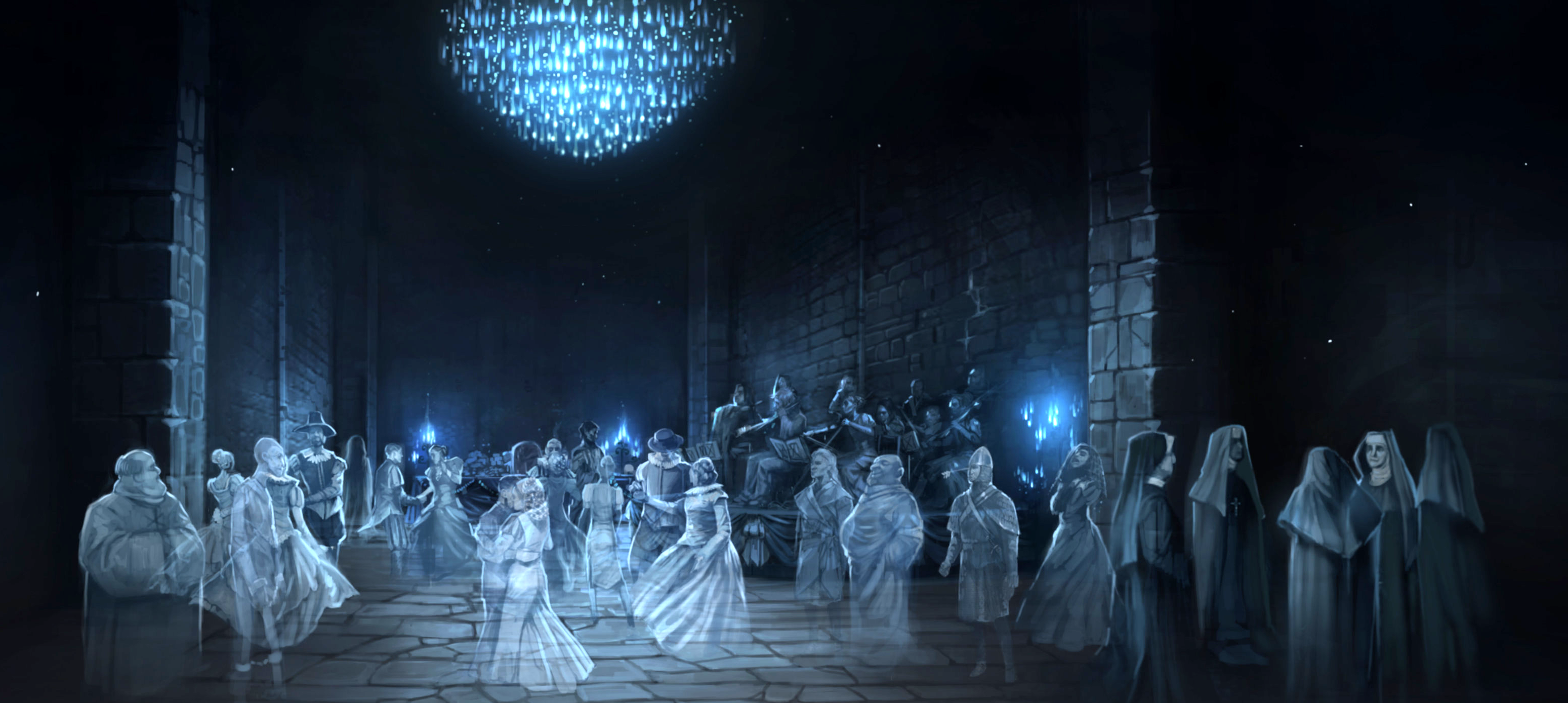 Group
Ghostly Gang
Public Group • 4 Members
If you like the Hogwarts House ghosts, then you should like this group. What's your favorite ghost? Join this group to just hang out and have fun!

Group

Group
Ravenpuffs
Public Group • 1 Members
A place where Hufflepuffs and Ravenclaws (or a mix of the two, ME) get to hang out and talk

Roleplay
Hogwarts 7 Years
Private Roleplay • 3 Members
This is a role play where we will go through all 7 years of Hogwarts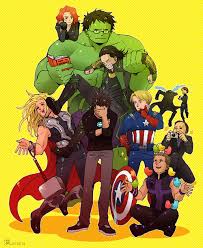 Roleplay