Recent Groups & Roleplays

Group
Slytherin Pride
Public Group • 1 Members
This group is only for slytherins. If your not a Slytherin then STAY OUT. this is a group wer we Slytherins can make friends and talk about random stuff. In this group we look out for each other. If you have a problem you can always come:)

Roleplay
The forbiden love
Public Roleplay • 1 Members
this is the story of William Blackthorn. He is a 3 year Slytherin. His parents force him into a realtionship but he secretly sees another girl. I will play William. We need a girl (crush) , Williams friends and the girl he forced to love.

Group
Dark Souls
Public Group • 1 Members
Heyyyyyyyyyy! this is for people who respond to "how would you like your coffee?" "As dark as my soul" u reply. if you are........... hufflepuff- white frappe, with extra cream slitheren- black coffee ravenclaw- regular Griffendoor-dark

Group
The Smarts
Public Group • 1 Members
You have to be the best of the best to join this group... do you have what it takes to join??? If so step forward....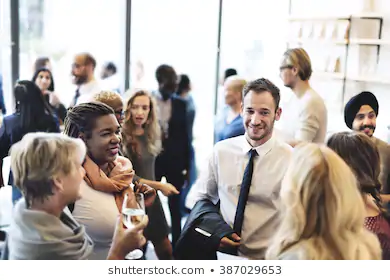 Group
MEET PEOPLE
Public Group • 1 Members
Here you can meet people and you can make friends, if you are boring and a lonely person you can´t enter here

Group
YassWitches
Public Group • 2 Members
All houses welcome. Come and share a story or two over a nice cup of tea and some of my grandmas homemade chocolate chip cookies. Dont miss out :3

Group
The Nameless Group
Public Group • 1 Members
A random group for random people..! (all houses welcome)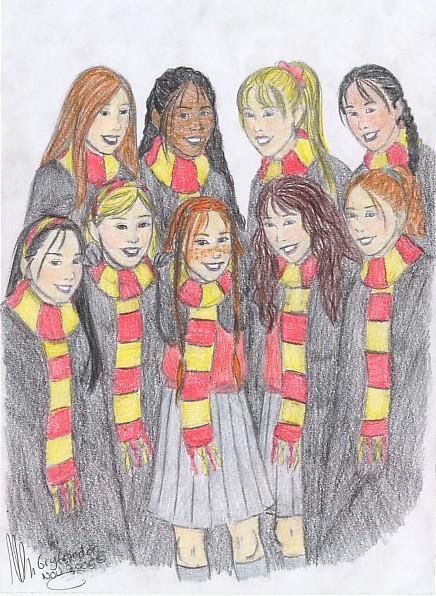 Roleplay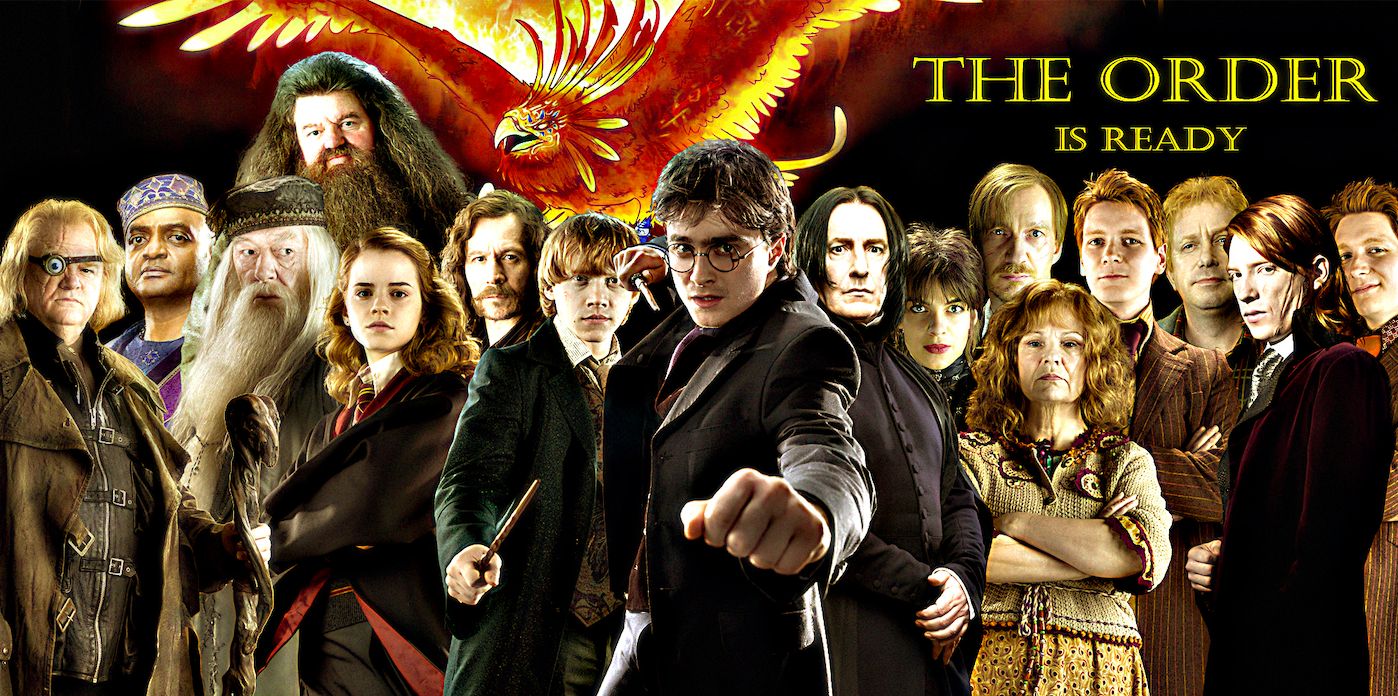 Group
OPHS Official
Private Group • 4 Members
The Order of the Phoenix for Hogwarts Students is welcoming you to OPHS!!!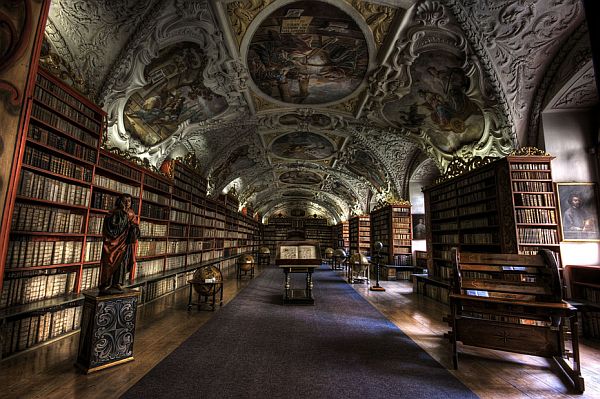 Group
Fluent Academics
Public Group • 1 Members
Would you describe yourself as a complicated, rather even blend of all 3 or more houses? Do you long for a space for down to earth interactions with fellow students about coursework and academia? If so, welcome!