Recent Groups & Roleplays

Roleplay
Great Hall
Public Roleplay • 1 Members
This is a large room where you can roll. please observe literacy. Welcome!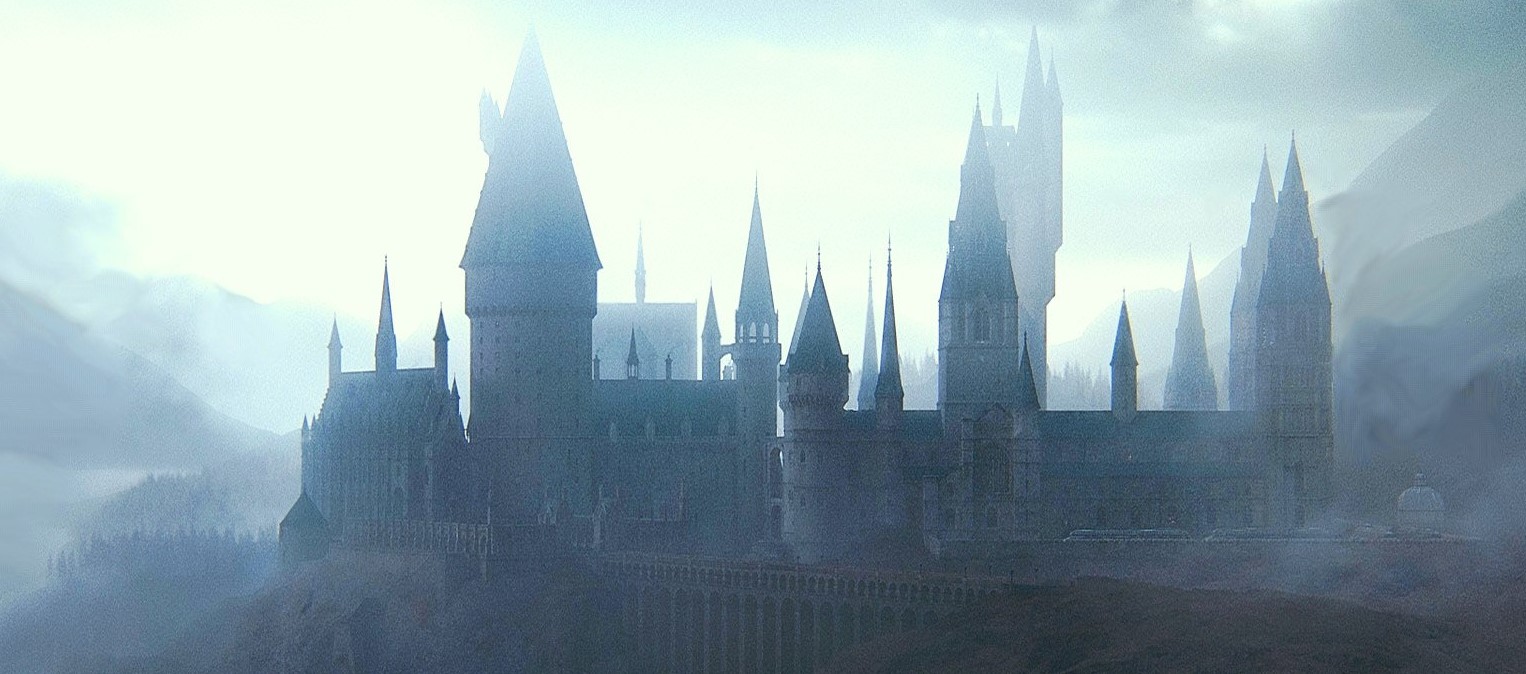 Roleplay
Trailblazing Witches Roleplay
Private Roleplay • 2 Members
This is a roleplay (obviously) it's EXCLUSIVELY for the members of Trailblazing Witches cuz internet safety. You are the best witches ever!

Group
SLYTHERIN STUDY DORM
Private Group • 4 Members
Do you need to understand lessons?Do you need a help with assignments? We are here for you! SLYTHERINS ARE CONFIRMED IMMEDIATELY!PEOPLE FROM OTHER HOUSES WRITE TO ME(Simi Potter) WHAT DO YOU NEED HELP WITH AND I WILL CONFIRM YOUR REQUEST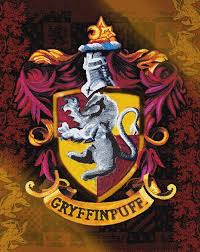 Group
Gryffinpuffs
Public Group • 3 Members
This is a place where Gryffindors and Hufflepuffs can talk to each other.

Roleplay
The Greenhouse
Public Roleplay • 8 Members
Takes place in the greenhouse and anyone can join.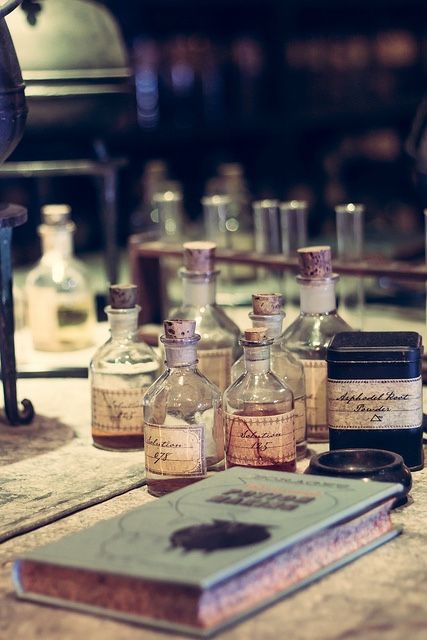 Group
Potions Tutoring!!
Public Group • 4 Members
If you need help with potions, come here to potions tutoring!

Group
Niflers 101
Public Group • 2 Members
this is a fun group were we talk about niflers and magical creatchers

Roleplay

Group
Ravenclaw Quidditch
Public Group • 1 Members
This group is for anyone who is in Ravenclaw and likes to play quidditch. First people to join will get a spot on the team! If you don't get on the team you can still join to support Ravenclaw.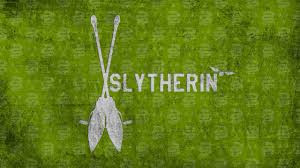 Roleplay