Recent Groups & Roleplays

Group
Gringotts Bank
Private Group • 6 Members
This Group is a sub Group for the Diagon Alley & Hogsmeade Group. In order to be a part of this, please join the DAH Group Here: https://www.hogwartsishere.com/groups/28172/ & Fill out the Gringotts Vault # Form to be accepted here.

Group
Gryffindor Common Room
Public Group • 1 Members
This for Gryffindor's only (unless Gryffindor invites you in e.g. Bf/Gf or BFF) This is for us to unwind and just chat about things. Academic or not. :)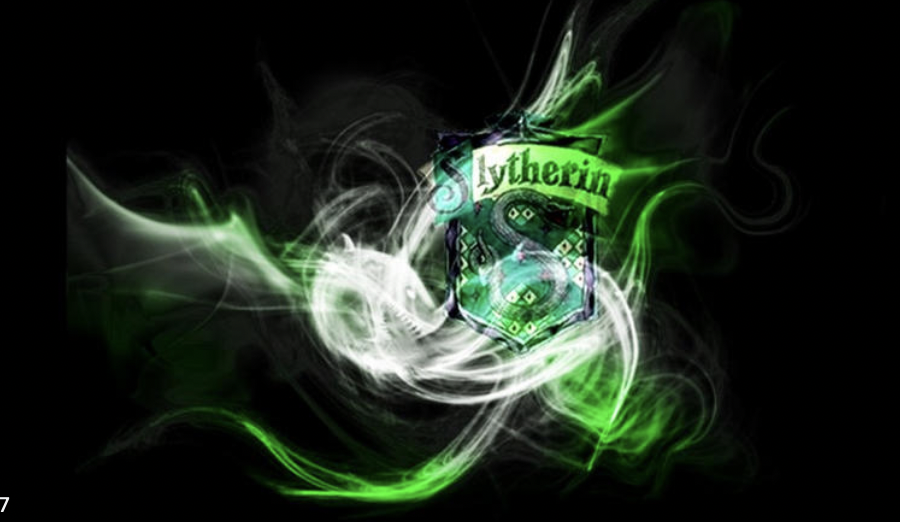 Group
Slytherin homework group
Public Group • 2 Members
Hi this is for any Slytherin girls that are ambitious and cool.Update at any time what you are doing and stuff. You can also help people with homework. Older students please try to help younger students with it.

Roleplay
Former DeathEater Slytherin Children
Private Roleplay • 1 Members
For the other misfit Slytherin children whose parents are former DeathEaters. A place to simply exist and breathe without being under the scrutiny of other classmates who might still judge us based off of our parents' lives.
Group
American Transfers
Private Group • 8 Members
This is a group for American Students who transferred from an American School to Hogwarts!

Group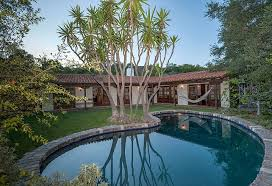 Roleplay
Kennady´s house
Public Roleplay • 2 Members
Only Ramey can join sorry this is a private RP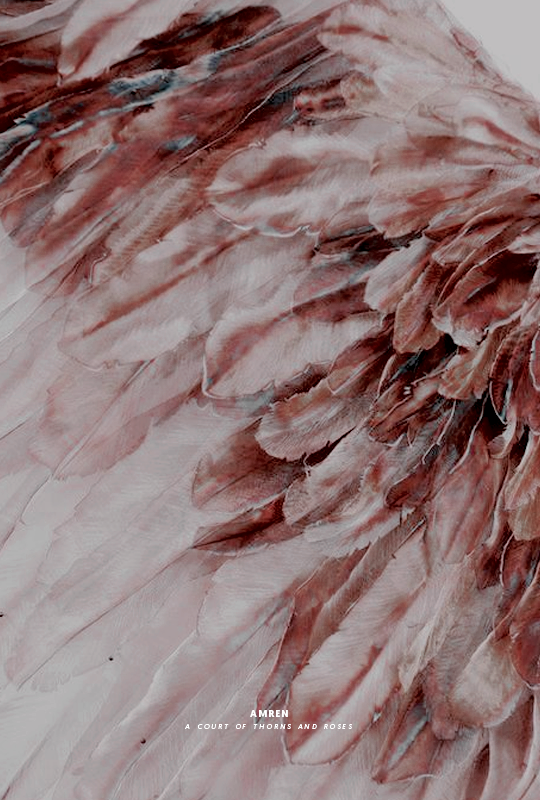 Roleplay
The D.A. Academy
Private Roleplay • 16 Members
An Academy for Demons and Angels...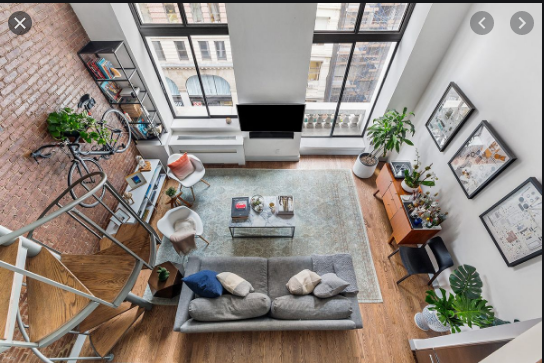 Roleplay
Ramey's house
Public Roleplay • 2 Members
This is my house. It's an apartment and it has a loft bed and a balcony and i just love it with all my heart.