Recent Groups & Roleplays

Roleplay
The Yule Ball
Public Roleplay • 2 Members
Give a short description of yourself. Boys ask one of the girls to the Yule Ball, and then we all roleplay that we are at the Yule Ball!

Group

Group

Group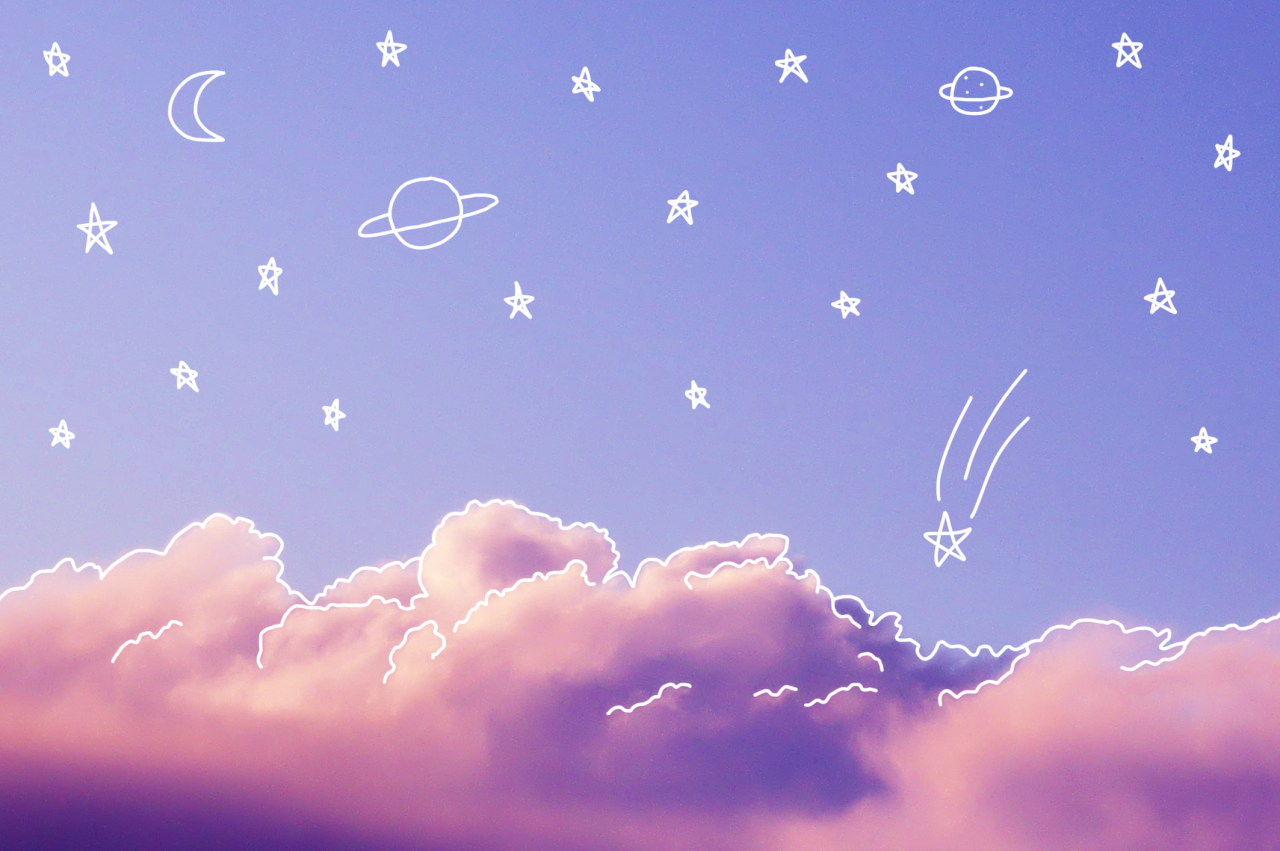 Roleplay
Gryffinclaw common room
Public Roleplay • 1 Members
You smart you brave HECK!! join in. Were everyone is funny intellectual and naturally amazing!!!

Group

Roleplay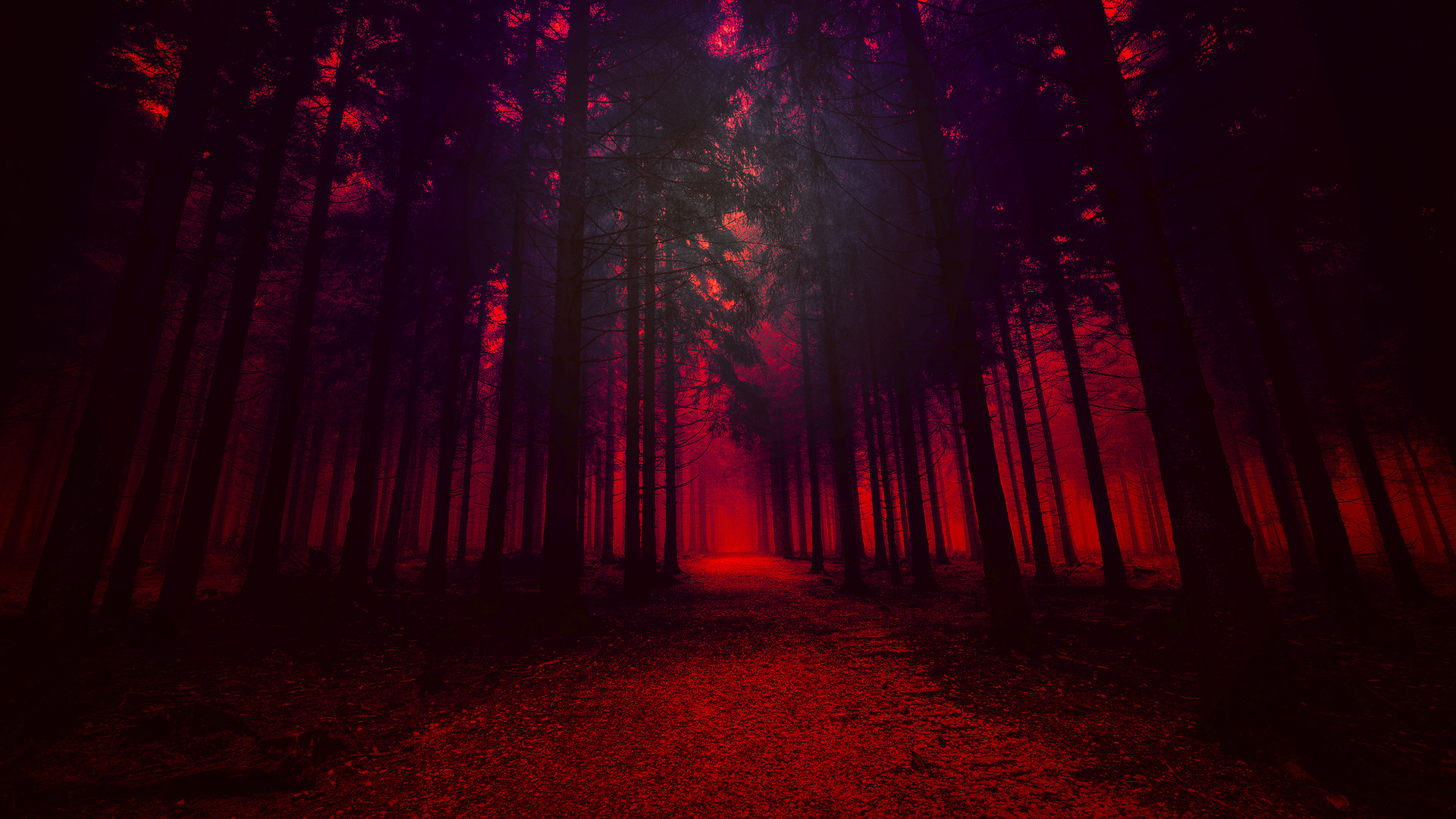 Group
Storytellers club
Private Group • 2 Members
With every story we create, we live an extra life.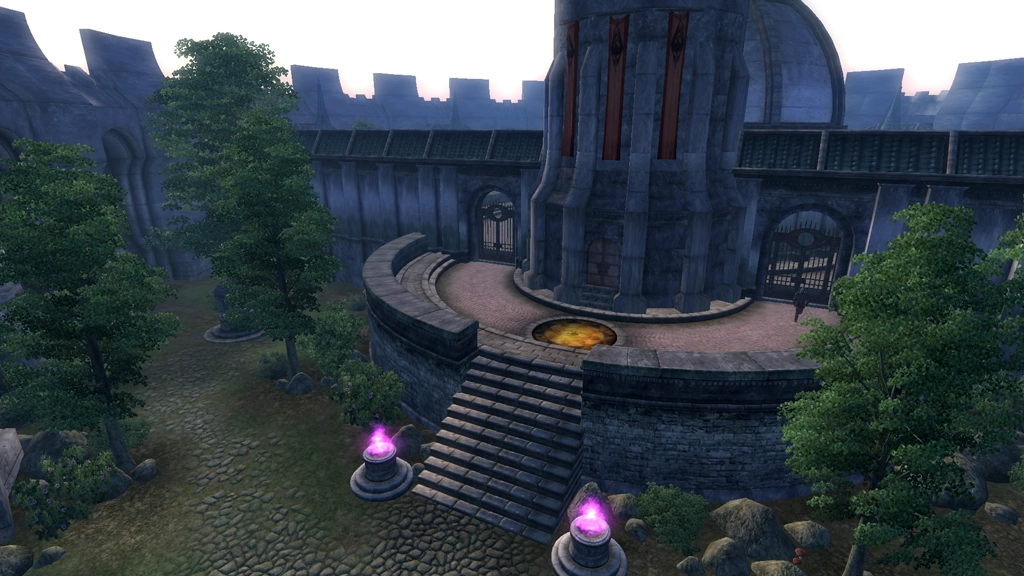 Group
Study Group
Private Group • 3 Members
This is a group for studying but nothing is stopping us from having fun as well!

Roleplay
SDG Hogwarts
Private Roleplay • 2 Members
Hello! This is a PRIVATE Group made for those new to online RP and would like to give a it a try. When requesting to join please send a short physical and personality description of your character. We will Be starting with a hogwarts RP :)