Recent Groups & Roleplays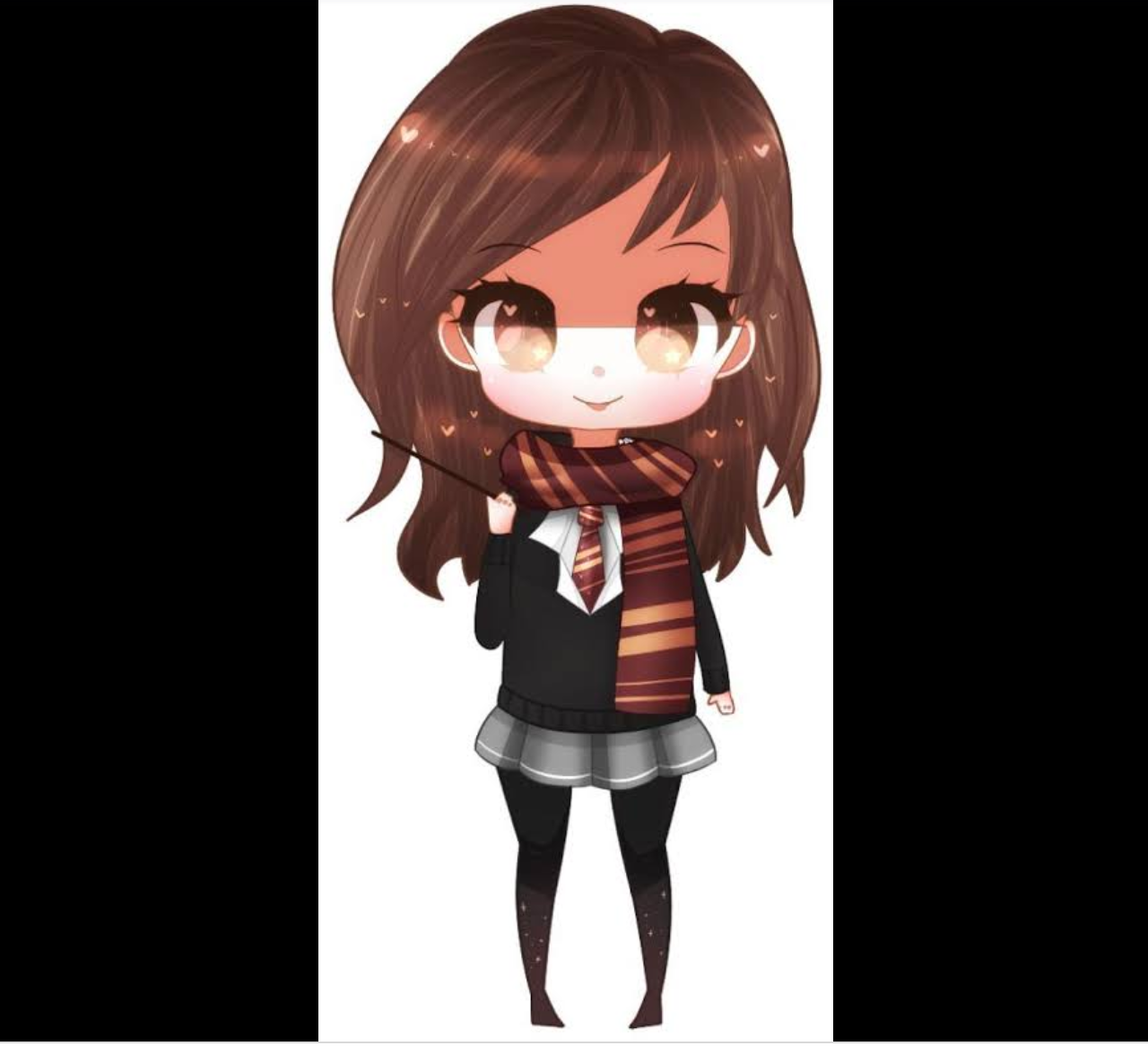 Group
Time laps new day
Public Group • 2 Members
Good group but only a think this is my FIRST GROUP so if you dont like it you can go . =)

Group
Griffinclaws Rule!
Private Group • 2 Members
A fun group for Ravenclaws, Griffindors, or both!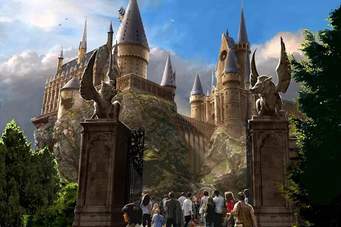 Roleplay
The Clever Clicks
Private Roleplay • 1 Members
This Group is for people that know a lot about Harry Potter.All the members of this group will at some point get a change to go to Harry Potter World .Be aware this is not possible if the corona-virus is still going.I hope to hear from you.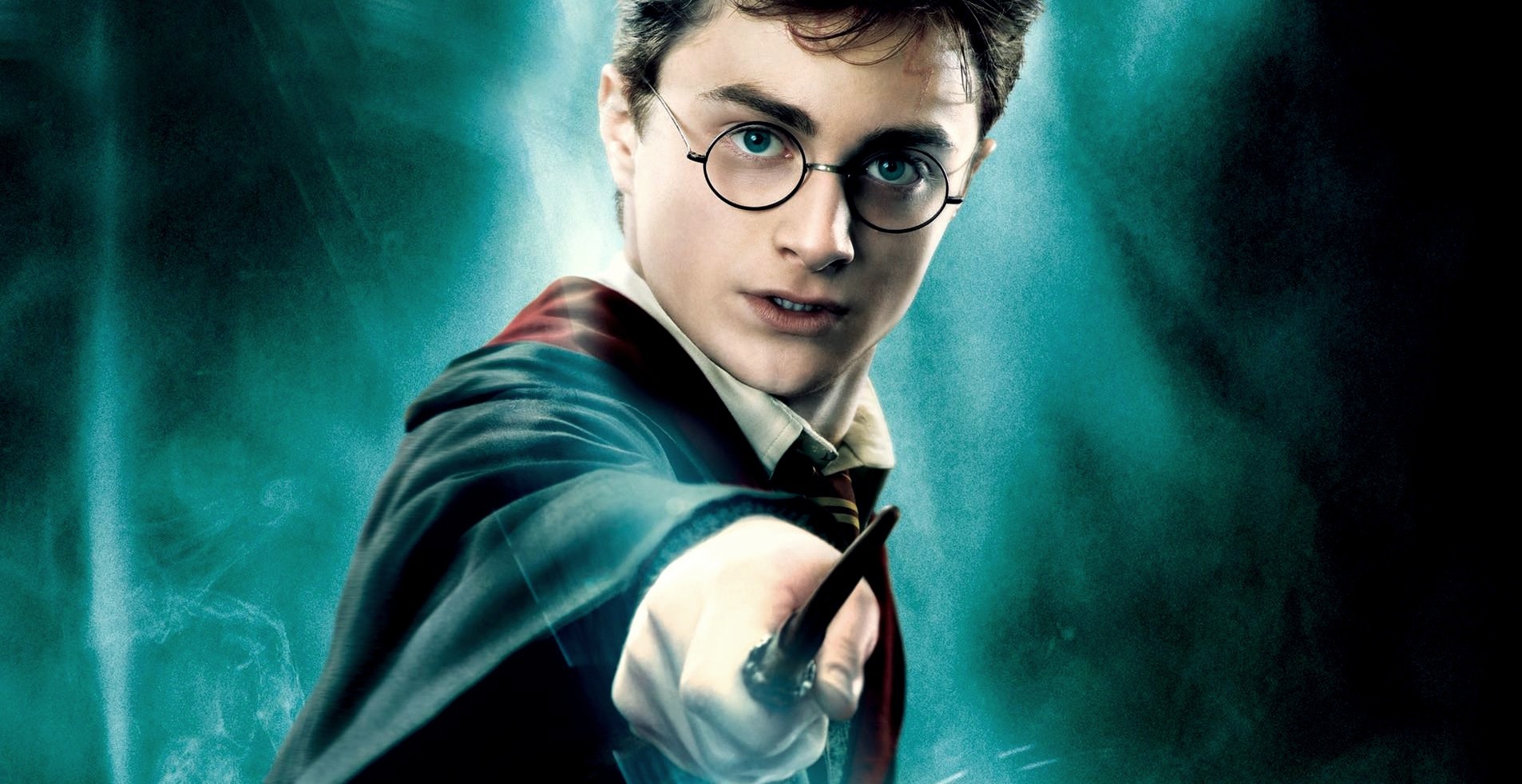 Group

Group

Group

Group

Roleplay
Rol Hogwarts Español
Public Roleplay • 46 Members
Hola! Este es un grupo de Rol de lo que esta pasando actualmente en Hogwarts, pero solo para los usuarios de habla Hispana o Español.