Recent Groups & Roleplays

Roleplay
Cursed Child Roleplay
Public Roleplay • 11 Members
Ever wondered what it felt like to do a Harry Potter roleplay AFTER the books? Here's your chance! Hurry up and join, there's only a limited amount of characters!

Group
The Hufflepuff Common Room
Public Group • 2 Members
a place for Hufflepuff's to meet new people and make new friendships, share our feelings and give each other advise or just have a chat :)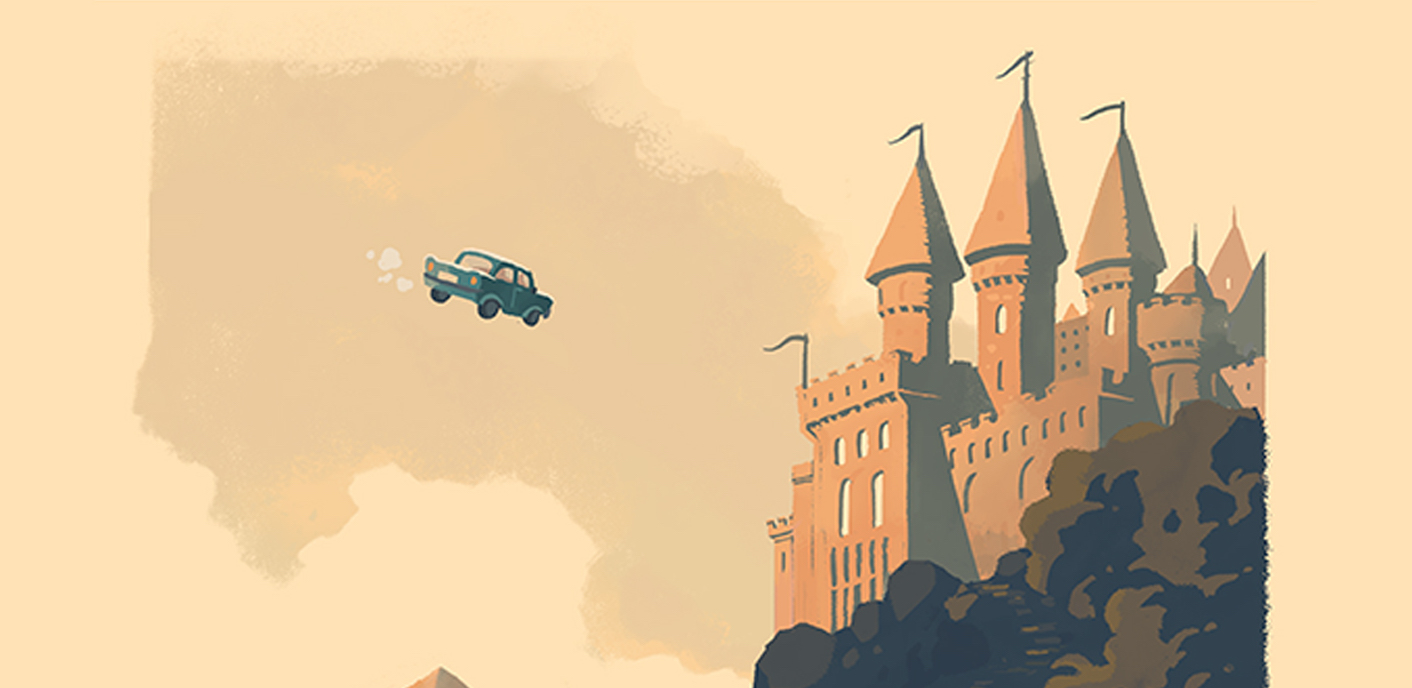 Roleplay
Forbidden Forest Roleplay
Public Roleplay • 32 Members
Have you ever wanted to RP your life as a Harry Potter character? Now's your chance! Choose your character and RP with your friends! Join quickly, however, as not all characters will be available for long!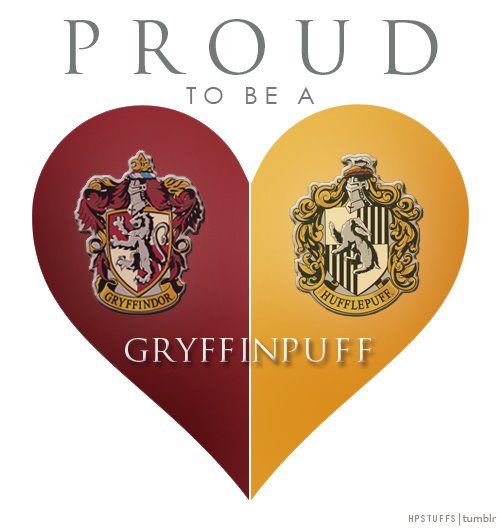 Group
Gryffinpuff
Public Group • 2 Members
This Group is for Gryffindors and Hufflepuffs so we can chat have fun, send, quizes and more Enjoy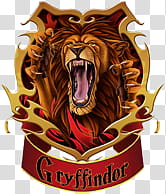 Group
Gryffindor Common Rooom
Private Group • 1 Members
Dear, Fellow Gryffindors we can have chat and put photos Everyone is aloud But only Gryffindor Just send a Request and I will enter you this is to make only gryffindors able to enter Have Fun one of your fellow Gryffindors :)

Group
Las Frikis
Private Group • 2 Members
necesitamos vida social :c

Group
AreUsirius
Private Group • 1 Members
Be Smart, but Fun!

Group

Group