Recent Groups & Roleplays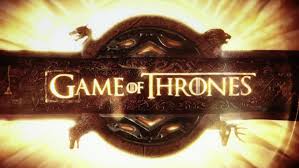 Group

Roleplay
Hufflepuff Quidditch
Public Roleplay • 2 Members
in this Hufflepuff Quidditch group we will try to find a way to actually play Quidditch not like the other ones. And if you are not in Hufflepuff i will kick you. update: TRYOUTS NOW!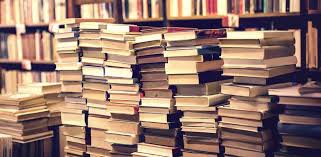 Group
Writers Collaborate
Public Group • 4 Members
This is where writers for Hogwarts is Here can share story ideas, Collaborate on books, and most generaly Talk.

Roleplay
Hufflepuff Spain
Public Roleplay • 1 Members
Rolpay en español para los hufflepuff uwu

Roleplay

Roleplay
Professional Quidditch
Private Roleplay • 1 Members
To join this group, you must request approval for the reason that we can only allow 15 people (14 players and 1 referee). If you are approved access to the group, you will be assigned a team and a role by I, Wulfric Grimblehawk. Please RPG!

Roleplay
Общая гостинная Когтеврана
Public Roleplay • 1 Members
Кто из Когтеврана заходите, будем обсуждать, новости и многое другое. Присоединяйтесь!

Group
hogwarts chat
Public Group • 2 Members
this is for all house members

Roleplay

Group

Roleplay
Blind Dating
Public Roleplay • 8 Members
Join to get blind dates they can go anywhere friendship or relationship matches will made within 24hrs and will be made as best possible