Recent Groups & Roleplays

Group
Roleplay
S.V.Z./F.O.H.
Public Roleplay • 1 Members
Strijders Van Zweinstein/ Fighters Of Hogwarts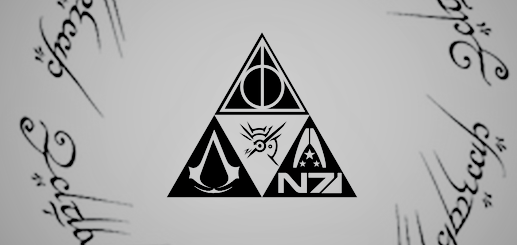 Group
Arvak Brotherhood
Private Group • 1 Members
We are a brotherhood that protects the values ​​of the magician and learns ancient magic and secrets

Group
Latinoamerica!
Public Group • 8 Members
Hola mi gente! Me di cuenta que no hay muchos grupos para nosotros los hispanohablantes latinoamericanos y decidi crear uno! <3

Roleplay

Group
My Friend Group
Public Group • 1 Members
A group for me and my real life friends but you may join us if you'd like!

Group
The Black Phoenix
Public Group • 1 Members
This is a group dedicated to wizards aspiring to learn the arts of Necromancy. The ultimate goal of the group is to achieve Lichdom by mastering the art of Creating Horcruxes and Phylacteries.

Group

Roleplay

Group
Nederlands/Drama
Public Group • 1 Members
we zitten gewoon op zweinstein en er is drama en enzo

Group
A-Conquenses
Private Group • 1 Members
Los Montes Conquenses