Recent Groups & Roleplays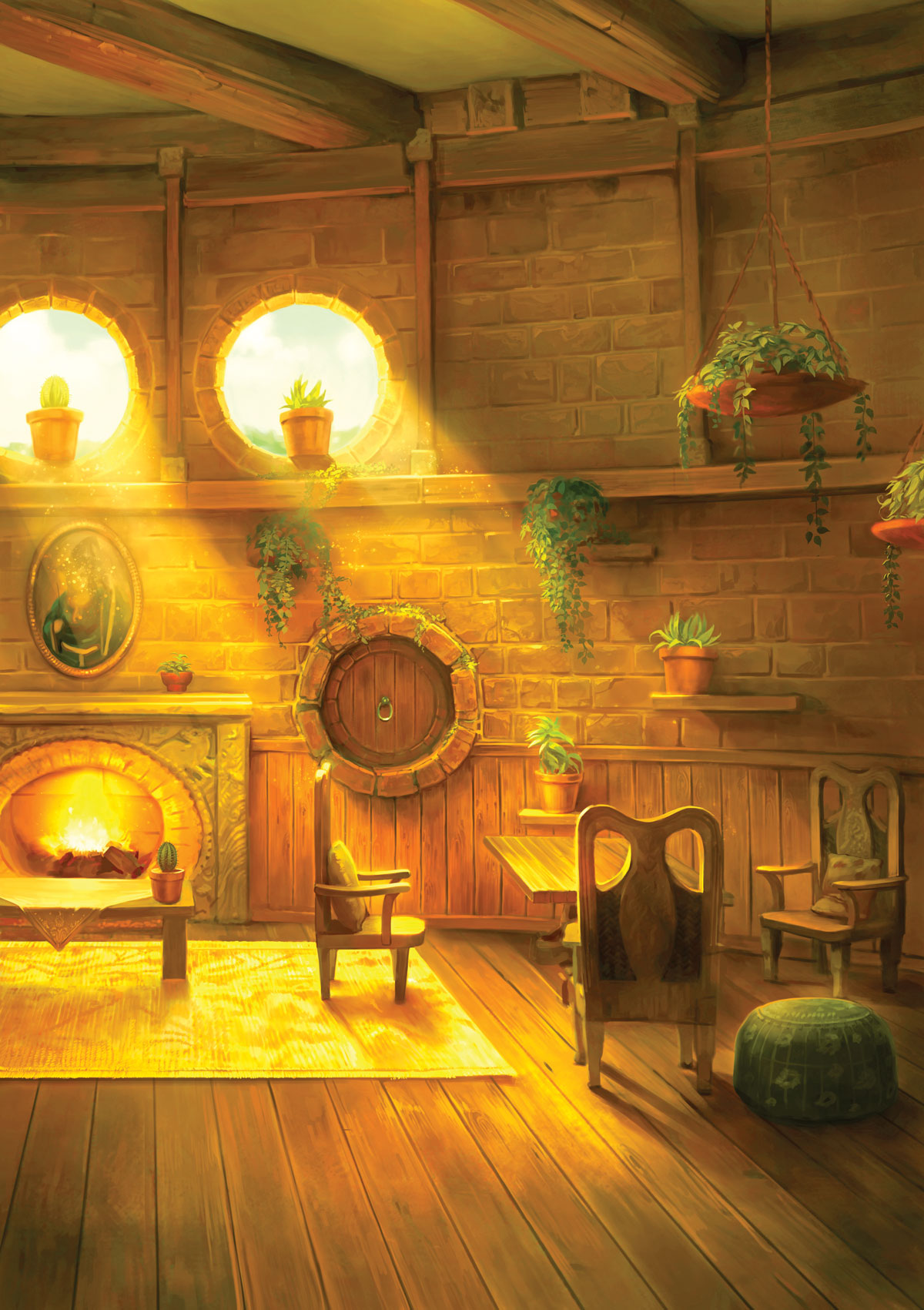 Group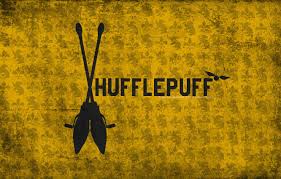 Group
Official Hufflepuff Quidditch Team
Private Group • 1 Members
This is the official Hufflepuff Quidditch team. Captain: Sam Smith, Co-Captain. Try-Outs September 1th. Players: Seeker: Chasers: Beaters: Keeper: Sam Smith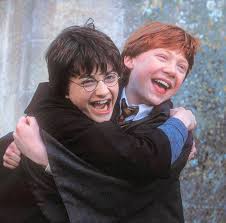 Roleplay
hogwarts rp
Public Roleplay • 4 Members
here we pretend to be in hogwarts with Harry, Ron, and Hermione....but hermione doesn't know ron or harry. harry ron cedric and Kyle gryffendor (an oc) and Kassie Hufflepuff (me and also an oc) are best friends! Have fun rping!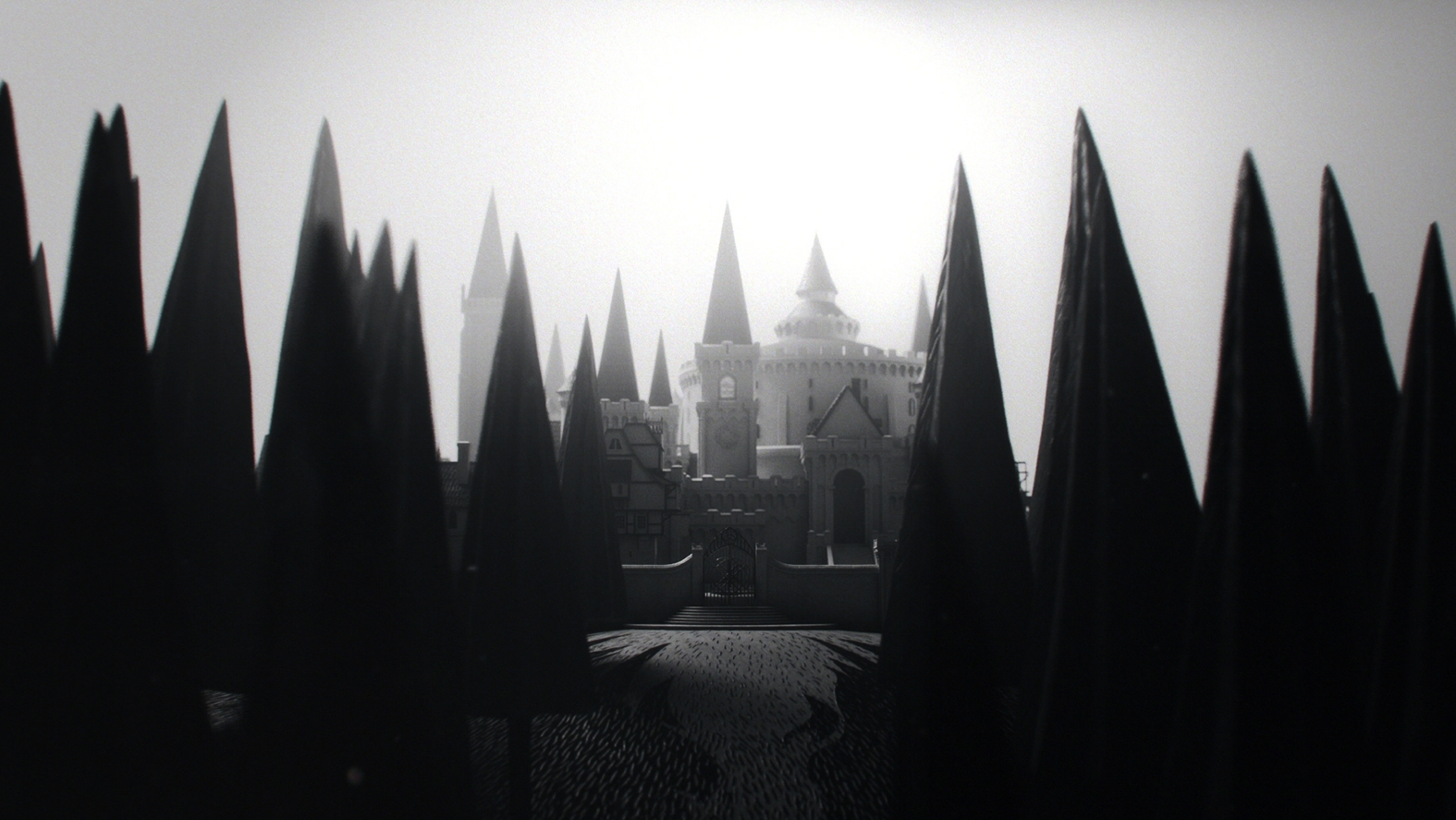 Roleplay

Group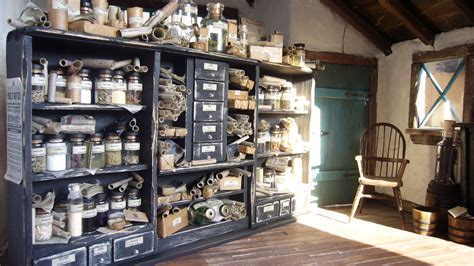 Group
Slug and Jigger's Apothecary
Public Group • 7 Members
Welcome to Slug and Jigger's Apothecary, we carry all your plant needs! Plants for potions and decorations? We got em! Feeling ill? Visit one of the Healers in the medicine section of our store!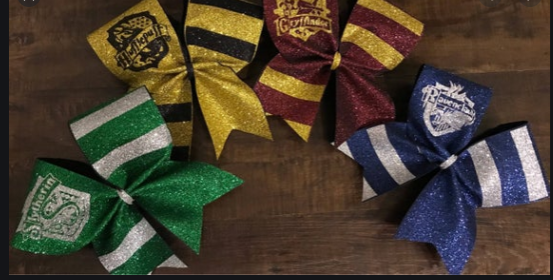 Roleplay

Group

Group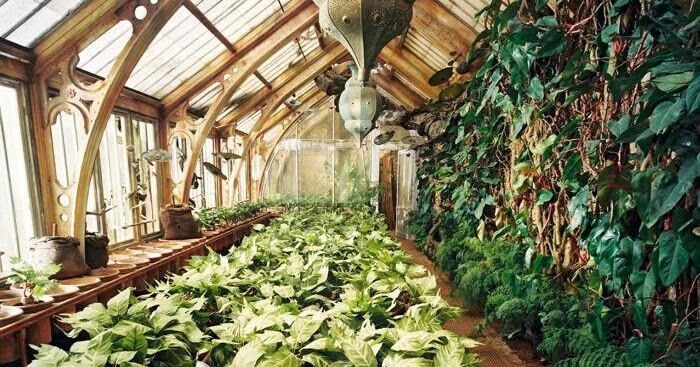 Roleplay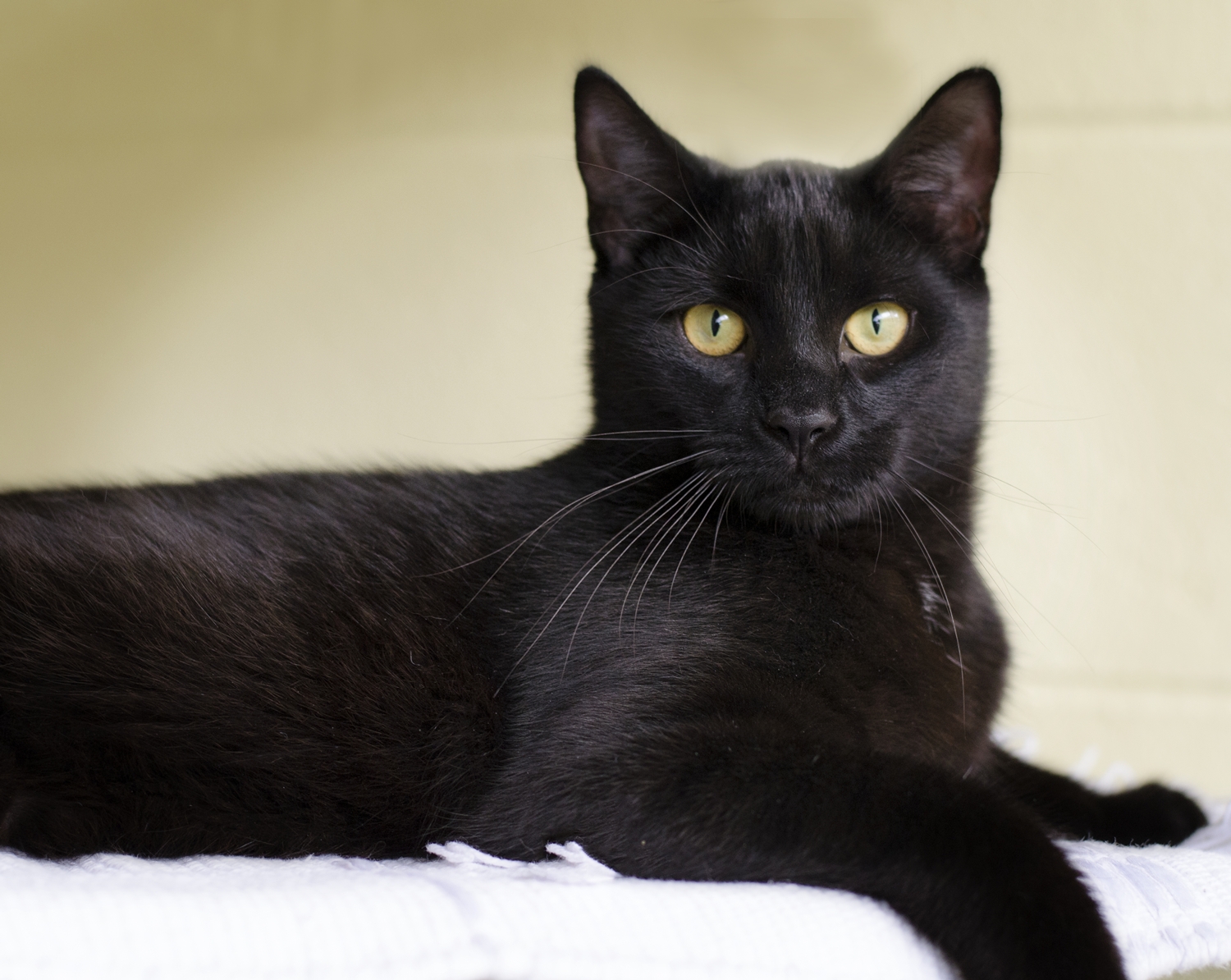 Roleplay
school newspaper
Private Roleplay • 2 Members
come and disscus the news and gossip of the school including the events and other activites
Group