Recent Groups & Roleplays

Group
The Gryffindor Common Room!
Public Group • 29 Members
This is an open group for ALL GRYFFINDORS! Every once in a while I will post fun questions and you are free to role play and just chill here!

Group
Let's all be friends
Public Group • 5 Members
This is a group where we can all be friends. Everyone is welcome to join.

Group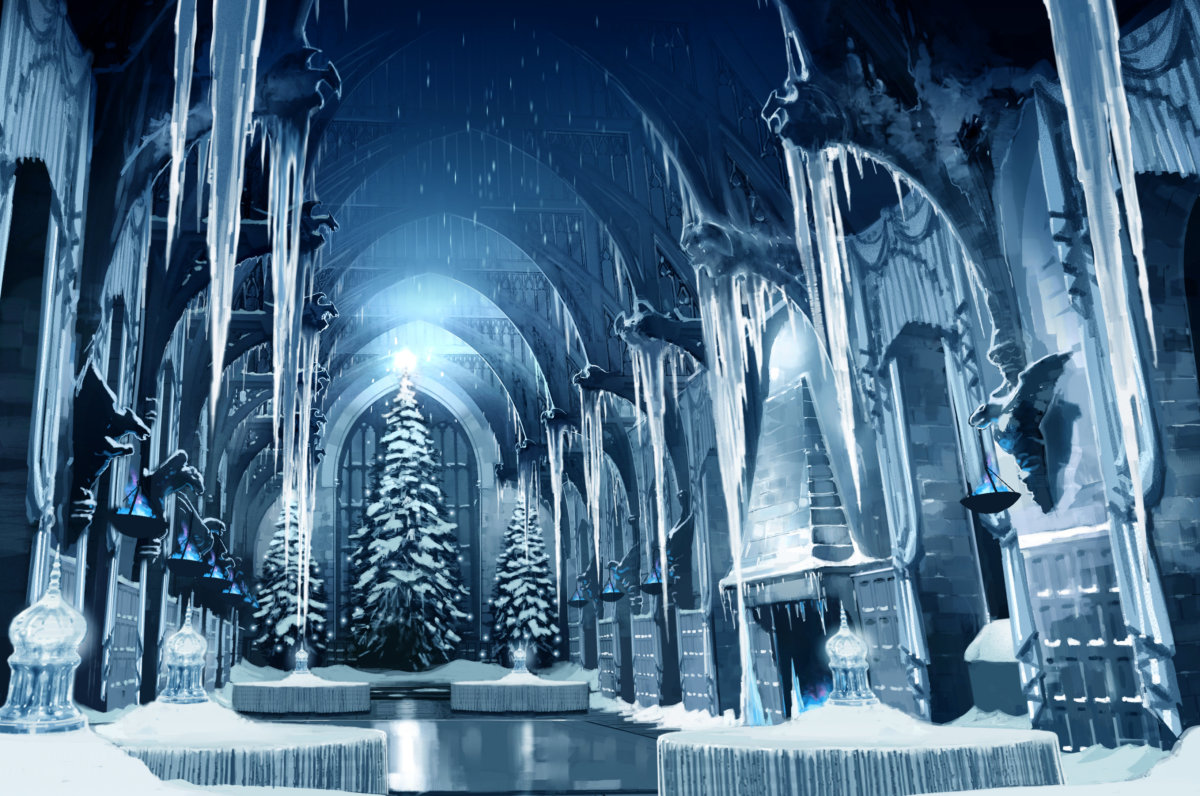 Roleplay
Yule Ball 2020
Public Roleplay • 245 Members
Welcome all, to the 2020 Yule Ball, the kickoff event for the Triwizard Tournament, run by Rose Granger-Weasley and Zelie Shacklevolt. Make sure to have fun and enjoy yourself. Let the dancing commence!

Group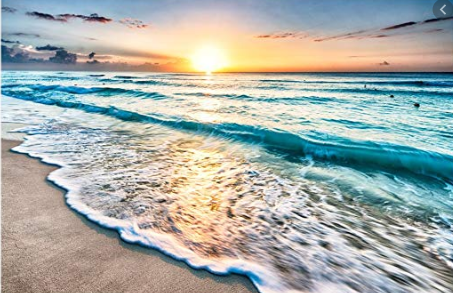 Group
Social Anxiety Support Group
Public Group • 6 Members
For those who struggle with social anxiety, we will support each other, offer positive advice, and celebrate improvements together as a team!

Group
Writers group
Public Group • 3 Members
Hi! This is a group for the writers. We can talk about our ideas and stuff. Please no fighting or judging. Bullying is not allowed here. Thanks, I hope you like this group!

Group
Slytherin Quidditch Practice
Private Group • 10 Members
This is the group where everyone on the Slytherin Quidditch Team will practice. Coach: Naya Winters. If you have any questions please owl me.

Roleplay
The Amazing Peeps
Public Roleplay • 1 Members
We except anyone who wants to come join are group

Roleplay
Clan of Darkness
Public Roleplay • 6 Members
If you are Emo, Goth, Depressed, a satanist, or just plain Dark feel free to join and be yourself.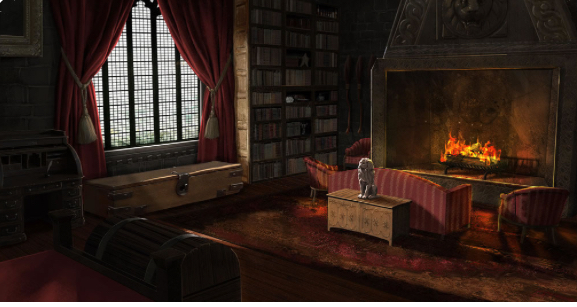 Group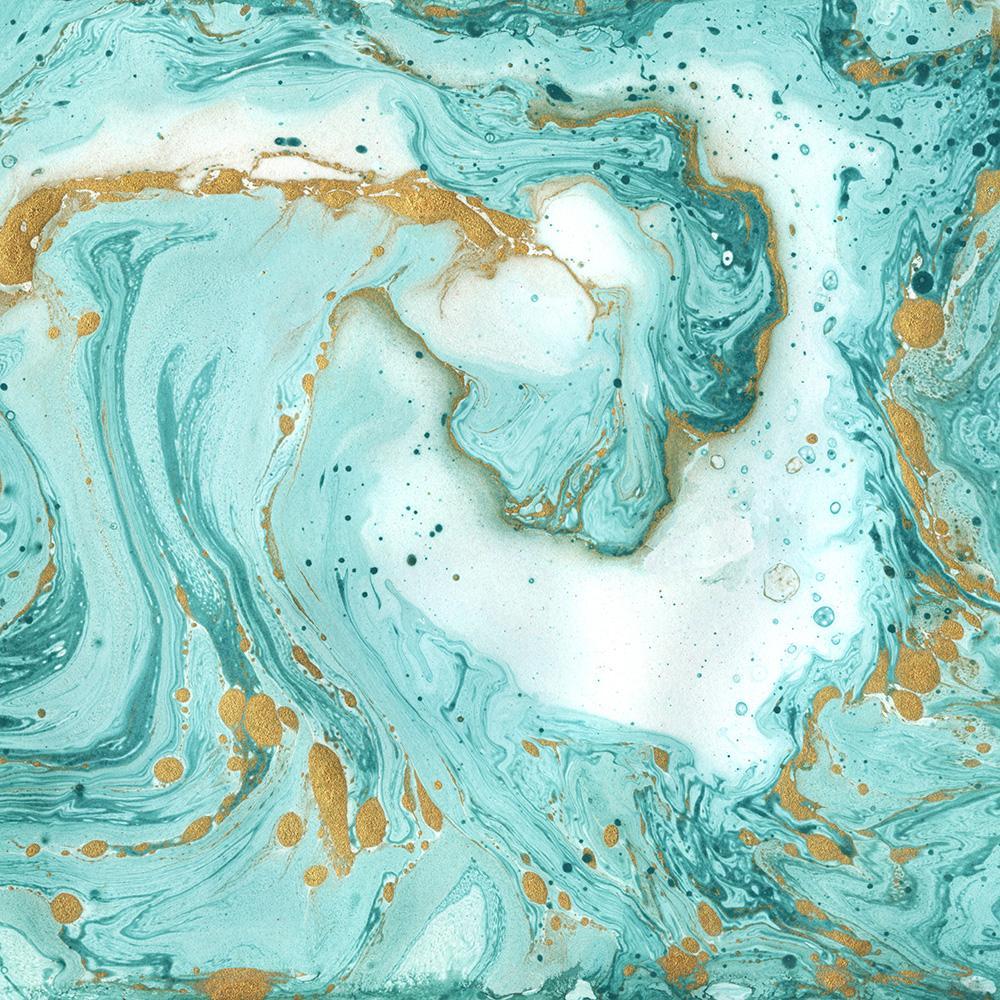 Group
Multilingual HiH Members!
Public Group • 7 Members
This group is for anyone who is multilingual (speaks more than one language)! Feel free to join and hang out, make friends, or just talk. Prendre plaisir!