Recent Groups & Roleplays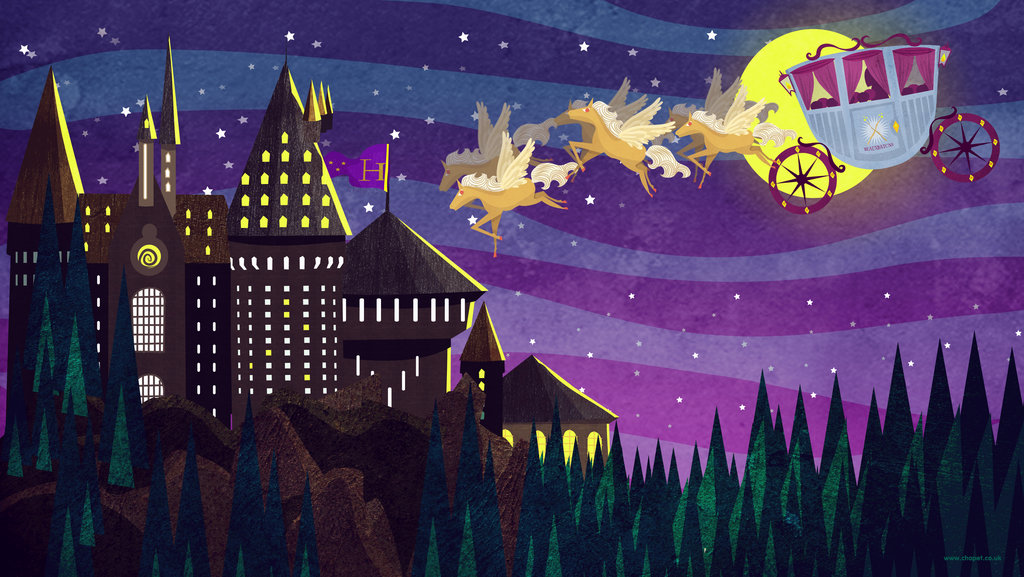 Group
Triwizard Tournament
Public Group • 232 Members
The Triwizard Tournament is here! Four students from each house will be chosen to compete in three tasks to win eternal glory, as well as the fabled Triwizard Cup! There will be new contestants each month.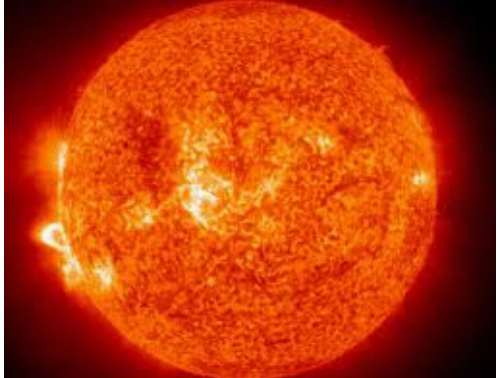 Group
Writing Team Info
Public Group • 55 Members
Writing teams consisting of 3 members from each house!

Group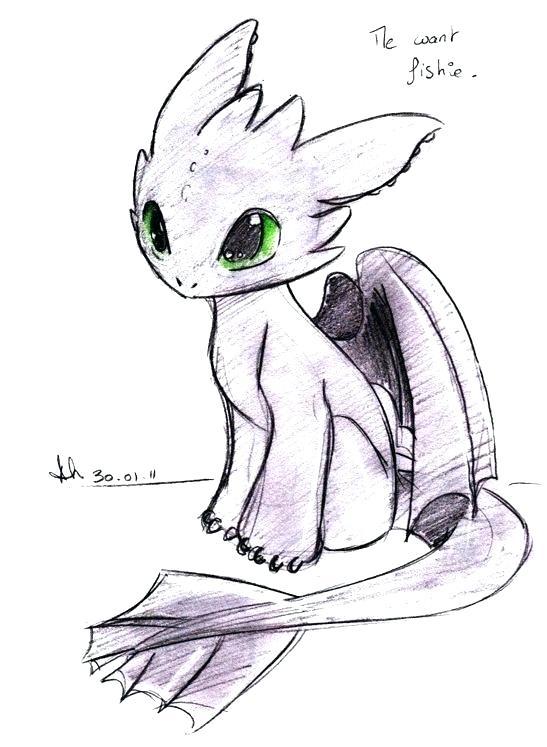 Group
Owl Friends
Public Group • 1 Members
If you join this group please follow and friend me! My name is Kylie Winter-run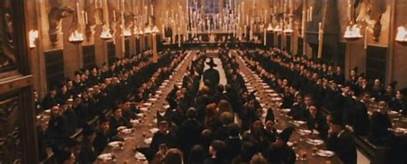 Roleplay
Great Hall
Public Roleplay • 2 Members
enjoy your time to eat,talk to lovers and friends and more so please enjoy:)

Roleplay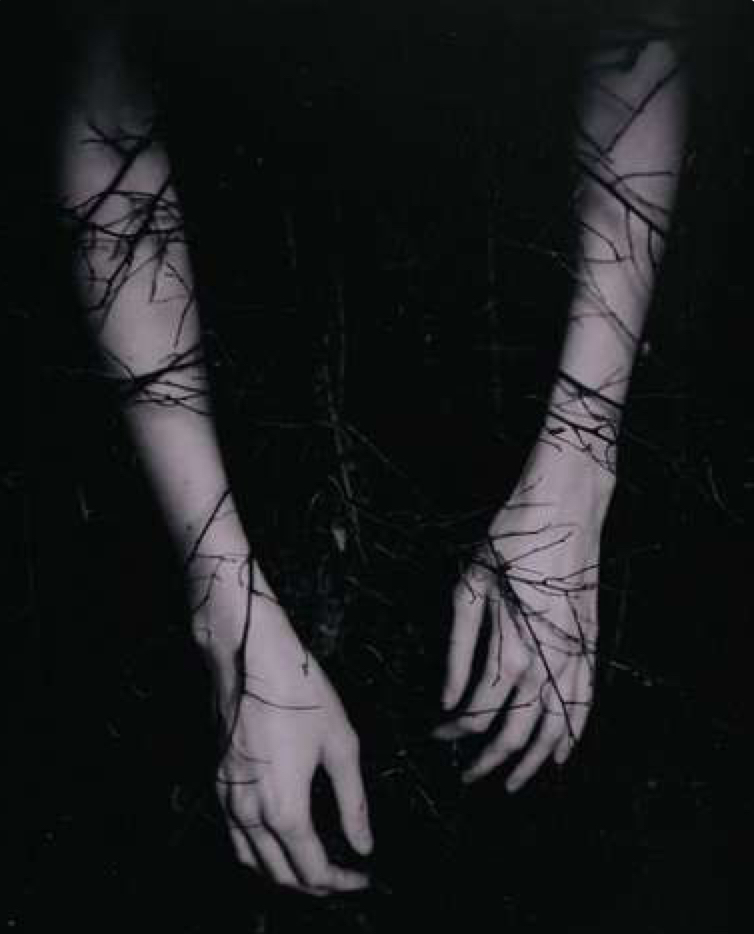 Roleplay
Misunderstood
Public Roleplay • 1 Members
This group is for anyone who is misunderstood or challenged by older siblings with bad reputations.Roleplay is allowed and encouraged.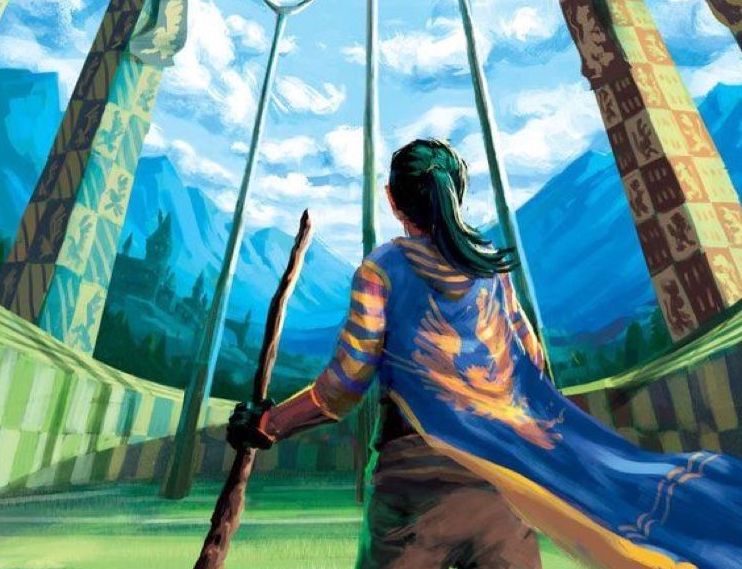 Group
Ravenclaw League Practice
Private Group • 16 Members
This group is for the official Ravenclaw Quidditch team players chosen by Wala Bortye and Zia C. This group is run by the Ravenclaw coaches, Zelie and Rose Shacklevolt. Happy flying!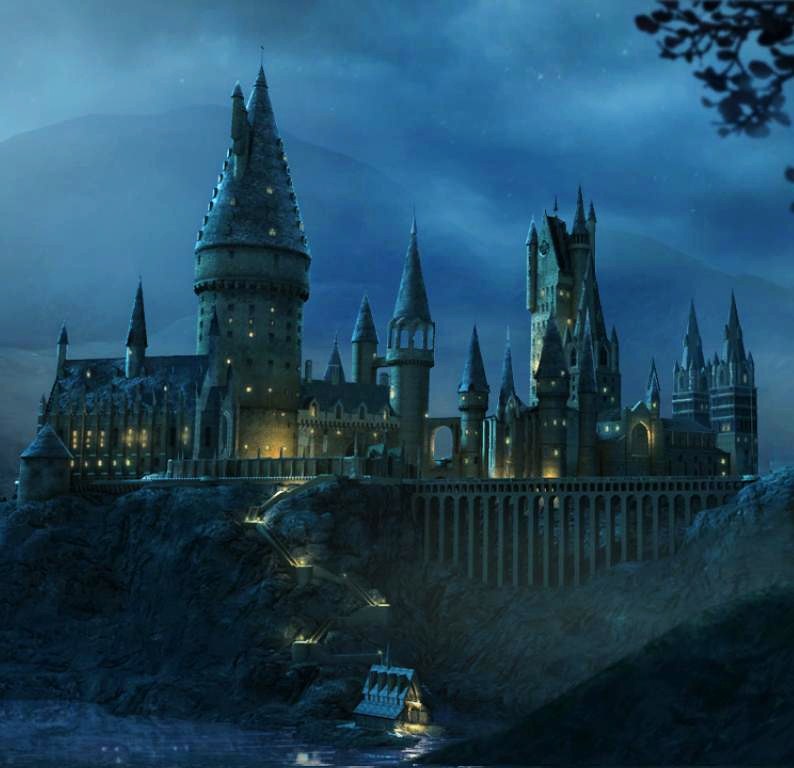 Roleplay
The Grounds of Hogwarts
Public Roleplay • 27 Members
Welcome! I urge you to select this Roleplay. This is lots of fun, and really helps you imagine whats going on at Hogwarts, when you need a break from all that studying. I would say have fun but its your choice!

Roleplay