Recent Groups & Roleplays

Group
Accountability/Support Study Group
Public Group • 2 Members
I know I have trouble staying on top of things, being a huge procrastinator, so this group is for accountability to others. We'll also support and encourage each other, and celebrate good grades/results!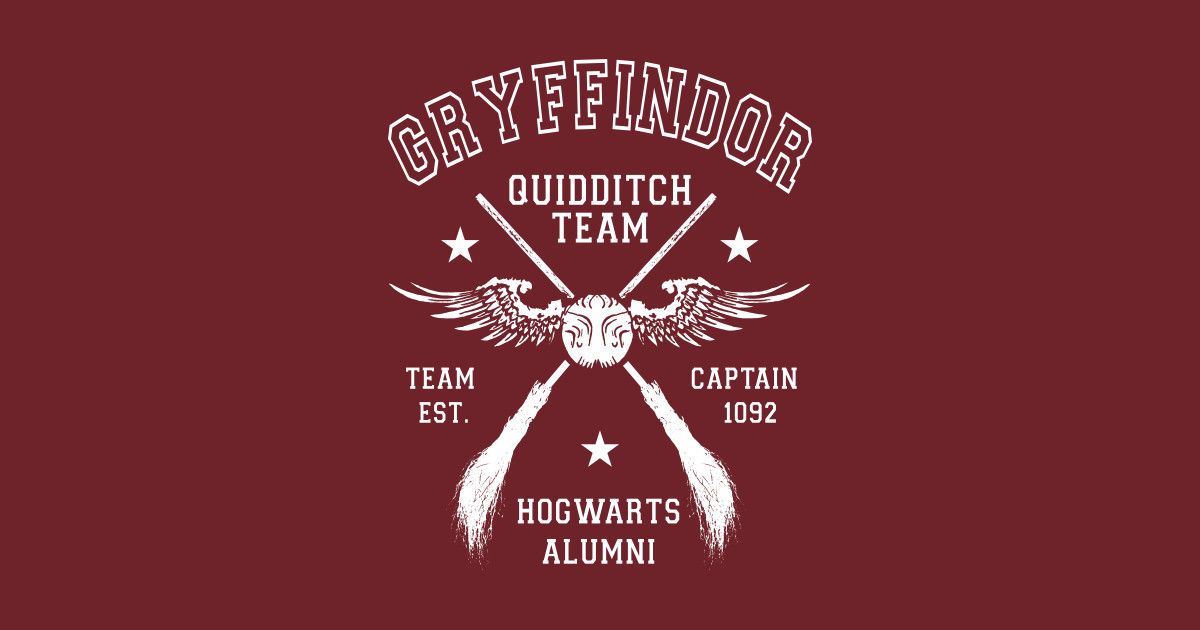 Roleplay
Official Gryffindor Quidditch Team
Public Roleplay • 4 Members
We are the Official Gryffindor Quidditch Team. You need to join the group and send an application. Tryouts will be held and matches will be played. Anyone can come.

Roleplay
Escape from Depression
Public Roleplay • 3 Members
Here, Depressed people can roleplay and get away from their own lives. Have fun!

Group
Fashion Mag
Public Group • 1 Members
Hi! Welcome to Fashion Mag, where we will be posting stories about fashion! If you have a topic that you would like to write about, please owl me, and I will respond within 2 days. Thanks! ( It doesn't have to be about fashion fyi)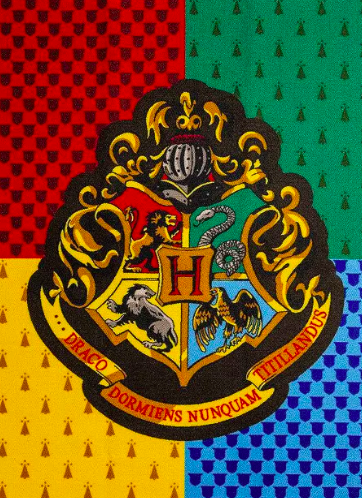 Group
Random group
Private Group • 1 Members
Random all Hogwarts talk group. and talk about questions or theories.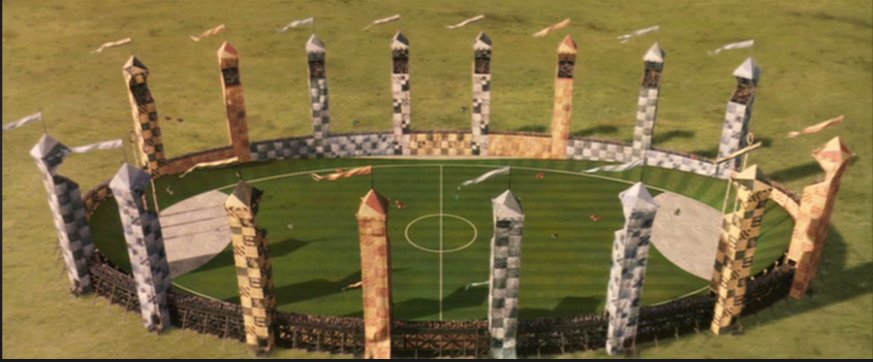 Roleplay
Official Ravenclaw Quidditch Team
Public Roleplay • 5 Members
Hello, welcome to the quidditch team! Please be reminded this is a sports team and should be taken seriously however on that note all are welcome! I hope to see you on the quidditch pitch!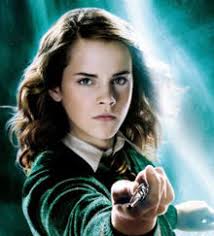 Roleplay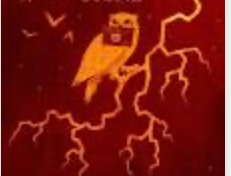 Roleplay
Those Potterheads
Public Roleplay • 2 Members
This is role play in Hogwarts! The only requirement is that if your character is being mean, please don't actually mean it, it's only role play. Also, don't curse too much because there's no age restrictions! Hope to role play soon!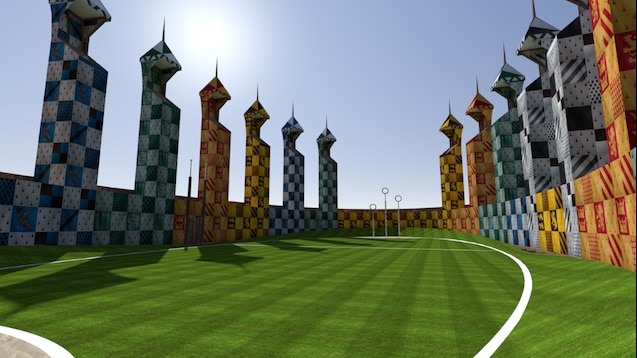 Group
Hogwarts Quidditch League Information
Public Group • 945 Members
All houses and blood statuses are welcome to stop by this group for more information about the Hogwarts Quidditch League. Additionally, information about games will be posted up here. Owl Wala Bortye or Zia C. with any questions!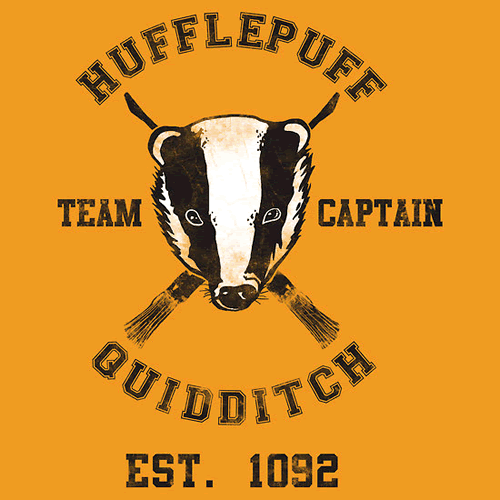 Roleplay
Official Hufflepuff Quidditch Hogwarts League
Public Roleplay • 35 Members
This group is for any Hufflepuff member who wants to actively play quidditch. It is associated with the other groups in the league, and is co-created by Zia C. and Wala Bortye. After requesting approval, we will owl you with information.