Recent Groups & Roleplays

Group
Hufflepuff Commonroom
Public Group • 4 Members
This is a place where all Hufflepuffs can get together as a group.

Group
Hufflepuff Kids
Public Group • 18 Members
Are you bored? Do you have a lot of homework that you have no idea what to do with? If so, Hufflepuff Kids is the place for you! We will study, do homework, chat, and role play together! Come join us for a world of fun!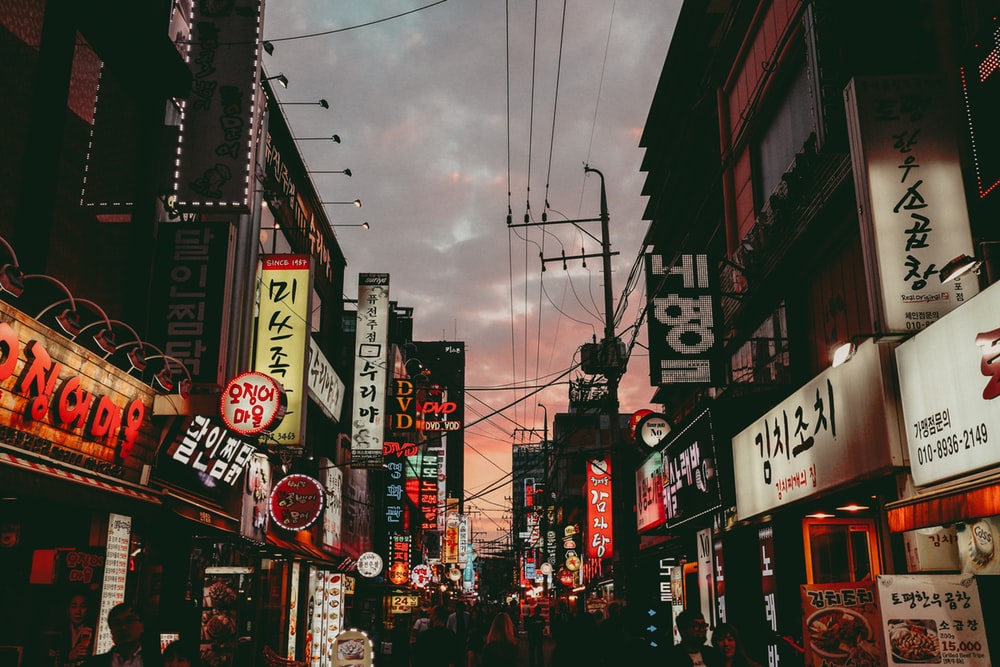 Group
The group of Asian wizards and witches
Public Group • 2 Members
I don't know why I actually made this, but oh well. The name speaks for itself. All Asian Wz/Wt come over and socialize with our own kind.

Group
Anti Cookie Abuse!
Public Group • 1 Members
Sadly, cookies across Hogwarts are getting ABUSED! We need support to end this. Save the cookies!

Group
The HUG group! :)
Public Group • 3 Members
Evergreen was forced not to hug at age 5, and at age 17, she broke her parent's rules of no hugging. Now, Evergreen formed this group for everyone who likes to hug!

Roleplay
Death Eaters vs Hogwarts Students!
Public Roleplay • 2 Members
The rules are: * Not too much swearing. * The only time you can be rude is if they are in roleplay. * No trolling. * Follow the websites rules. * But most importantly, have fun! :)

Roleplay

Roleplay
RPG Hogwarts group
Public Roleplay • 3 Members
Hi I am a first-year wanting to talk to people about all kinds of stuff mostly schoolwork and assignments and I'm hoping we can all work together to get the school you're done

Group

Roleplay