Recent Groups & Roleplays

Roleplay

Group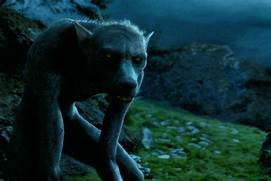 Group

Group
The hard workers
Public Group • 1 Members
In this group, you have to work, but at the same time, we have fun.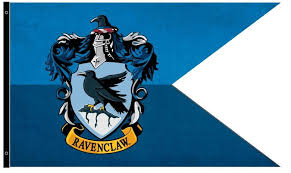 Group

Roleplay
Ravenclaw People
Private Roleplay • 1 Members
This is for ravenclaws only if you are not a ravenclaw then do not try to join also we will be very DRAMATIC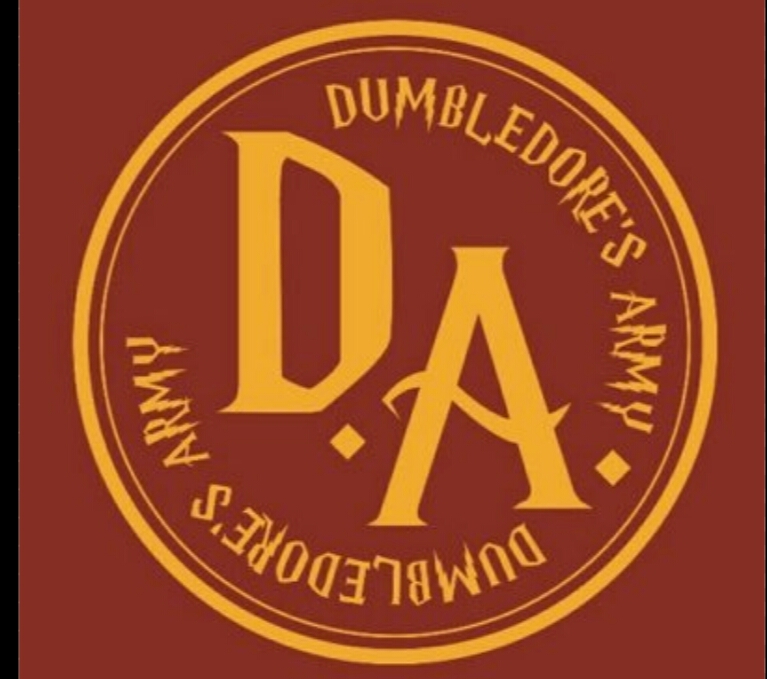 Roleplay
Dumbledore's Army
Public Roleplay • 2 Members
If you have read the fifth book,or watched the fifth movie,you know what this is. Please no spams!

Roleplay
Before Hogwarts role play
Public Roleplay • 1 Members
Everyone knows how thing go at Hogwarts but what was it like for everyone before?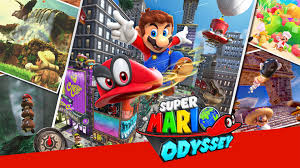 Roleplay