Recent Groups & Roleplays

Roleplay
Harry Potter Fan Club
Private Roleplay • 1 Members
Harry Potter Role Play in 1991-1998 (Harrys years at Hogwarts). To be accepted, fill this out: https://forms.gle/qmLSrXUQDjkoHmgQ8

Roleplay
Royalty of Ravenclaw
Public Roleplay • 2 Members
We create a new story every week and I will go through submissions of stories every Friday and say whose got chosen on Saturday so submit soon. Have fun and get ready to role play!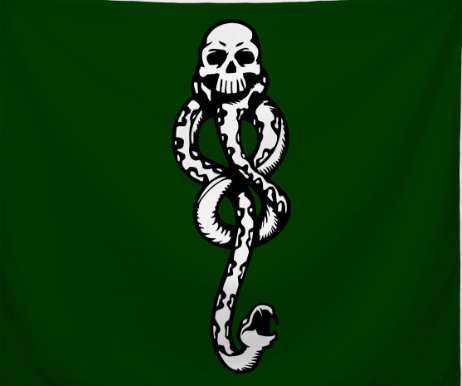 Group
The Dark Wizard Society
Public Group • 1 Members
This is the Dark Wizard Society also known as the DWS. We are Dark Wizards who will kill anyone who gets in our way of greatness. ADVADA KEDAVRA

Roleplay

Roleplay

Group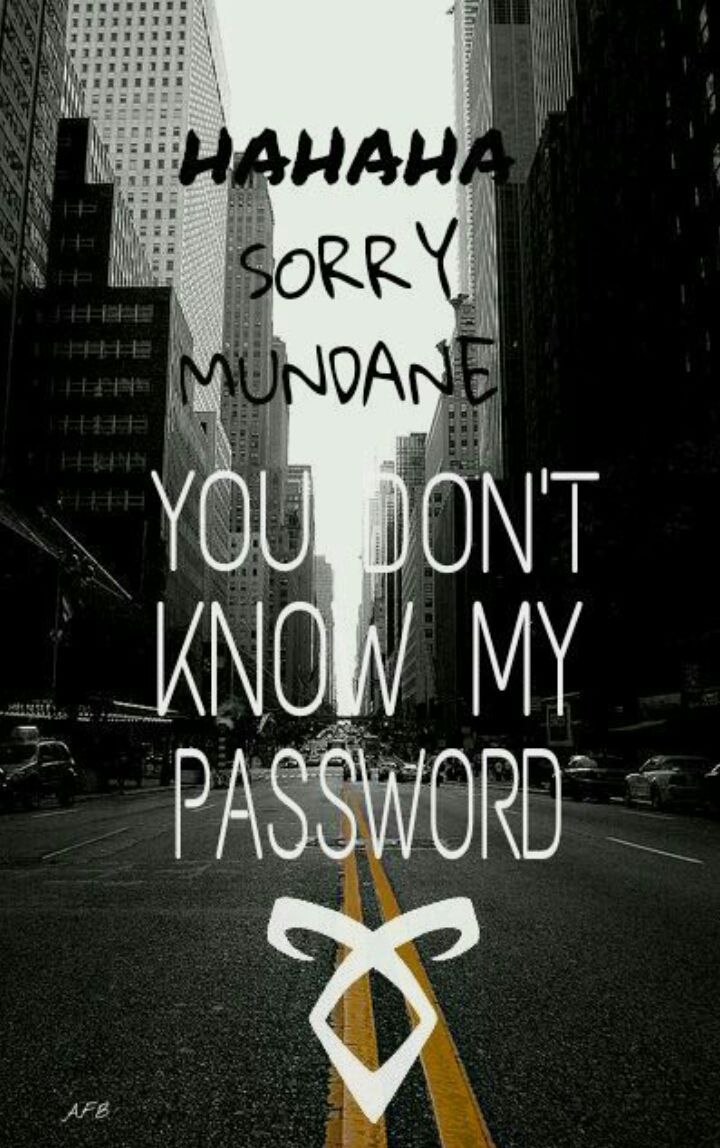 Roleplay
The mixed warlocks
Public Roleplay • 2 Members
a roleplay group that you can mix with other universe and bookserise with still having fun in the hp fandom. if you like a story please participate and don't be rube. cursing is allowed just keep it to a minale please!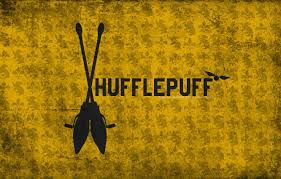 Group
Official Hufflepuff Quidditch Team
Private Group • 1 Members
This is the Official Hufflepuff Quidditch Team. Tryouts will be on June 1th I will be your seeker for this year. Most importantly GO HUFFLEPUFF

Roleplay
Harry potter talk
Private Roleplay • 1 Members
Quizzes and more. We will find out who the greatest harry potter fan is!

Roleplay