Recent Groups & Roleplays

Group
The Hogwarts Frog Choir
Private Group • 20 Members
Join the Hogwarts Frog Choir! Hosted/run by Hogwart's very own Charms Professor! It would be preferable for each member to have their own Frog, but if needed students can borrow one from the school. Everyone is open to audition!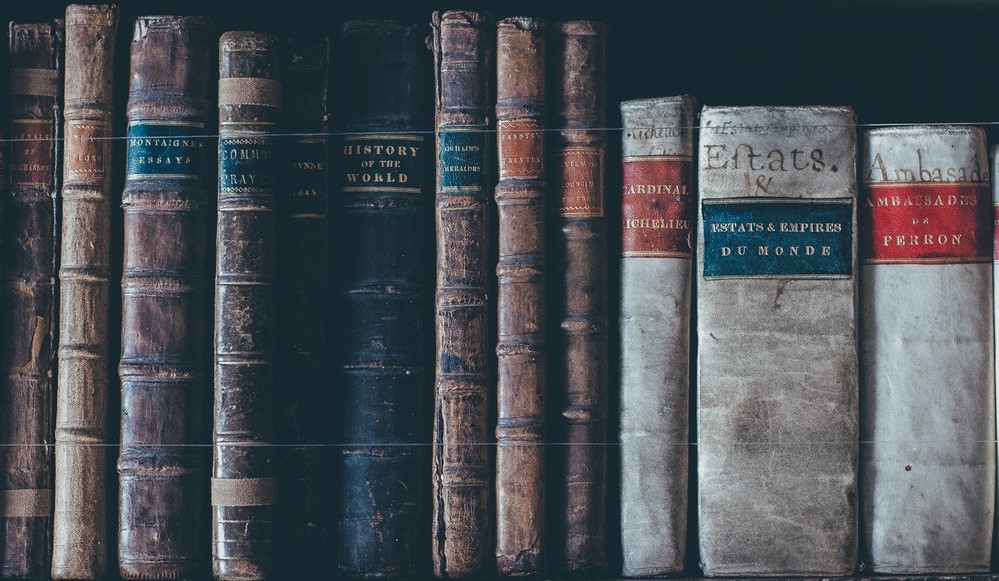 Group
The Hogwarts Book Club
Public Group • 6 Members
The Hogwarts Book Club is for people who have published their books in the library and would like people to read it. Just post the link from the library and what it is about. I'll try to read as many books as I can!! Happy reading!!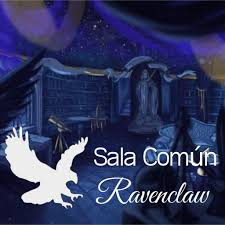 Roleplay
sala común de ravenclaw
Public Roleplay • 1 Members
este gran roleplay está ambientado en la sala común de ravenclaw donde ustedes podrán descansar, hacer los deberes y hablar.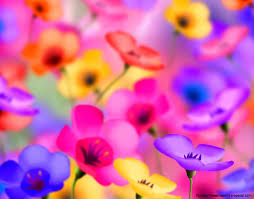 Group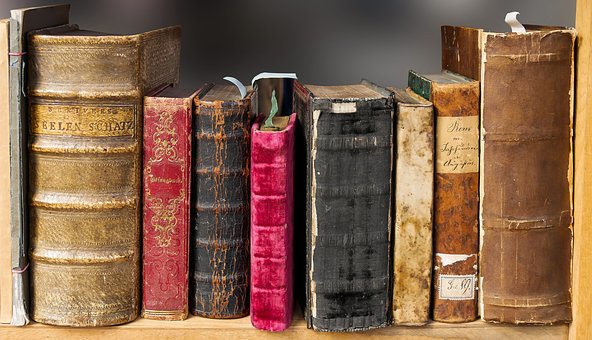 Group
The Library Club!
Public Group • 5 Members
A club where you just need to be a book worm to enjoy!

Group
Study group
Private Group • 1 Members
This is a private group for students who wish to succeed in their studies and go above and beyond to develop their knowledge of magic.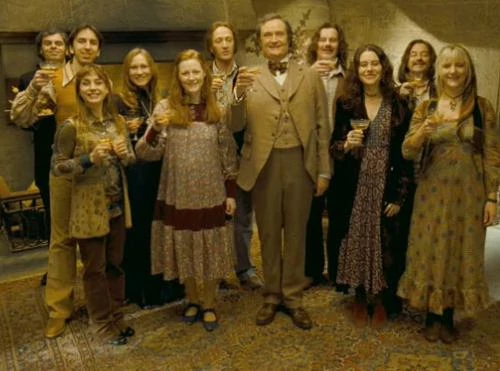 Roleplay
The OFFICIAL Slug Club
Private Roleplay • 30 Members
Claim one of the characters of the slug club and we will have dinner partys and there will be a special suprise on holidays!!!

Group
Professor Minerva McGonagall Fans
Private Group • 1 Members
What is your favorite Minerva McGonagall moment in the Harry Potter and Fantastic Beasts movies and books? Here, we can all tell each other our favorite Minerva McGonagall moments.

Group

Roleplay
Great hall
Public Roleplay • 1 Members
Are you a ravenclaw, hufflpuff, slytherin or Gryffindor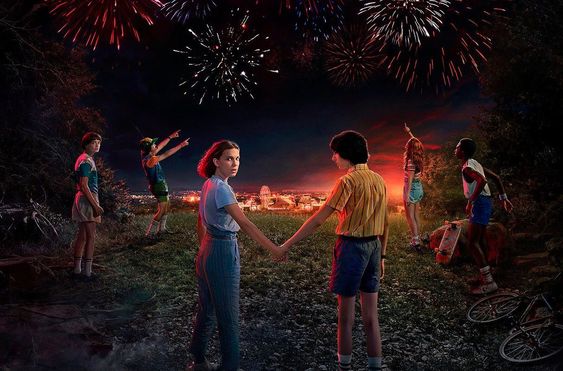 Group
Stranger Things
Public Group • 34 Members
U into Stranger Things? this is the perfect group for u, time to share what we love with other passionate S T fans!