Recent Groups & Roleplays

Roleplay
The diamond Trio
Public Roleplay • 3 Members
here we really just roleplay freely but nicely

Roleplay
Roleplay in Hogwarts
Public Roleplay • 8 Members
For anyone who wants to roleplay, anyone can join. Any type of roleplay allowed, please join!

Roleplay
HP Roleplay
Public Roleplay • 2 Members
this is a roleplay where you roleplay as students/professors, and shopkeeps, since the students will need supplies basically everything in the hp world, is in here sort of roeplay wis

Group
Voldymoldy sucks
Private Group • 2 Members
This group is not afraid to fight against Lord Voldemort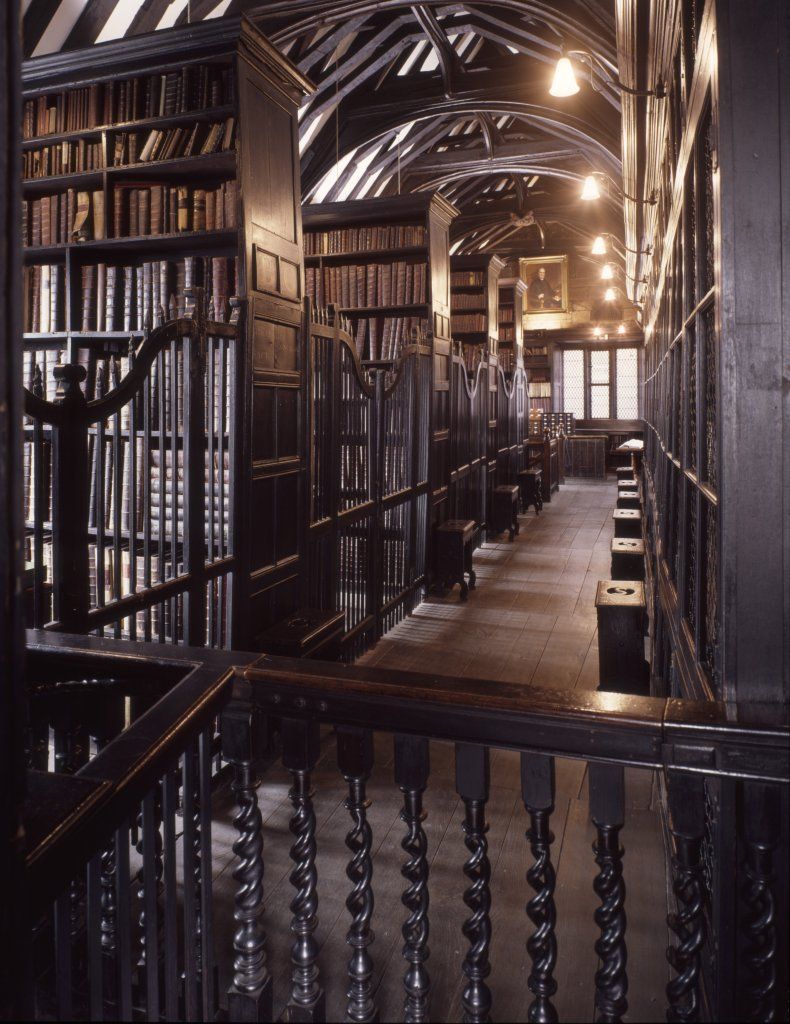 Roleplay
Restricted section
Private Roleplay • 1 Members
This is the restrictid section everything in here my not be read by students unless told so by a teacher and given a letter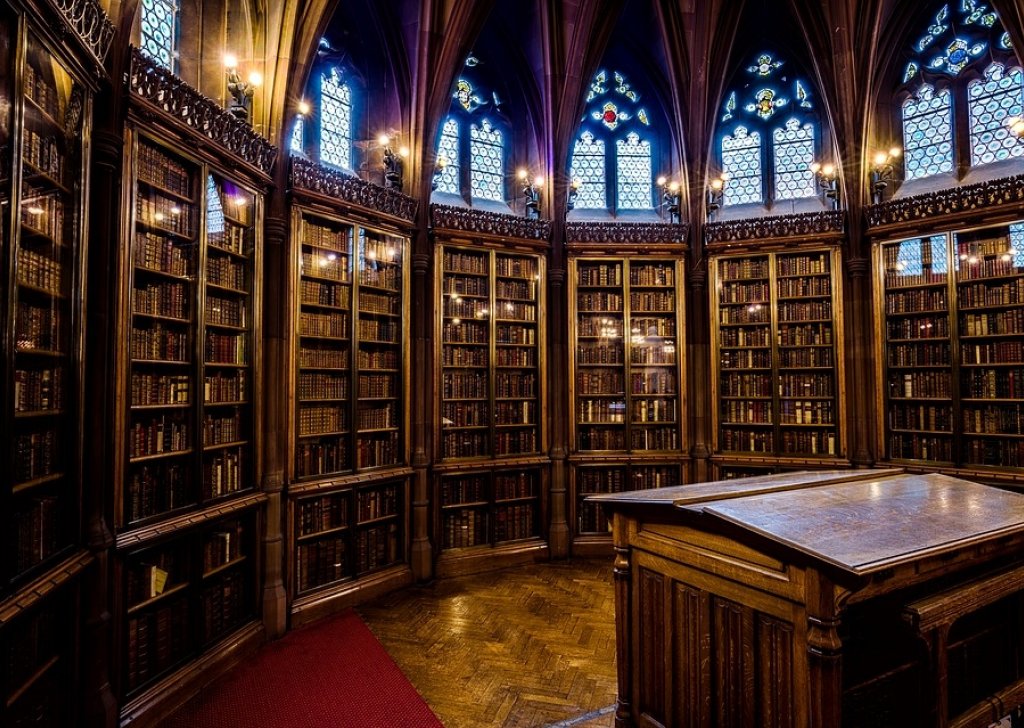 Roleplay
Hogwarts Library
Public Roleplay • 5 Members
This is were you can rp with friends and talk about your study's rp your studying for a test and many more things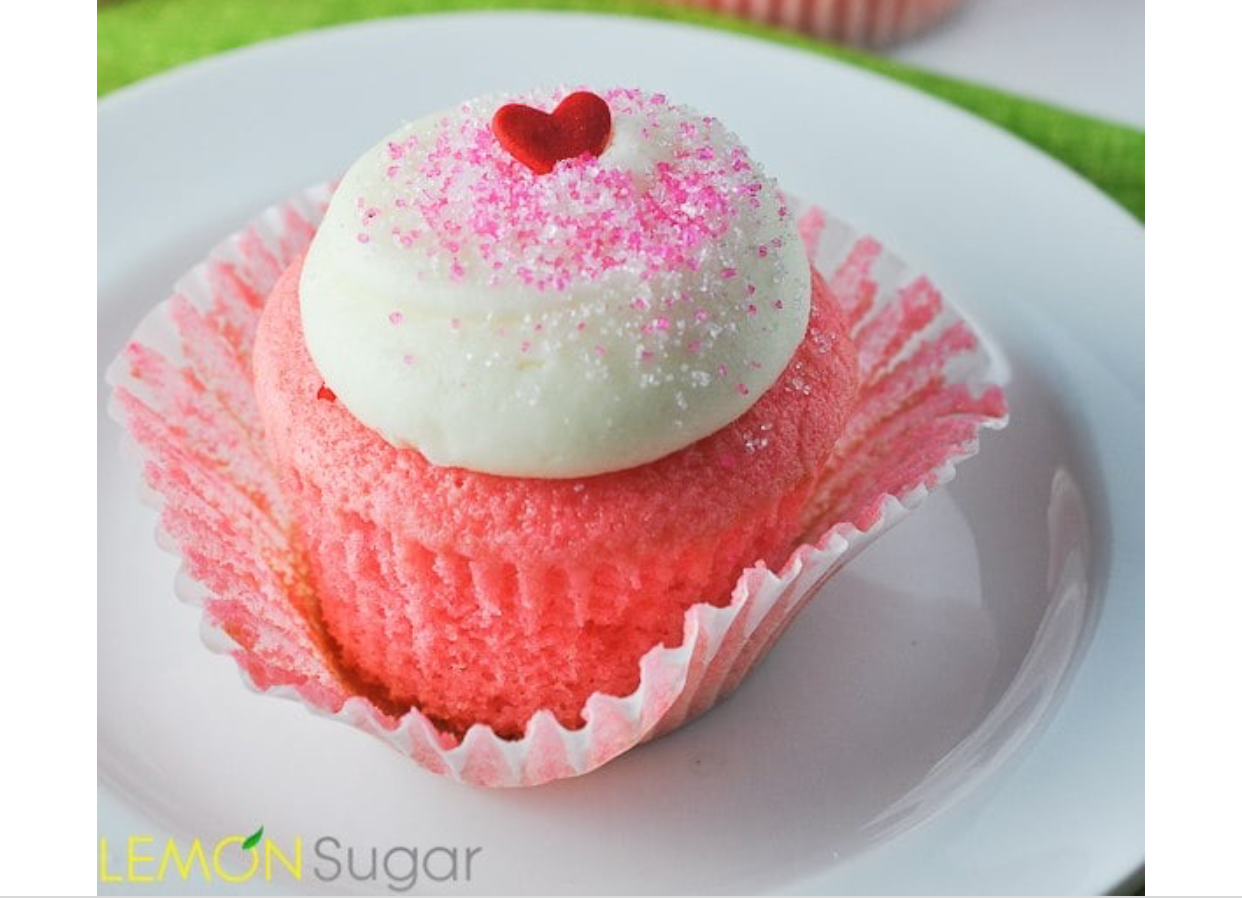 Group
Kawaii Cupcakes
Private Group • 4 Members
HiH golden trio plus fry ends. Sugar is mandatory.

Group
More Ravens
Public Group • 3 Members
Ravenclaw values intelligence, creativity, learning, and wit. The house mascot is an eagle and the house colours are blue and bronze (blue and grey in the films). ... The founder of this house is Rowena Ravenclaw. The dormitories are in Rav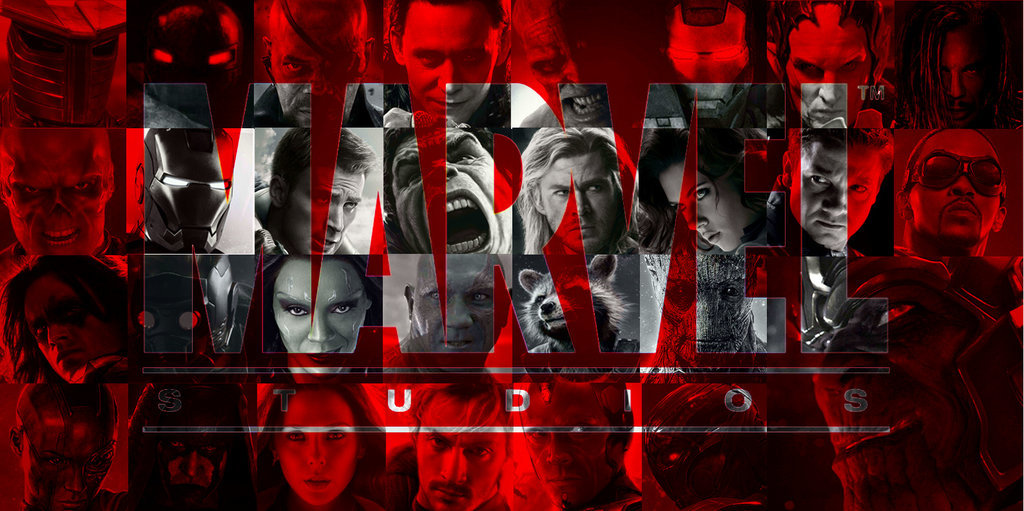 Roleplay
Marvel Discussions
Public Roleplay • 4 Members
Yes, this is Hogwarts, but we still need interests right?

Roleplay