Recent Groups & Roleplays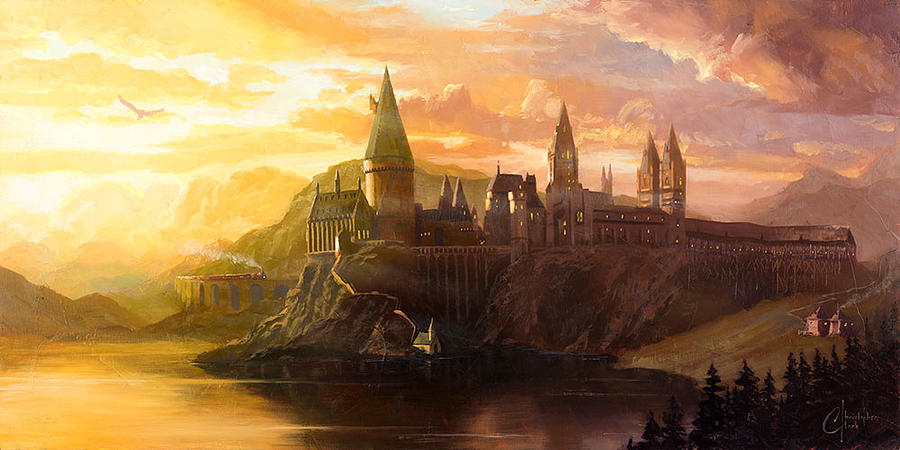 Roleplay
A Hoggy Warty Hogwarts RP
Private Roleplay • 1 Members
If you come here you can do whatever you like except bad language and bullying ;)

Group
Revenclaw pride
Private Group • 2 Members
This group is for only revenclaws, if you are proud to be raveclaw join this group, also we have elections for the Revenclaw of the month.

Group
Ravenpuffs United!
Public Group • 2 Members
Are you a ravenpuff?! Then come here and have fun with ya likeminded buddies!

Group
Official Slytherin quidditch team
Private Group • 1 Members
I've noticed that there is no official quidditch team for our house, its time to start it beat the other houses and win the cup. Intrested in enter there are no exceptions because we are a team no matter what.

Group

Group
Harry Potter Fan Club
Public Group • 2 Members
If you enjoy Harry Potter, come and join the coolest group in the history of hogwarts

Group
Hufflepuff cheer team
Public Group • 3 Members
Here is just a place where you can post cheers you made up or send videos. Also, a place where you can make friends. J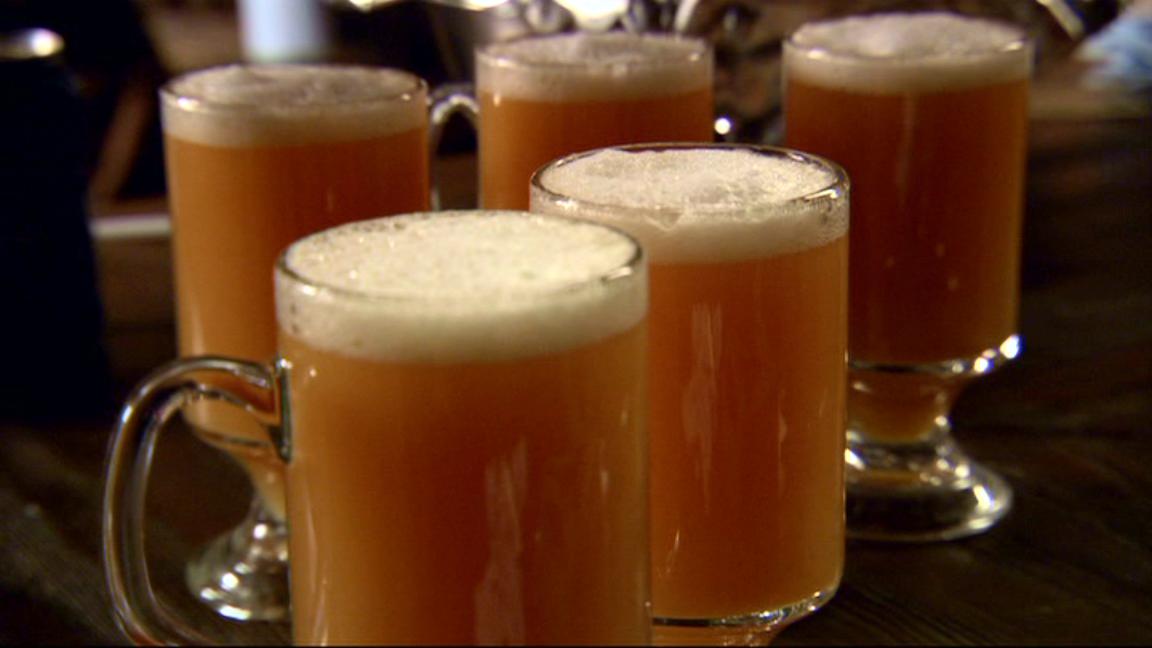 Roleplay
Chatting and Butterbeers
Public Roleplay • 1 Members
People chatting for whatever at the Three Broomsticks. ONLY ROLEPLAY

Group

Roleplay