Recent Groups & Roleplays

Group
Staff Discussions
Private Group • 1 Members
Basically the name. Us staff will discuss matters of student grades, behavior, lack of sleep and need of coffee.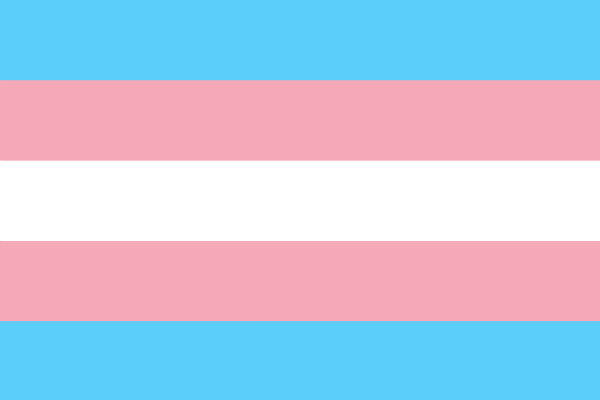 Group
Trans Support Group
Public Group • 20 Members
Hello! Welcome to the humble abode of support. We members are here to support other trans people, no matter how you identify! Post vents, advice and anything Transgender/Transsexual related!

Roleplay
Slytherclaw Quidditch Roleplay
Public Roleplay • 2 Members
Have you always wanted to be a player on the Quidditch team? Are you unsure of whether you are a Ravenclaw or Slytherin? Do you just want to have fun? If any of these apply, join the Slytherclaw Quidditch team!

Group
Zlenzieish
Private Group • 2 Members
This is for the group of Zlenzies so if that is not you be gone. To be a Zlenzie you must be able to speak fluent zlenzieish.

Group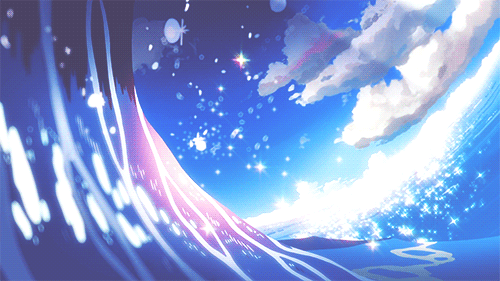 Roleplay
「c h a o s」 Rp starters
Private Roleplay • 5 Members
If you are roleplaying with anyone from the 「c h a o s」account and don't want to start the rp, join this group! It already has starters ready for you! just comment a reply on any of the Rp starters. (: ~ Admin (Emerald)