Recent Groups & Roleplays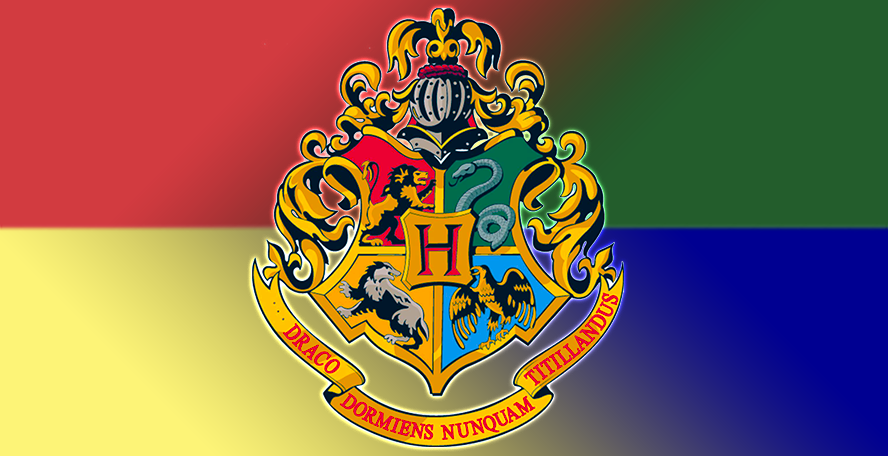 Group
No Name Needed
Private Group • 6 Members
Its Briely, Nymphadora, Fishy, Cyrena, Alexis, Athaea, Willow, Hazel,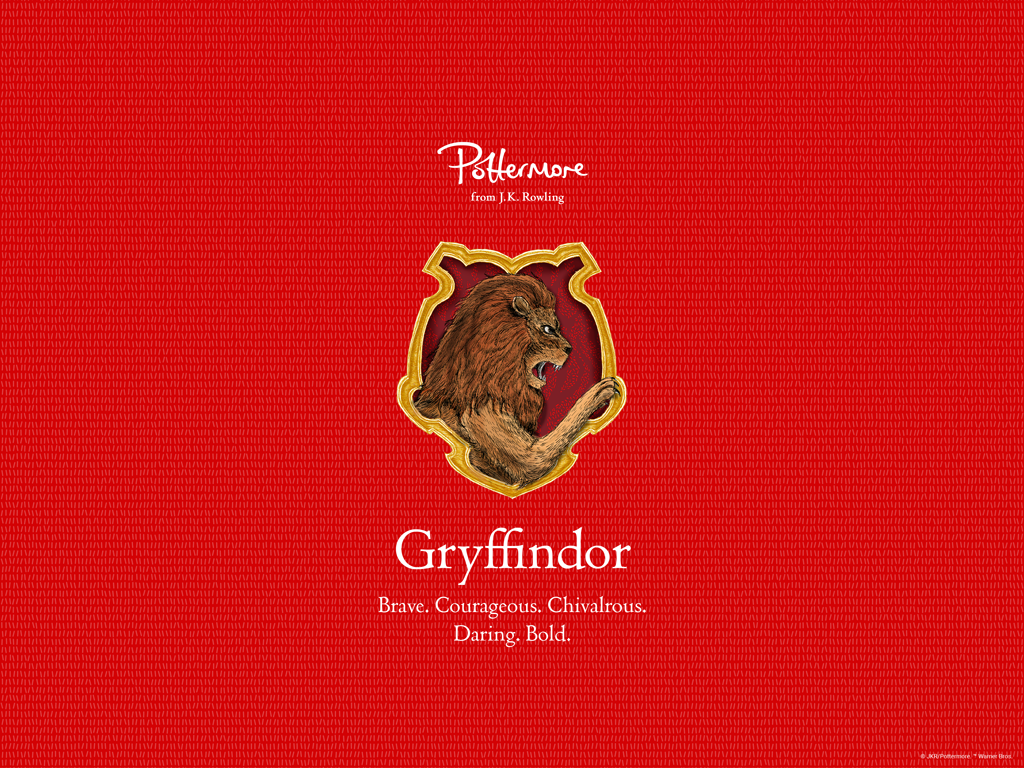 Roleplay
Gryffindor Members
Public Roleplay • 1 Members
This roleplay is for the members of the house Gryffindor.

Group
Death Eaters
Private Group • 2 Members
1. Evil Slytherins 2. Evil Ravenclaws 3. Evil Gryffindors 4. Evil Hufflepuffs (if those even exist)

Group
Slytherin Ruler's
Private Group • 2 Members
Everyone is respected, and honored for their noble beings of being Slytherin! One reminder... Slytherins only!!!!!!!!!!!!!

Roleplay
HogwartsRP
Public Roleplay • 4 Members
Hello! This is a Hogwarts Roleplay. You can continue off mine, or create your own. Warning: mine will contain a lil bit of smooching. Just the Riddle-Malfoys and the Lestranges here, if you don't join.

Group

Group
Prior Wands
Public Group • 5 Members
We sell wands for all people. Come in and let a wand choose you! Please, do not post your own wands to sell. I will do the selling of wands as the wandmaker here.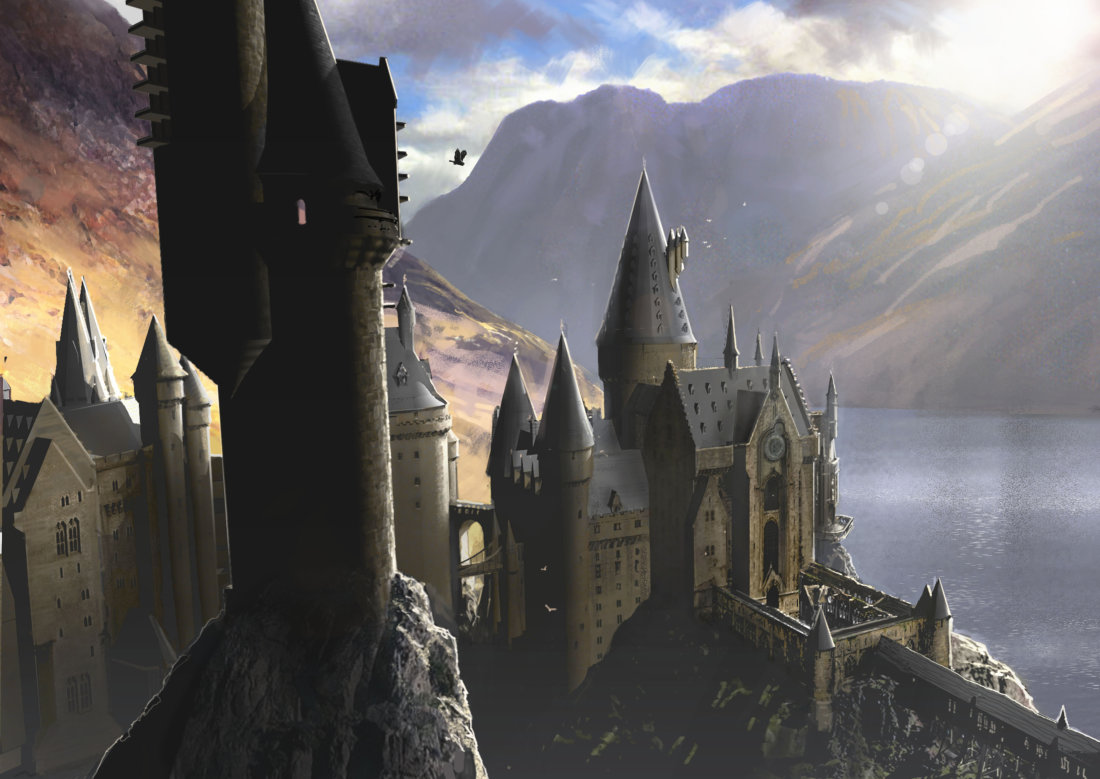 Group
Oshiro's Army
Private Group • 3 Members
Headmistress Oshiro's Army, also known as the Defence Association, is a secret organisation which I initiated to talk about Hogwarts classes and fight against the Dark forces.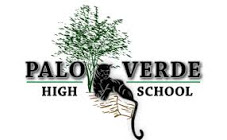 Group
Palo Potter
Private Group • 4 Members
PVHS DA club group